Did you know?
135,000
Square foot building with
roof-top amphitheater
1
Solar roofpod and urban farm
The Spitzer School of Architecture at City College, now fifty years old, is the flagship public school of architecture in New York City.  Its emphasis on the urban environment as the most important generator of ideas about the appropriateness of programs and forms makes it unique among the constellation of architecture schools in New York and the surrounding region.

Approximately 420 students from the city, the country, and around the world pursue professional undergraduate degrees in architecture and graduate degrees in architecture, urban landscape architecture, urban design, and sustainability in the urban environment.  They are taught by faculty who are also deeply engaged in New York City as licensed architects and landscape architects, critics, and scholars.

Design studios currently pursue programs that are civic, institutional, residential, and commercial, giving City College architecture students an in-depth experience of these project types as they are projected into the urban landscape, and fostering intense discussion and debate about the life, death and rebirth of cities, environmental sustainability, construction technology, theories of public and familiar interaction, and a new aesthetic sensibility about the built environment.  

Students engage with faculty, alumni, and the profession at large as we begin to reevaluate and reinvent the built environment for the next generation.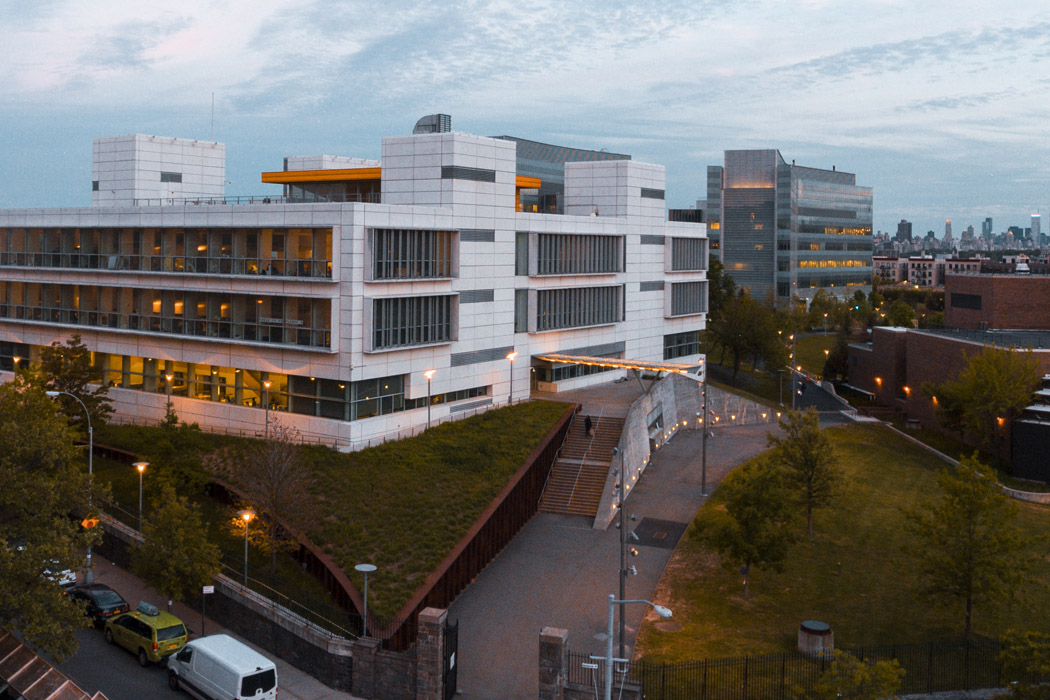 Last Updated: 06/16/2023 18:36