The future is engineered here.
Grove engineers are applying innovative solutions to the greatest challenges of our times. Whether you are just beginning your undergraduate career or finishing up your doctorate, at the Grove School of Engineering you will work with world-renowned engineering mentors on cutting edge research—no surprise, as Grove faculty oversee 15 research institutes in fields that range from energy and sustainability, nanotechnology, and materials engineering to transportation and remote sensing. These institutes and other labs provide an unmatched training ground for City Engineers in the making.
Long the most popular area chosen by our undergraduates, engineering at City offers students a full compliment of degrees—BE, BS, ME, MS, MIS, and PhD—in a broad range of fields. They also have the opportunity to work with world-class mentors in advanced research laboratories.
Grove supports its students through professional development, student clubs that compete on a regional and national level, and study abroad opportunities that range from our Engineers Without Borders, whose students built a clean water system in El Salvador over several summers, to our membership in the U.S. Global Engineering Education Exchange, which will enable our students to spend a semester or a year at a foreign university.

Dr. Gilda A. Barabino
Gilda A. Barabino is the Daniel and Frances Berg Professor and Dean of the Grove School of Engineering at The City College of New York (CCNY). She holds appointments the in the Departments of Biomedical Engineering and Chemical Engineering and the CUNY School of Medicine. Prior to joining CCNY, she served as Associate Chair for Graduate Studies and Professor in the Wallace H. Coulter Department of Biomedical Engineering at Georgia Tech and Emory.
Undergraduate
Masters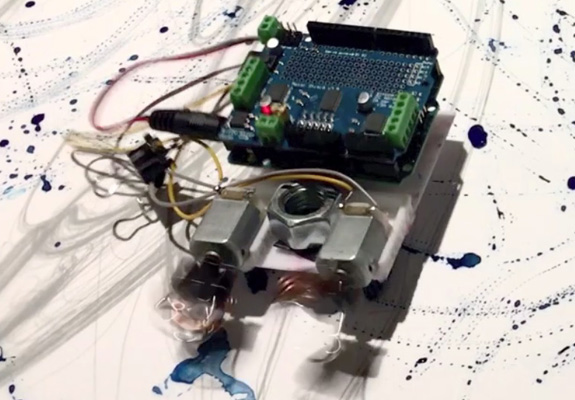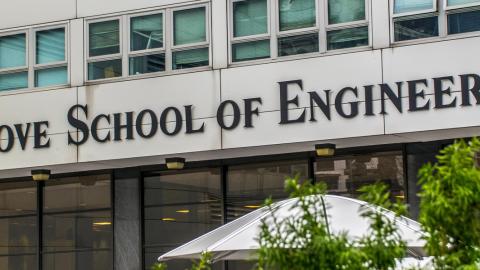 The Grove School of Engineering Fast Facts
$5M+
Lorem ipsum dolor sit amet
115+
Lorem ipsum dolor sit amet
95.6%
Lorem ipsum dolor sit amet
150+
Lorem ipsum dolor sit amet
Last Updated: 06/16/2023 18:36