T-Mobile Tablet  Download: T-Mobile Guide PDF
In order to use the Labstats Application you will need to have the Remote Desktop 8 downloaded to your device.
1.  To download the Remote Desktop, go to the Apps store, on the table, search for Remote Desktop 8, and click Install.
2.  To access Labstats 
Link: https://remoteaccess.labstats.com/City-College-of-New-York  
3.  Under the Computer Labs column, select the lab section you will like to connect to, and click Connect next to the computer. Click Download.
 4.  Select the RD Client to open the downloaded file with (Remote Desktop 8)..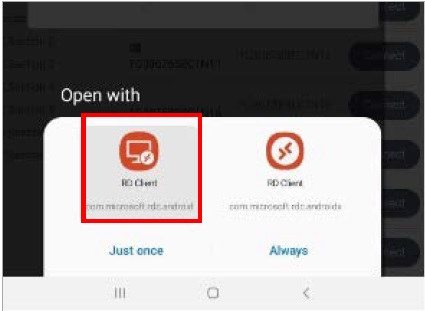 5.  Log into the app using your Citymail credentials as shown in the picture below.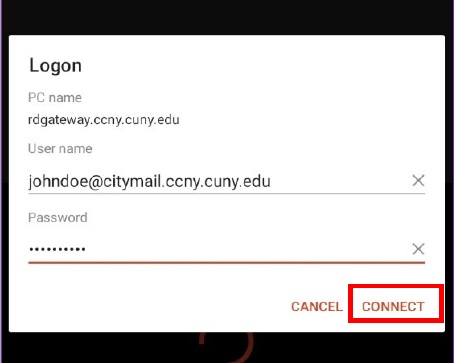 6.  Connect to the certificate that pops up after signing in.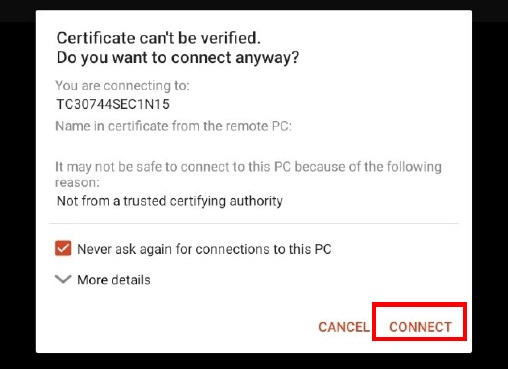 7.  Once connected, by sliding a finger up from the bottom of the screen can bring up a keyboard to type while in full screen mode.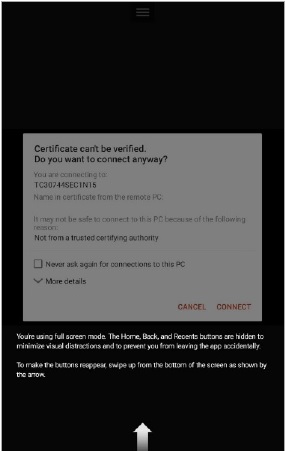 8.   When finished with the session, click on the Start menu (on the remote computer)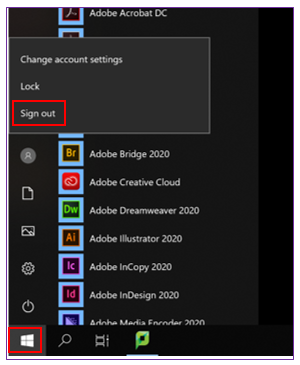 9.  Click on your avatar followed by the Sign Out option. This will sign you out from the remoted computer.
DO NOT click Shut Down, or Restart it will not allow for users to access this workstation.
Last Updated: 11/04/2020 22:45