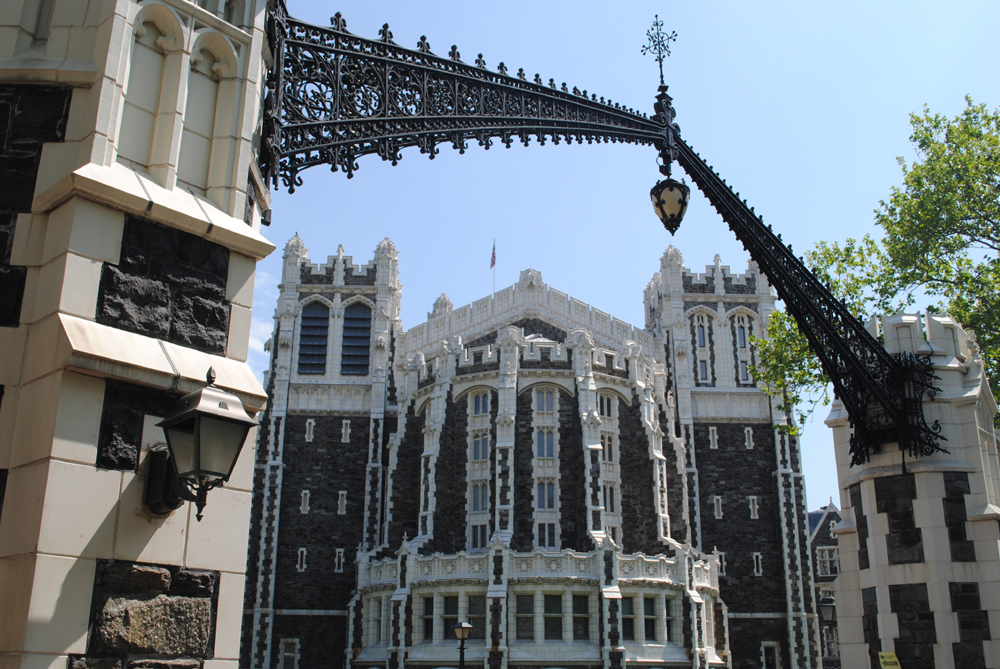 The School of Education offers several degree programs in mathematics education that prepare you to become a skillful and highly effective mathematics teacher and leader both at the middle and secondary school level.
Mathematics education prospective teachers complete both mathematics and pedagogy courses. They are mentored by expert faculty to learn to apply effective, research-based teaching strategies to meet the diverse needs of students in New York City and beyond, and to help their students meet current NYS learning standards.
Our graduates become leaders in their field and they are recognized through multiple awards such MfA Master Teacher Fellowships, Fulbright scholarships, and Sloan Awards for Excellence in Teaching Math. Additionally, several of our graduates have extended their education and qualifications by earning added graduate degrees, including doctorates (PhDs and EdDs) in mathematics education and in leadership.
For aspiring teachers, we offer four paths:
For practicing teachers seeking to fulfill their Master's degree requirement, or to expand their qualifications so they can become more effective teachers and leaders in their field, we offer several innovative Professional Certificate Master's degree options. These programs are all designed to meet the needs of teachers and to enable you to earn your professional certification or to extend your certification while enhancing your teaching skills.
Our unique new program for elementary school teachers who specialize in mathematics is now running and accepting applications. This new Professional Certificate Master's program offers an exciting opportunity for elementary school teachers who want to make a difference in mathematics instruction in their schools.
Contact Information
Despina Stylianou
Program Director
North Academic Center
Room 3/209
160 Convent Avenue
New York, New York 10031
p: 212-650-5037
f:  212-650-7530
e: dstylianou@ccny.cuny.edu