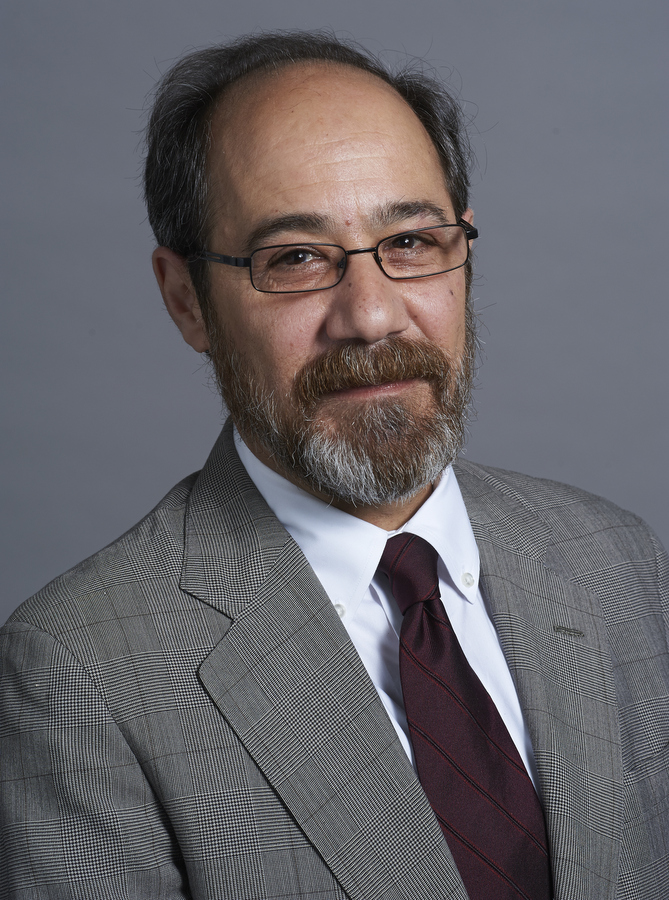 Erec R. Koch, dean of Humanities and the Arts at CCNY.
The City College of New York's nationally renowned diversity is getting an additional boost. CCNY is the recipient of a Postdoctoral Partnership Initiative award from the American Council of Learned Societies (ACLS) for promising early career scholars from historically underrepresented groups.
The two-year fellowship is one of three awarded by ACLS to support institutional efforts to increase the diversity of college and university faculty in the nation. Haverford College and Temple University are the other recipients. 
Each institution will seek to select fellows from the ranks of talented early career scholars of African-American, Native American, Alaskan Native or Hispanic/Latino ethnicity. The institutions will appoint these fellows with the intent to promote them to assistant professors in tenure-track positions at the end of the fellowship period. Support for ACLS's Postdoctoral Partnership Initiative is made possible by The Andrew W. Mellon Foundation.
"The City College is honored to partner with the ACLS on this important initiative that aligns perfectly with our commitment to ensure that a diverse faculty teaches our diverse student body at CCNY," said Erec R. Koch, dean of the college's Division Humanities and the Arts.
CCNY's award will support a postdoctoral fellow in United States history, in the humanities division.
As a campus, CCNY's diversity is ranked highly in the nation. Its students represent more than 150 nationalities and speak more than 100 languages.
About ACLS
The American Council of Learned Societies, a private, nonprofit federation of 75 national scholarly organizations, is the preeminent representative of American scholarship in the humanities and related social sciences. Advancing scholarship by awarding fellowships and strengthening relations among learned societies is central to ACLS's work. This year, ACLS will award more than $25 million to over 350 scholars across a variety of humanistic disciplines.
About The City College of New York
Since 1847, The City College of New York has provided a high quality and affordable education to generations of New Yorkers in a wide variety of disciplines. CCNY embraces its role at the forefront of social change. It is ranked #1 by the Harvard-based Opportunity Insights out of 369 selective public colleges in the United States on the overall mobility index. This measure reflects both access and outcomes, representing the likelihood that a student at CCNY can move up two or more income quintiles In addition, the Center for World University Rankings places CCNY in the top 1.2% of universities worldwide in terms of academic excellence. More than 16,000 students pursue undergraduate and graduate degrees in eight professional schools and divisions, driven by significant funded research, creativity and scholarship. CCNY is as diverse, dynamic and visionary as New York City itself. View CCNY Media Kit.