Interns with State Representatives at Albany State House
INTERNSHIPS
Internships are a great way to explore different career paths. As a political scientist, you may want to learn about local, state and federal government, serve on a campaign, intern with a social justice advocacy group or an international organization, or intern at the Attorney General's Office.
Fall or spring internships are generally for 10 to 12 hours a week. Internships in the summer can be full-time, and internships in Albany or Washington, D.C., which include classes, are also full-time. Internships can be paid, unpaid or include a stipend. You can receive college credit for your internship if you take the Public Affairs Internship Seminar, taught by Garri Rivkin.
If you would like assistance locating the internship that is right for you, please email the political science internship coordinator, Karen Struening, at kstruening@ccny.cuny.edu . She can help you identify some internships to which you would like to apply, advise you on writing cover letters and resumes, and talk to you about how an internship fits into your academic career.
---
Political Science Internship Program
The Political Science Internship Program provides financial support for students who currently are participating in an unpaid internship or who have secured an unpaid internship. The internship program seeks to provide students with learning experiences outside the classroom and to help them explore their career interests.  Additionally, the program aims to provide access to internships for students who have been prevented from accepting them in the past due to financial considerations.
  Political Science Internship Award Winner
                                                                                                                                                                                                                                                                                                                                                                 Vanessa Estrada (Fall 2021 Winner)
"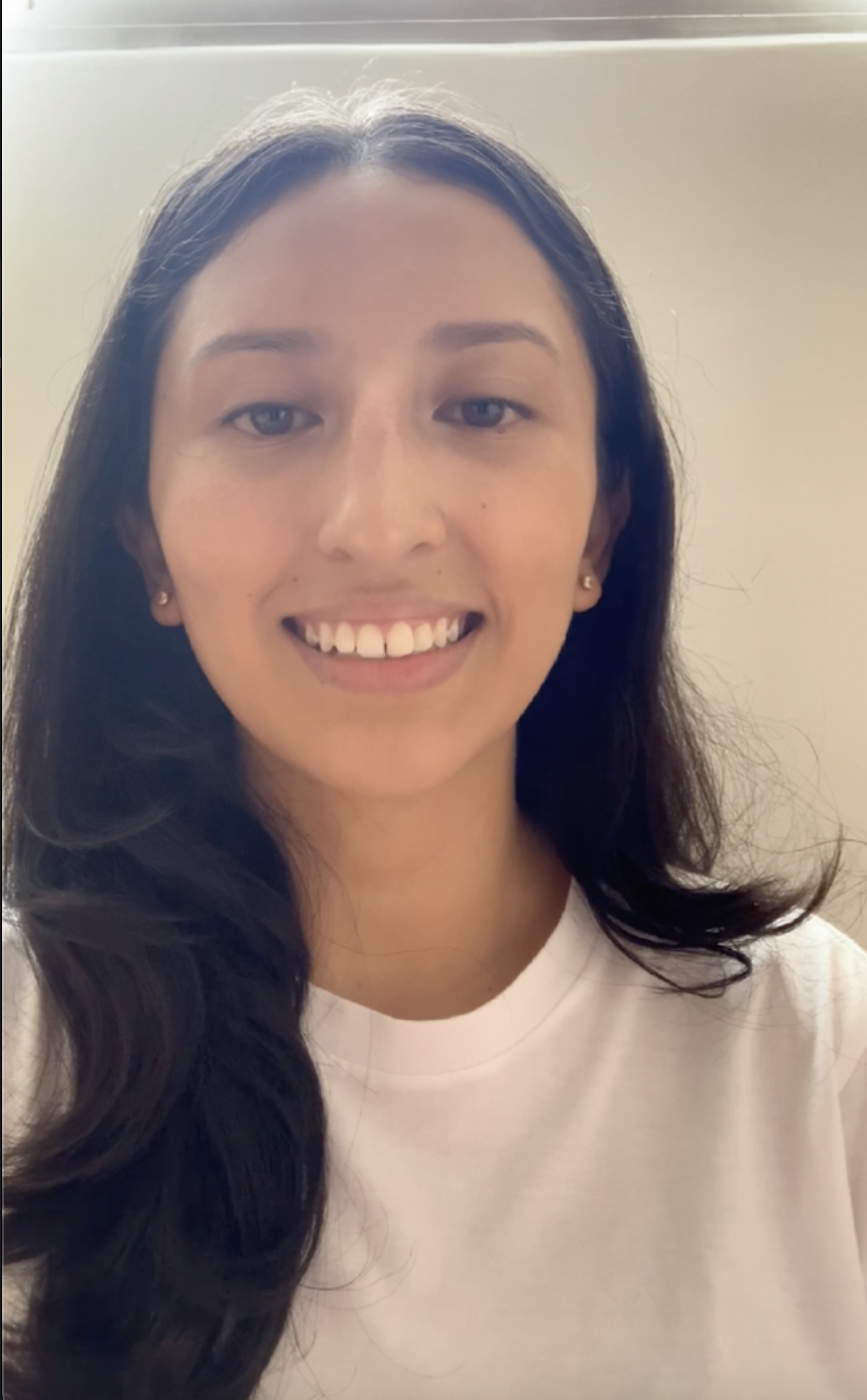 The National Association of Latino Elected and Appointed Officials (NALEO) is the leading nonpartisan organization that supports Latino participation in the political process. Working with them has been a great experience for me. Supporting Latinos has allowed me to see a career path in immigration which I look forward to exploring, It is rewarding to support someone on their journey and be a guiding hand. I am excited to continue my work with NALEO and learn from great experts."
Madouanica Genestin (Spring 2022 Winner)
"I am currently a Press Intern for Congresswoman Carolyn B. Maloney. In this role, my responsibilities include drafting press releases for Congresswoman Carolyn B Maloney's official website, drafting social media posts, compiling press clips, and helping to advance the Congresswoman's press conferences. This incredible opportunity has intensified my interest in public policy and government."
---
Colin Powell School Semester in Washington, DC Program
Colin Powell School Semester in Washington, DC Program – link to this page
This program combines a full-time internship with networking opportunities, guest lectures and other cultural activities.  Students can apply for the program by the early admissions deadline in March or by the regular admissions deadline in September for the following spring semester. The program provides free housing; stipends are available.  To apply, students must be full-time CCNY students and have a demonstrated interest in national and international affairs.  Students also must have a 3.0 or above GPA and 60 credits.  The application includes an application form, resume, transcripts, personal statement and two letters of recommendation.  For more information, please contact Teona Pagan at tpagan@ccny.cuny.edu or Karen Struening at @kstruening@ccny.cuny.edu

.
---
Edward T. Rogowsky CUNY Internships
Last Updated: 03/28/2022 12:08