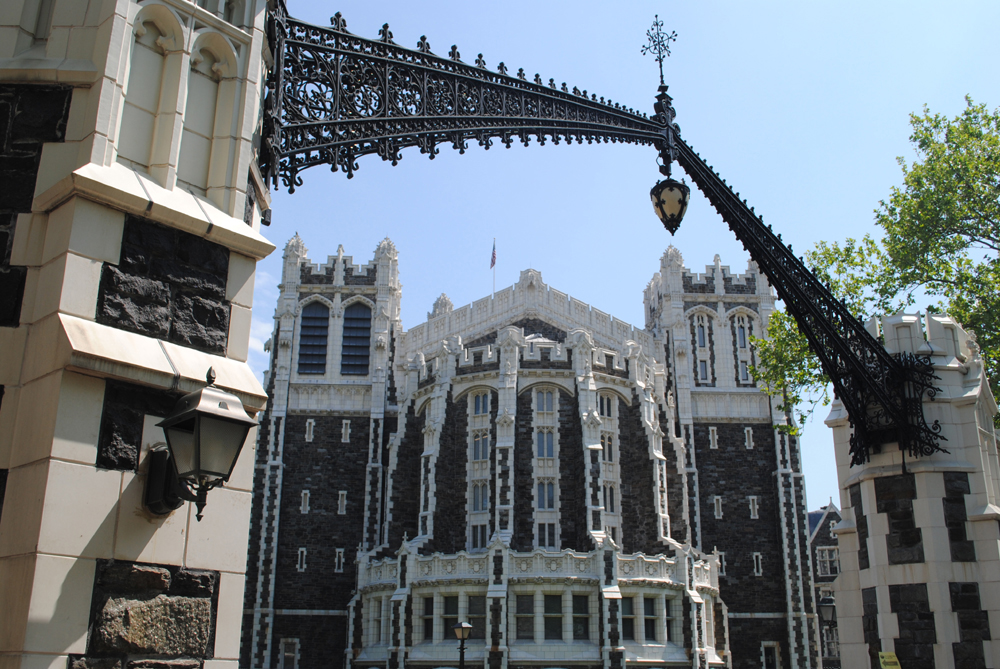 The City College
offers several programs that prepare graduates to teach science in New York State's middle and secondary schools. Students majoring in science at the undergraduate level may complete coursework required to teach science in grades 7-12. Master's degree programs are offered for middle school (Grades 5-9) and adolescent (Grades 7-12) level New York State certification. For those who hold a master's degree in science or a closely related field, an advanced certificate program is offered for secondary level candidates (see Stream C). 
We also offer a microcredential for in-service K-8 teachers seeking to improve their science content teaching. In addition, we offer an undergraduate program, Science Learning & Public Engagement, to prepare students for science education careers at institutions like museums and zoos. Science Learning & Public Engagement majors also have the opportunity to participate in an accelerated Bachelors-Master's degree that provides New York State certification to teach middle school science.
Science teacher candidates complete both science and science pedagogy linked courses. They learn to apply a variety of research-based teaching strategies preparing them to meet the diverse learning needs of students in the New York City schools and to help their students meet current New York State learning standards for science.
For further information about science education at City College, please contact Yael Wyner at ywyner@ccny.cuny.edu.
CONTACT INFORMATION
Yael Wyner
Program Director

North Academic Center
Room 5/205C
160 Convent Avenue
New York, NY 10031

p: 212-650-5869
f: 212-650-7530
e: ywyner@ccny.cuny.edu