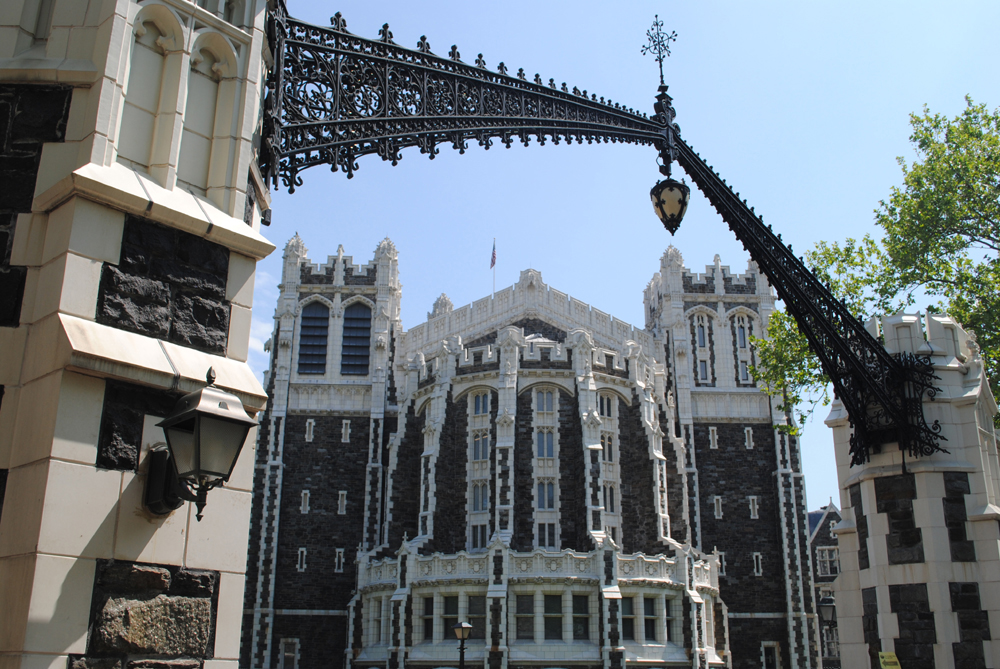 The Undergraduate Childhood Education program
leads to the degree of Bachelor of Science in Education and a recommendation for New York State initial certification as a teacher of grades one through six (ages 6-11). If you are interested in teaching in elementary schools (grades 1 - 6), go to the Admissions link above.  This link will provide you with information on program requirements.
Important information for student teachers for fall 2019:
CONTACT INFORMATION
Professor David Crismond
Program Director

North Academic Center
Room 4/218A
160 Convent Avenue
New York, NY 10031

e: dcrismond@ccny.cuny.edu



Professor Catherine Franklin
Undergraduate Program Coordinator

North Academic Center
​Room 4/212B
Please call Ms. Stacia Pusey, Assistant Dean of Enrollment & Student Services, at 212-650-5316/6296, or visit the Office of Admissions & Student Services (North Academic Center, Room 3/223A) if you need additional information or have questions.