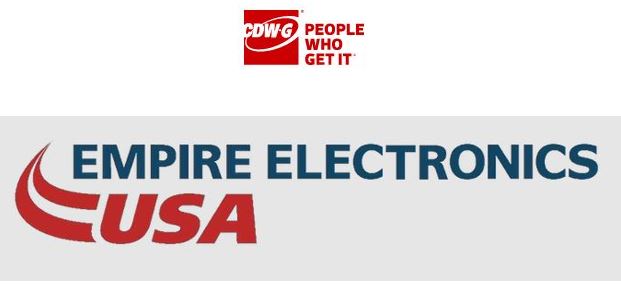 Announcing CUNY's new agreement with CDW-G to facilitate the purchase of IT hardware such as personal computers, audio visual equipment, servers, data storage, networking, and peripherals.  With this agreement departments will now be able to obtain quotes from Empire Electronics USA, the College's designated MWBE vendor with CDW-G for products from Tier One original manufacturers, including Cisco, Dell/EMC, Epson, Extreme Networks, HP Enterprise, Lenovo, McAfee, Microsoft, Vertiv, and Xerox.  All other IT requests should have quotes from either existing Office of General Services (OGS) contracted vendors or CDW-G, (if necessary).
This new agreement supports CUNY's commitment to maximizing the participation of New York State-certified Minority and Women-owned Business Enterprises (MWBE) in the University's procurement programs and promoting diversity in its supply chain. 
Please reach out to your department's designated procurement official with any questions.
Tier One Manufacturers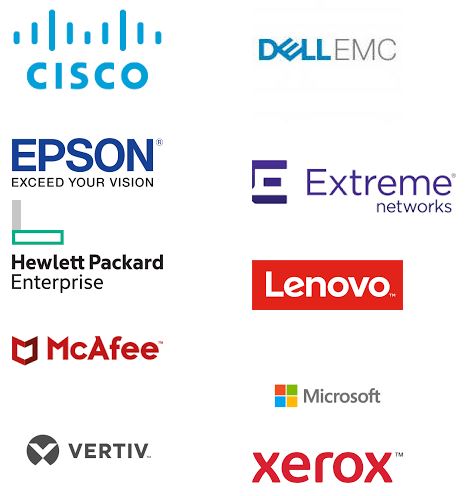 Last Updated: 05/27/2021 22:40