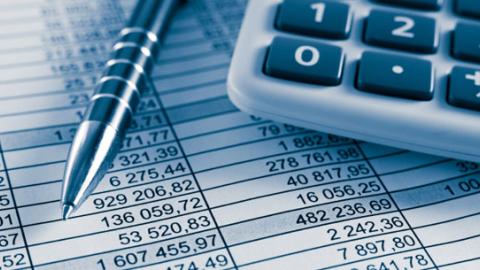 Welcome to the Finance and Administration section of the City College website.  Finance and Administration provides a variety of business and financial services that support the academic mission of City College. These services include purchasing, budgeting, accounting, and accounts payable.   Our goal is to ensure the College's efficiency, achieve customer satisfaction, and to promote continuous innovation and improvement.  In addition, this area seeks to create greater transparency regarding the College's financial condition, strengthen internal controls, and make financial data meaningful and relevant to faculty and students.  

In addition to the service provided to the College, Finance and Administration also supports the following college-related entities:
Child Development Center
Auxiliary Enterprise Corporation
Student Services Corporation
21st Century Foundation
Trusts and Gifts
City College Fund
CUNY Board of Trustees Passes New Rules On The Use Of Non-Tax Levy Funds
Tuition
On November 28, 2011 the Board of Trustee of the City University of New York passed a five-year plan to raise tuition at CUNY, effective Fall 2012. Under the plan, in-state, undergraduate tuition will increase by $150 per semester.

Previous tuition increases have been used to offset New York State's budget reductions.   Assuming the State does not further reduce funding and honors its agreement to keep appropriations leveled, for the first time, the increased tuition revenue will go directly to the College.  This revenue will provide more resources to hire full-time faculty and to support students.

Approximately 12,000 out of 16,000 City College students – 75% of students – receive financial aid, including federal, state and city assistance, and more than $5 million in privately funded scholarships. Importantly, 42% of all our students receive aid covering their full tuition, and attend tuition free; 59% of the freshmen class attend tuition free.  The pdf provides details on tuition and financial aid at the College.
Financial Aid and Tuition Policy
CONTACT INFORMATION
Wingate Hall
Suite 112
160 Convent Avenue
New York, New York 10031

p:  212.650.8173
f:  212.650.7567