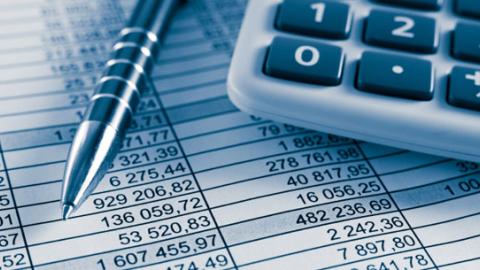 Welcome to the Finance and Administration section of the City College website.  Finance and Administration provides a variety of business and financial services that support the academic mission of City College. These services include accounting, accounts payable, budgeting and purchasing.  Our goal is to ensure the College's efficiency, achieve customer satisfaction, and to promote continuous innovation and improvement.  In addition, this area seeks to create greater transparency regarding the College's financial condition, strengthen internal controls, and make financial data meaningful and relevant to faculty and students.  
 
Accounting ensures that CCNY's business transactions are conducted and reported efficiently, effectively, and in accordance with all applicable regulations, policies, and procedures.  The Accounting Department provides financial services for the College's related entities including publication of financial statements, endowment management and tax compliance.
Accounts Payable is responsible for the processing of payments, invoices and vouchers for the college in accordance with State law and CUNY Guidelines.  
The primary purpose of the Budget Office is to assist the College in budget development and in planning for, implementing, and administering the allocation of campus tax-levy resources.  The Budget Office manages CCNY's budgets.  This includes forecasting and analyzing the university's financial status, responding to fiscal inquiries and ensuring compliance with State and CUNY guidelines. The Budget Office also advises on the resolution of budget issues and maintains position control.
The Purchasing Department of the City College of New York remains committed to assisting departments in the acquisition of goods and services in the most appropriate and efficient manner. Purchasing is mandated to ensure the maximum level of services at the most reasonable prices.
Related Entities Support
In addition to the service provided to the College, Finance and Administration also supports the following college-related entities:
CONTACT INFORMATION
Wingate Hall
Suite 112
160 Convent Avenue
New York, New York 10031

p:  212.650.8173
f:  212.650.7567