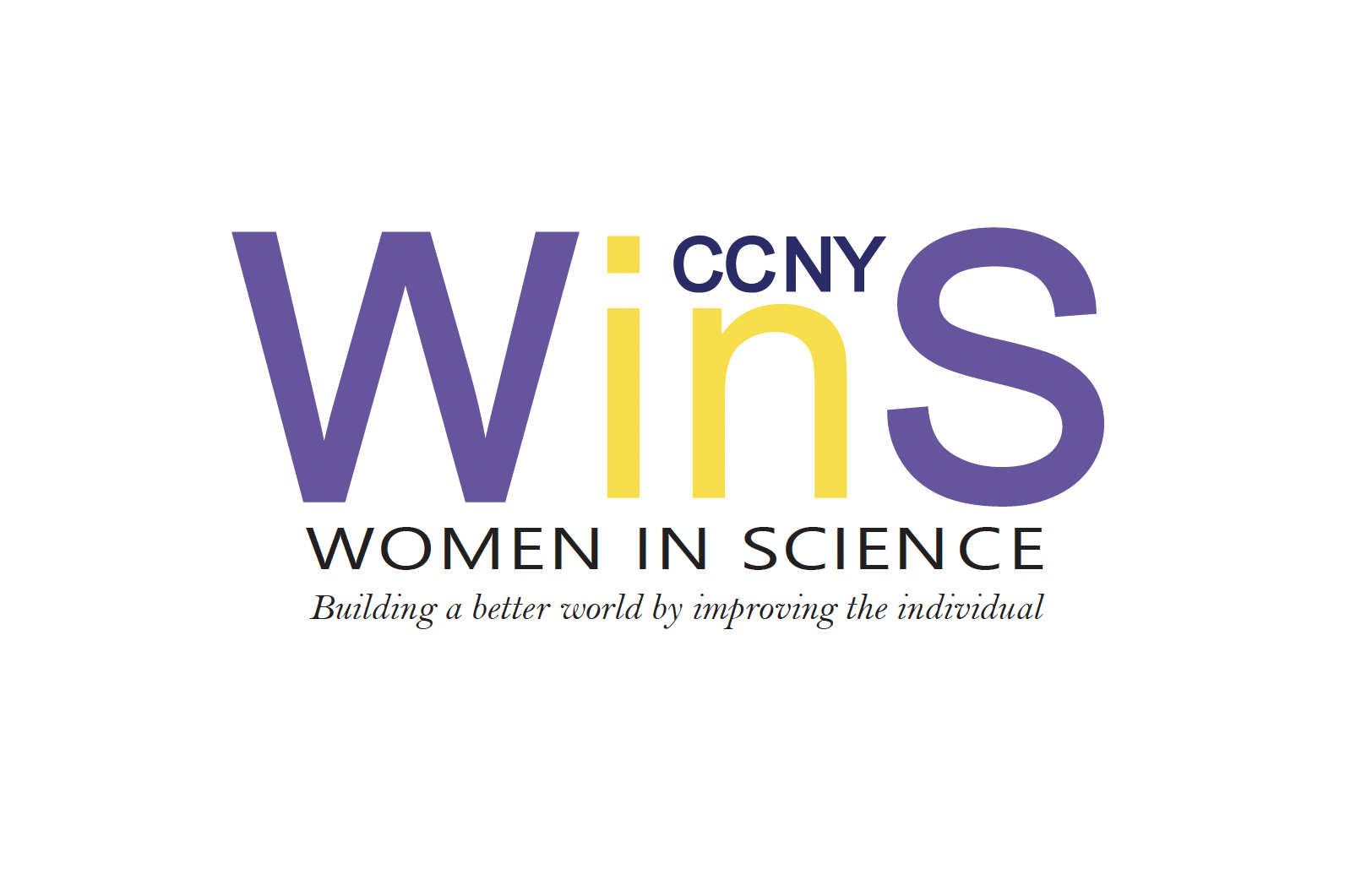 Mission Statement
City College's WinS (Women in Science) initiative seeks to increase awareness about the status of women in science. We advocate and provide avenues for equality in the scientific community and professional advancement for women.
City College's Women in Science (WinS) seeks to increase awareness about the status of womxn in science. Our goal is to promote equality, equity, dignity, and respect in the scientific community. We welcome all identities including, but not limited to, gender, race, sexual orientation, religion, and disabilities. We acknowledge that there is more to learn, and we hope to continue to educate ourselves, provide resources and learning avenues, and increase open and authentic conversations.
Intent
To meet our objectives, we will:
1) Monitor and discuss issues relevant to our mission through:
a) General body meetings.
b) Small group discussions exploring intersections of identity and their influences on paths in science.
2) Invite accomplished STEM professionals to speak at CCNY at least once per year.
3) Organize and host professional development workshops and networking opportunities.
4) Advocate equitable on-campus policies and facilities for self and family wellness.
5) Promote community organizations and school resources that work to support students professionally and are conducive to personal and organizational growth.
6) Engage in outreach at different stages of scientific growth.
7) Offer mentorship across academic levels and career stages through our mentoring program.
a) Encourage mindfulness and self-care for individuals along with their pursuit of a career.
b) Address the obstacles and challenges to pursuing a career in STEM in order to take steps to create and propagate spaces where people of all identities pursuing STEM can thrive.
c) Recognize and celebrate the trailblazers and changemakers and their contributions in the STEM field.
8) Build a community that empowers and supports its members.
Last Updated: 10/22/2021 08:22