Kazi S Maisha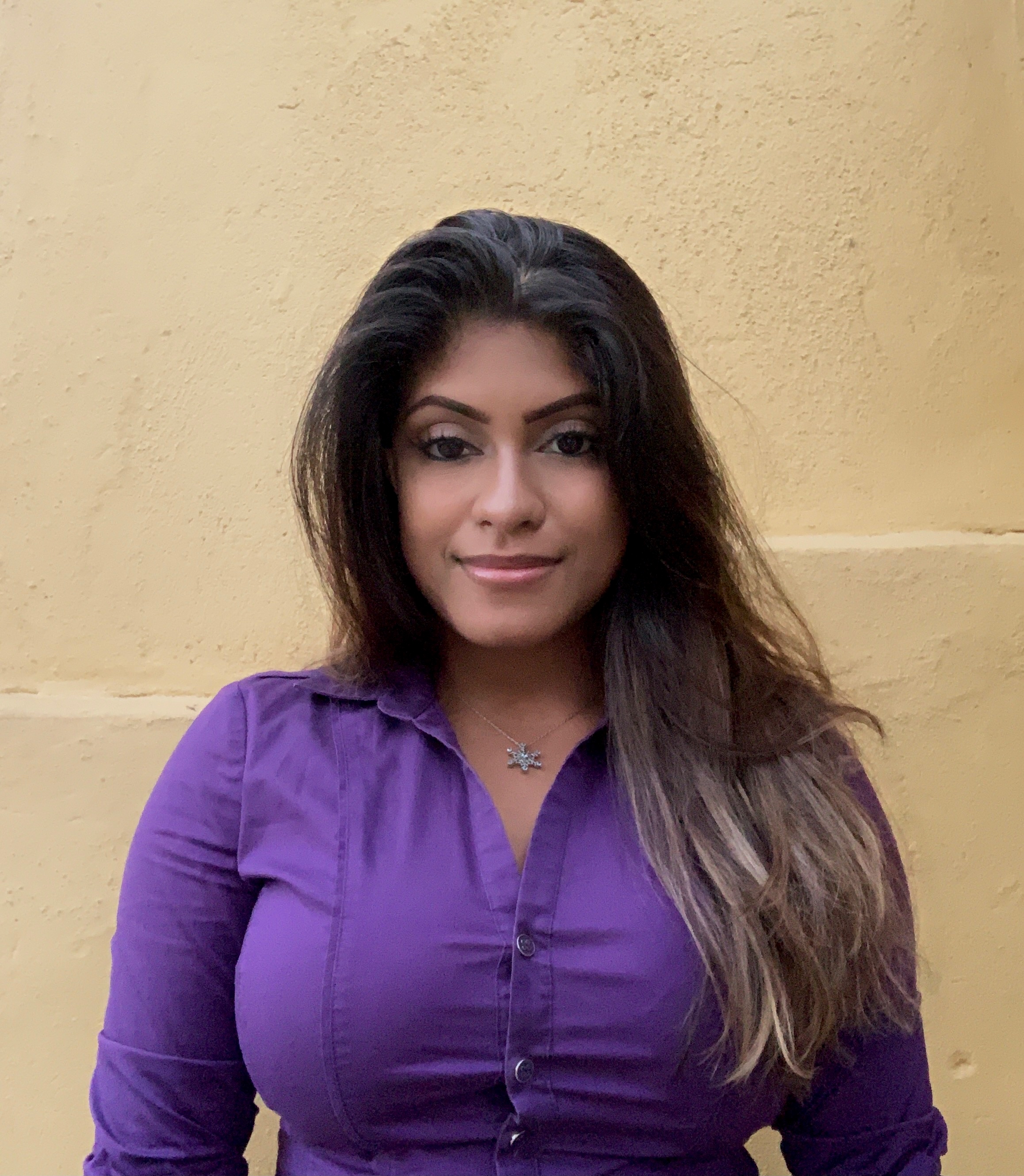 Kazi (she/her) is a senior at the City College of New York, majoring in biology and minoring in psychology. She is a premedical student, who hopes to bridge low-income community members with adequate healthcare resources. Her passion for her dream lies in her childhood in Bangladesh, where she lived in a rural area and noticed how constituents in impoverished places tend to have a lower standard of living due to poor healthcare accessibility. On the side, she also hopes to be involved in nonprofit work for abuse survivors, as she is an abuse survivor herself. Ultimately, Kazi wants to live a life where she is able to help others, particularly the less privileged, and this is obvious in her extracurricular experiences.
Outside of CCNY, Kazi volunteers as a Spanish and English Crisis Counselor for Crisis Textline, which is a hotline that anyone can text into no matter what crisis they are in (e.g., suicide and domestic violence). Kazi helps texters go from a heated moment to a cooler calm. She also regularly volunteers at Elmhurst Hospital and NYU Headache Center, where she aids geriatric patients in receiving proper nutrition and conducts clinical research for neurology patients who present to emergency departments, respectively. During the quarantine period, Kazi led a New York Cares food distribution project in Astoria; it consisted of creating food boxes and providing them to low-income and poor community members. As a result of her actions in this project, Kazi has received the Presidential Volunteer Service Award for 2020, the Mayoral Service Award for 2020, and a Shining Star Award from the Salvation Army.
In CCNY, Kazi has also demonstrated that she is available to be there for others by being a student leader in the Department of Biology Student Executive Committee, the Biology Department Leader in the Division of Science Student Council, and the Public Relations Officer for the TriBeta Honors Society. Additionally, as an Editor-in-Chief for CCNY's The Campus, Kazi has used her platform to voice the concerns and remarks of CUNY students (e.g.,https://www.ccnycampus.org/articles/macaulaysowhite-cuny-student-organi… uities-in-cunys-honors-college?rq=macaulay). Her actions and performance in CCNY are why she was rewarded with a Bernard B. Levine Scholarship in Science and Mathematics, Gerald S. Breener Endowed Science Scholarship, and S Jay Levy Fellow position.
After Kazi graduates in May 2022, she plans on taking a gap year before matriculating into medical school. She is unsure of what she will do at that time, as she is currently debating between being an EMT and participating in a service mission in her home country, Bangladesh. No matter where she goes after she graduates, she will always be proud of being a CCNY student and hopes to be able to participate in alumni work for other CCNY students.
Mykel Barrett
Mykel Barrett is a 4th-year student at CCNY. During his freshman year, the Division of Science awarded him a Chleck Scholarship for Excellence in Science. He also gained acceptance to a competitive NSF research training program in Dr. Mark Emerson's lab, which studies retinogenesis. In his sophomore year, he was appointed an NIH MARC Fellow, and as a junior, Mykel presented at multiple conventions, including The Leadership Alliance National Symposium and the National Conference on Undergraduate Research. His neurogenetics research made him want to understand how the topological characteristics of transcription factors and their target DNA sequences modulate mRNA expression, so he learned how to use NMR-spectroscopy to elucidate the structure and function of the SARS-CoV-2 fusion peptide via Weill Cornell Graduate School of Medical Sciences' ACCESS summer research program. Currently, Mykel is focused on finalizing his project at CCNY that explores how variant cis-regulatory sequence permutations alter gene expression patterns in the developing retina.  Because he enjoys research so much, he intends on completing CCNY's accelerated B.S./M.S. program in Evolutionary-Developmental Neurobiology. Next year, he will apply to Ph.D. programs where he can study transcriptional regulation through the lens of molecular biophysics and structural biochemistry.
Before being elected as a DoSSC Biology Department Leader, Mykel has served the CCNY community by working as a Writing, Science, and Mathematics Tutor for the Academic Resource Center. He also has volunteered as a Peer Mentor through the CCAPP program. A budding journalist and science writer, Mykel has written for The RICC, and The Campus, and has published news articles through City Limits.
Outside of science, he enjoys drawing, weight training, and reading about history, archeology, musicology and anthropology. Mykel is passionate about interdisciplinism, supporting others, and giving back to the community.
Shenika Christopher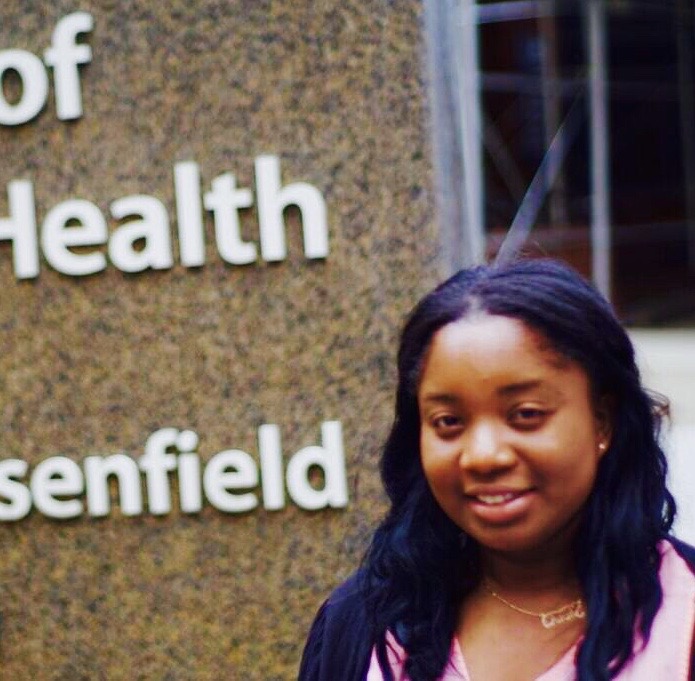 My name is Shenika and I am a biology master's student at CCNY. I currently work at Weill Cornell/New York-Presbyterian and aspire to be a medical physician. When I am not working, I am an active board member of the Women in Science Organization (WINS) and the DOS Student Council. I also get pumped for science and innovation in the field!
Last Updated: 01/05/2022 14:50