Ability to Benefit (ATB) Test for TAP Eligibility
All New York residents who have a foreign high school diploma are required to meet the New York State ATB standards in order to be eligible for the state's Tuition Assistance Program (TAP).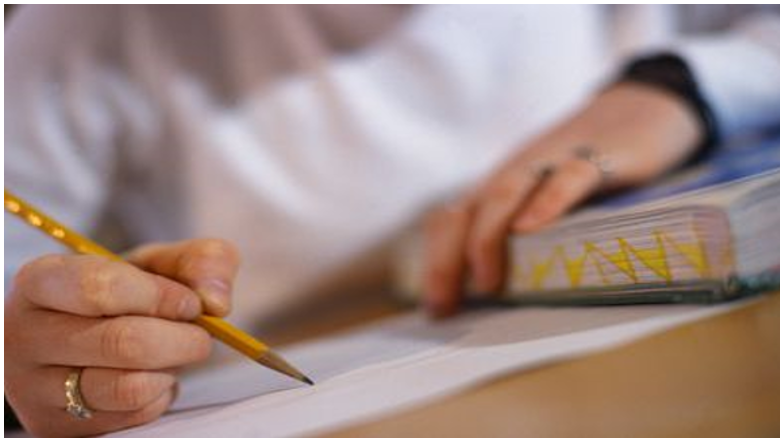 To take the Ability to Benefit (ATB) test at CCNY, you must meet the following three requirements:

     1) You must have been admitted to CCNY
     2) You must seek financial aid awards under the state's Tuition Assistance Program (TAP)
     3) You do not have a high school diploma or its equivalent (GED) from a United States high school.
ATB recipients must achieve or exceed the scores listed on the following ATB tests: 
Reading Comprehension: a score of 55 or higher
 
Sentence Skills: a score of 60 or higher
 
Arithmetic: a score of 34 or higher
 
SCHEDULING
To register for the ATB test, visit  the Office of Evaluation and Testing, located in the Wille Administration Building, Room 213, or call (212) 650-6488.

If you do not registered for the test beforehand, you will not be allowed into the testing session.
RESOURCES
You are encourage to review the different resources available for the Ability to Benefit (ATB) test before testing.
To find out more about these preparation resources click here >>
DISABILITY 
ACCOMMODATIONS
Accommodations based on disabilities will be granted to comply with Section 504 of the Rehabilitation Act and the Americans with Disabilities Act. 

For Disability accommodation, please email us at: testing@ccny.cuny.edu prior to scheduling your exam.