Welcome to the Zahn Innovation Center
We are a startup incubator program of The City College of New York, offering networking opportunities, co-working space and an array of resources including:
• annual competitions
• a startup bootcamp
• mentorship and pro-bono services
• skill development workshops and seminars
• hackathons and ideation sessions
• rapid prototyping facilities and hands-on MakerLab training
 Major Sponsors
Irwin Zahn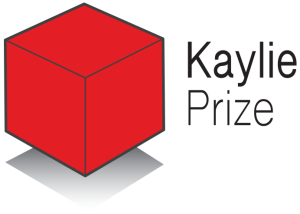 Recent Updates 
Standard Chartered Bossgirls 2022 Summer Program: Aspiring Entrepreneurs Tackle the UN's SDGs
This summer the CCNY campus was abuzz with the energy only high schoolers can generate. Thirty five students representing cities across New York and New Jersey were here for the Bossgirls Program. Sponsored by Standard Chartered Bank's Futuremakers Initiative and powered by the Zahn Innovation Center, Bossgirls teaches high school girls about entrepreneurship utilizing an experiential learning model.  Read more ...


Amy Divaraniya, the founder and CEO of OOva, will tell you she had no intention of becoming an entrepreneur, but fate had a different destiny for her. Read more about her founder talk on our blog.
Upcoming Events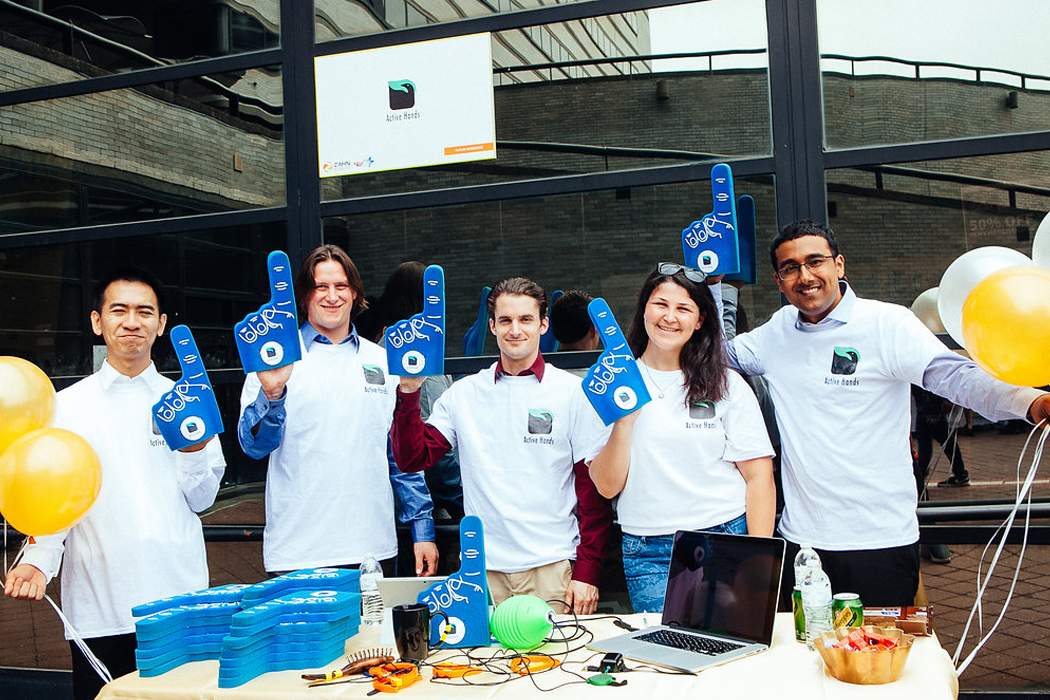 CONTACT INFORMATION
160 Convent Avenue
New York, NY 10031
Steinman Hall
Room B20
Marshak Science Bldg
Room 052

p: 212.650.7434
f:  212.650.5768