Meet the Staff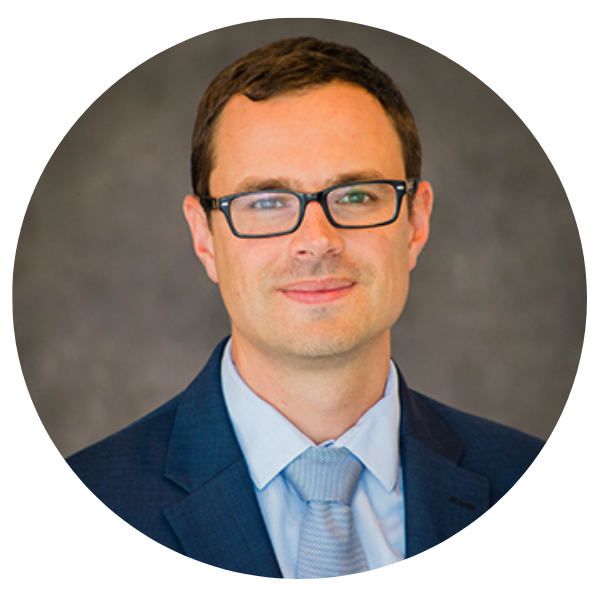 Chris Bobko
Executive Director of Zahn Innovation Center
Chris Bobko is a graduate of Princeton University and has a master's degree and Ph.D. in civil and environmental engineering from the Massachusetts Institute of Technology (MIT). He brings together his startup experience as chief engineering officer at HyperloopTT and his academic experience as associate professor in the Department of Civil, Construction, and Environmental Engineering at North Carolina State University.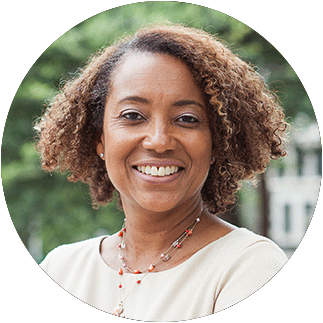 Kesia Hudson
Managing Director of Women Entrepreneurship & Technology
As an intrapreneur, Kesia developed and launched innovative businesses within several organizations. She is building a movement for women founders at CCNY.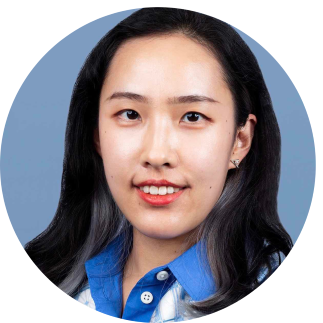 Di Cui 
Program Manager
Di has supported nonprofit leaders, grassroots volunteers and small business owners to define and realize their vision through grantmaking and technical assistance. Building on her ethnographic research and visual storytelling experiences, she is eager to help entrepreneurs at CCNY to find their voice and craft their narratives.
Last Updated: 01/19/2023 15:08