Meet the Staff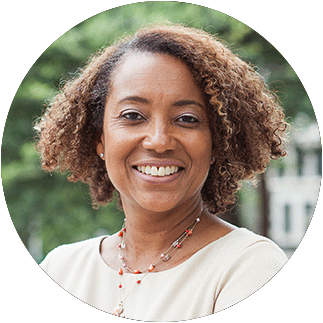 Kesia Hudson
Interim Executive Director
As an intrapreneur, Kesia developed and launched innovative businesses within several organizations. She is building a movement for women founders at CCNY.
Steven Monzon
Program Manager
Steven is a passionate individual experienced in operations, the arts, and community involvement. He keeps the lights on and the energy level high.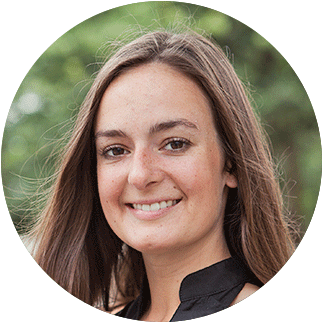 Katherine Olives
Program Manager
Katherine is a dynamic communicator with a passion for sharing ideas. She's excited about spreading a culture of disruptive innovation.