The 6th Annual Sharon Cosloy - Edward Blank Family Distinguished Scientist Lecture
Dates
Tue, Oct 12, 2021 - 04:00 PM — Tue, Oct 12, 2021 - 06:00 PM
Event Address
Please Note: This is a hybrid event offered in-person and online. Registration via Eventbrite.
The Great Hall of Shepard Hall
Phone Number
212.650.7799
Event Location
160 Convent Avenue
The Great Hall, Shepard Hall
New York, NY 10031
Event Details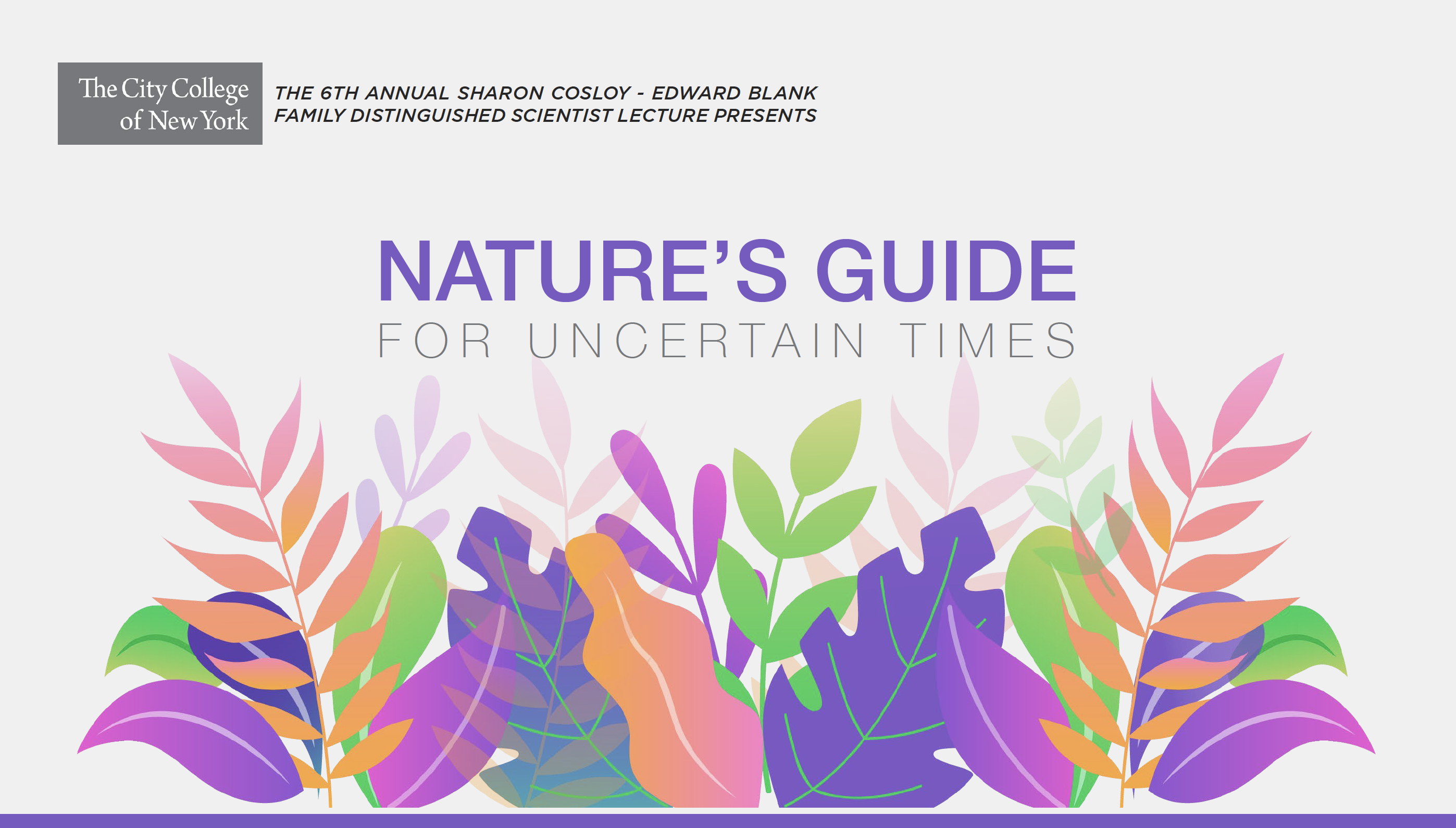 The Division of Science invites you to the 6th Annual Sharon Cosloy - Edward Blank Family Distinguished Scientist Lecture with
Dr. Ruth Defries
Denning Family Chair of Sustainable Development Professor, Department of Ecology, Evolution, and Environmental Biology, Columbia University
Presenting
"Natures Guide for Uncertain Times"
---

Dr. Ruth DeFries examines human transformation of the landscape and its consequences for climate, biogeochemical cycling, biodiversity, and other ecosystem services that make our planet habitable. The work is based on the premise that land use change involves tradeoffs between human necessities such as food and unintended environmental consequences such as greenhouse gas emissions and habitat loss. A particular focus is tropical deforestation and its impacts on atmospheric carbon emissions. Dr. DeFries examines land use changes over broad scales through the lens of satellite observations. She is actively involved in linking scientific information into policy decisions.
Previously, Dr. DeFries was professor in the Geography Department at the University of Maryland, staff at the National Research Council with the Committee on Global Change and taught at the Indian Institute of Technology in Bombay. She was elected to the U.S. National Academy of Sciences in 2006 and the American Association for the Advancement of Science in 2008, is a fellow of the Aldo Leopold Leadership Program, and received a MacArthur Foundation "genius" award in 2007.
---

About The Professor Sharon Cosloy - Edward Blank Distinguished Scientist Lectureship
Dr. Sharon Cosloy was a member of the City College biology faculty for 27 years and served as Chair of the Biology Department for six years. She was a beloved mentor, educator, wife and mother and a passionate investigator of life and science. The Professor Sharon Cosloy and Edward Blank Family Distinguished Scientist Lectureship is regarded as the preeminent scientific lecture on campus. The City College of New York is grateful to Edward Blank and his family for their generous support.
---
For In-Person Attendees:
Reception to follow lecture

Important:
This is a hybrid event which will be held in-person at limited capacity and online via a webstreaming service. All guests attending the lecture in person will need to show their vaccination cards or Excelsior Pass upon arrival. Unvaccinated guests will need to get tested at least 7 days prior to the event and show their negative test results before being admitted to the lecture. Masks are required. All attendees will be seated six feet apart from one another, as we follow COVID-19 social distancing guidelines.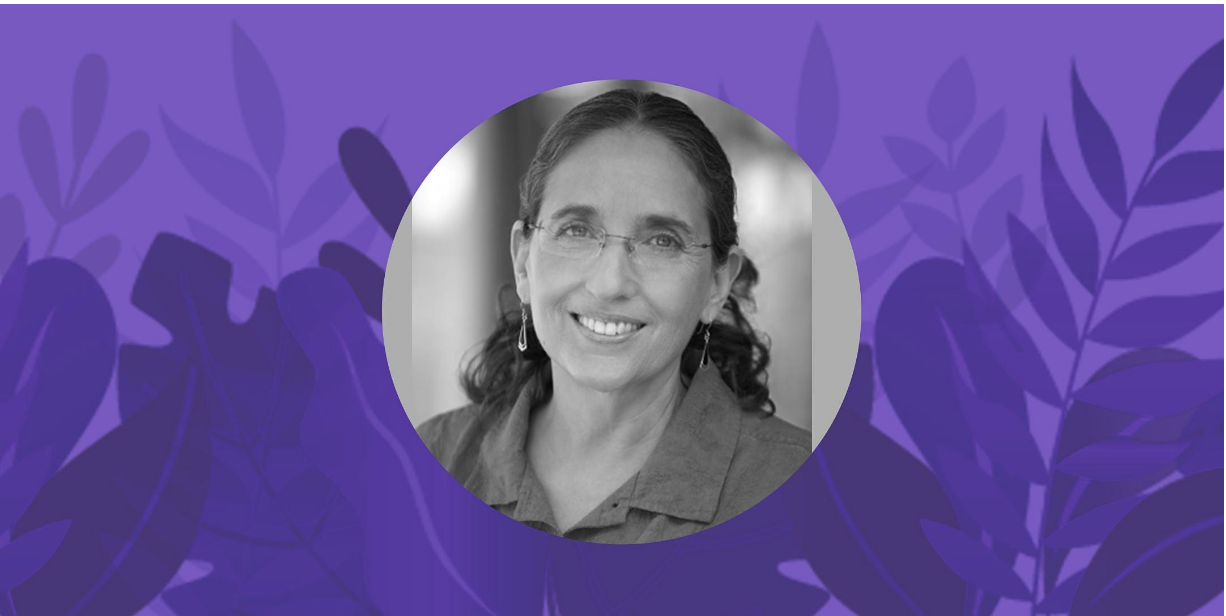 Back to Departmental Calendar
Back to calendar of events