Executive Cabinet Committee:
The Cabinet is the College's senior decision-making body and has representation from each of the College's organizational divisions. As a group, it oversees the academic and administrative policies of the College.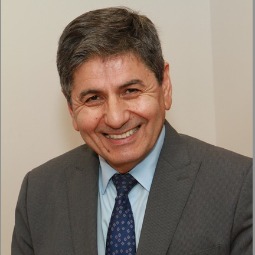 Juan Mercado | Dean, Adult and Continuing Education
Email: jmercado@ccny.cuny.edu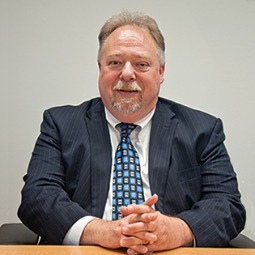 Ken Ihrer | Vice President of Operations & Chief Information Officer
Senior Leadership
Email: kIhrer@ccny.cuny.edu
Mary Ruth Strzeszewski | Acting Senior Associate Provost
Email: mrstzeszewski@ccny.cuny.edu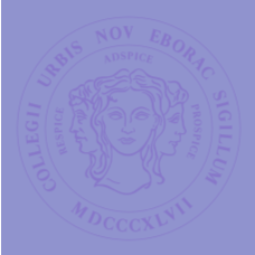 Pasquale Morena | Executive Director of Public Safety & Security
Email: pmorena@ccny.cuny.edu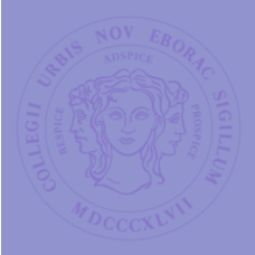 Paul F. Occhiogrosso | Executive Counsel to the President
Email: pocchiogrosso@ccny.cuny.edu
Ruth E. Stark | Biochemistry / Molecular Biophysics
Email: rstark@ccny.cuny.edu
Sherri L Rings | Director and Chair of Seek
Email: srings@ccny.cuny.edu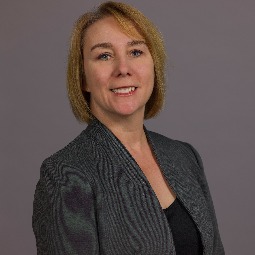 Susan Perkins | Dean, Division of Science
Email: sperkins@ccny.cuny.edu
Tony Liss | Provost & Senior Vice President for Academic Affairs
Senior Leadership
Email: tliss@ccny.cuny.edu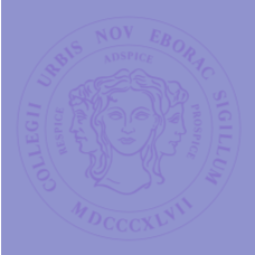 Lon Mendelsohn | Interim Chief Liberian
Email: lmend@ccny.cuny.edu
Andrew Wooten | Senior Director of Innovation Management and Business Development
Email: awooten@ccny.cuny.edu
Lucas Koehler | Chief Financial Officer and Senior Finance Director 
The Foundation for City College, Inc. 
Email: Lkoehler@ccny.cuny.edu
Vincent Boudreau | President
Email: vboudreau@ccny.cuny.edu
Dee Dee Mozeleski | Vice President and Senior Advisor to the President
OIAC and Executive Director, The Foundation for City College
Senior Leadership
Email: dmozeleski@ccny.cuny.edu
Celia Lloyd | Vice President, Student Affairs and Enrollment Management
Senior Leadership
Email: clloyd@ccny.cuny.edu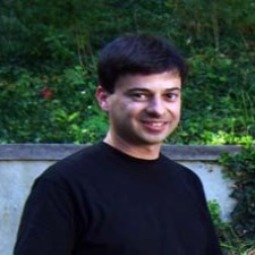 David Jeruzalmi | Chair, Faculty Senate
Professor of Chemistry and Biochemistry
Email:  dj@ccny.cuny.edu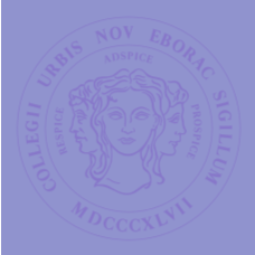 David Robinson | Assistant Vice President, Office of Facilities
Email:  drobinson2@ccny.cuny.edu
Andrew Rich | Dean, Colin Powell School for Civic and Global Leadership
Email: arich@ccny.cuny.edu
Diana Cuozzo | Chief Diversity Officer
Email: dcuozzo@ccny.cuny.edu
Rosemarie Wesson | Associate Provost for Research
Email:  rwesson@ccny.cuny.edu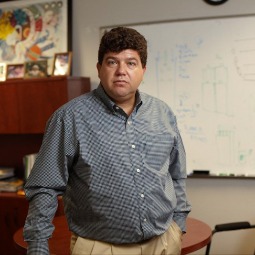 Alexander Couzis | Dean, The Grove School of Engineering
Email: acouzis@ccny.cuny.edu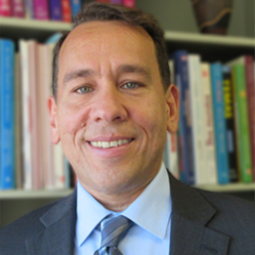 Edwin Lamboy | Dean, School of Education
Email: elamboy@ccny.cuny.edu
Renata Miller | Interim Dean, Humanities and Arts
Email: remiller@ccny.cuny.edu
Dr. Carmen R. Green  Dean, CUNY School of Medicine
Email: carmeng@med.cuny.edu
Felix Lam | Vice President & Chief Financial Officer
Senior Leadership
Email: flam@ccny.cuny.edu
2022 Meeting Minutes
2021 Meeting Minutes
2020 Minutes
Cabinet Minutes
Last Updated: 10/04/2022 00:25