"Fragmented"
Dates
Thu, Nov 14, 2019 - 05:00 PM — Thu, Nov 14, 2019 - 07:00 PM
Event Address
The City College of New York
160 Convent Avenue New York, NY 10031
New York, NY 10031
Event Location
Shepard Hall 350
Event Details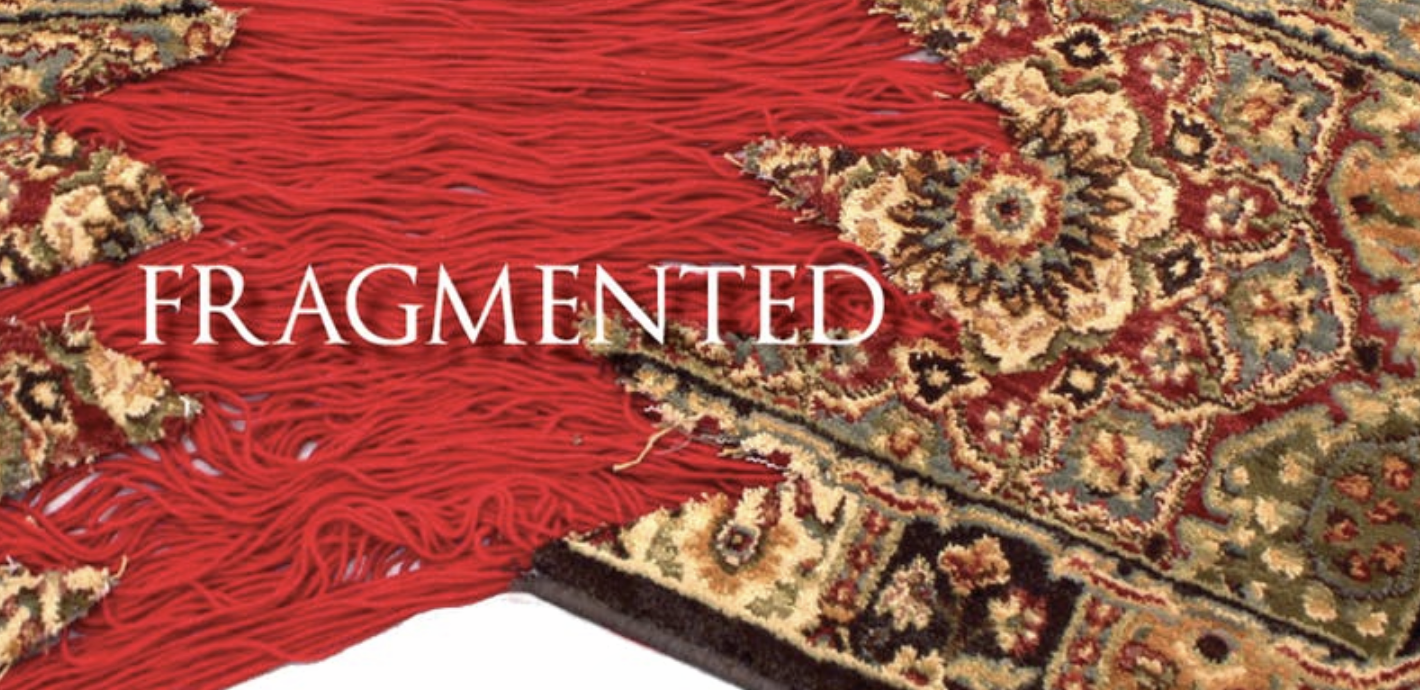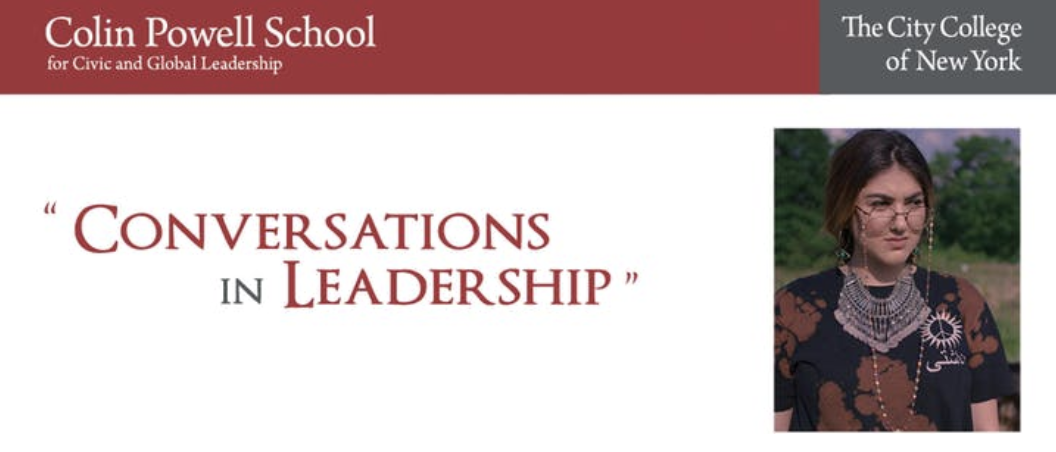 Nuveen Barwari is a Kurdish American multidisciplinary artist. Barwari's art is influenced by her family histories, being born in the U.S., and spending her adolescent years in Duhok, Kurdistan. She completed a Bachelor's of Science in Studio Art from Tennessee State University in 2019 and is attending the University of Tennessee Knoxville for a Master's in Fine Art. Bringing together the fragmented state of diasporic living and membership in a stateless community, she utilizes painting, photography, screen printing, mixed media and installations to spark social commentary about migration, the struggles of refugee resettlement, transnational negotiations of self, and managing Islamophobia. She is the founder of the brand, Fufu Creations supplying apparel and art internationally. Fufu Creations was a featured designer in Kurdistan's first ever fashion week in 2018.​

Back to calendar of events