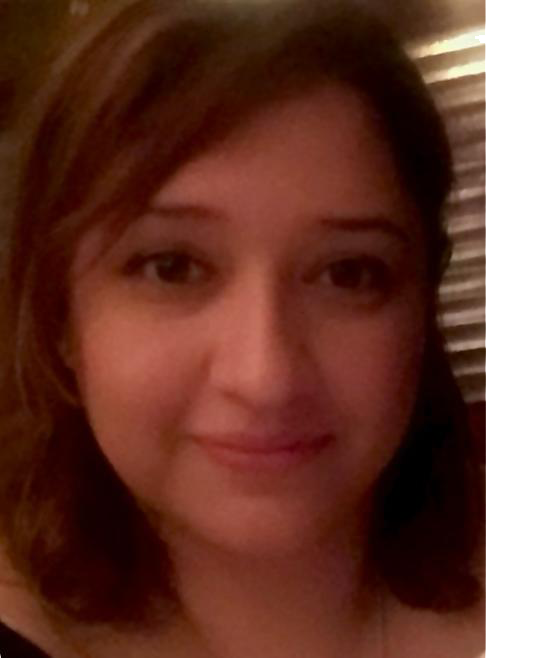 Greetings students,
My name is Jennifer Lavayen ( I go by Jenn), and I will be working as the Embedded Advisor for the Economics and Business department. It's a mouthful! It simply means that I'm here to help you as an Econ/Biz department student. Navigating the CUNY system can be confusing and, at times, overwhelming. I would know being a long-time CUNY student and CCNY alum. I hope to make it less so.
So what does that look like exactly?
Helping you pick classes to graduate? Yes.
Falling behind and needing help to catch up? Yes.
Interested in how to find for internship in your field? Yes.

My goal is to be the point person in directing you to get the most out of CCNY by using the resources we have.
In the next few weeks, I will be coming around to your classes and introducing myself formally.
In the meantime, please feel free to email me ( jlavayen@ccny.cuny.edu ) if you have a question or issue or need help registering for class.
I am looking forward to meeting you.
Last Updated: 06/07/2023 14:33