MEET SOME OF OUR SCHOLARSHIPS RECIPIENTS: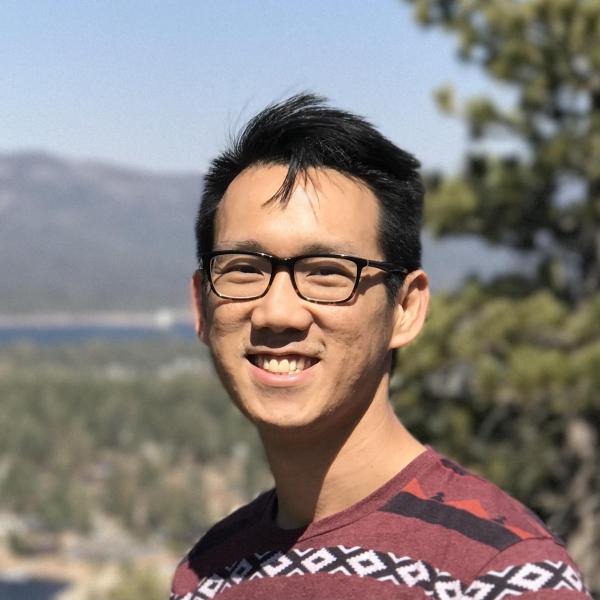 Paul Abelson Scholarship 

Kieran Yuen
MA Economics '22
"Thank you for empowering and enabling me to take my first step. I hope one day to help future students take their first step. And thank you to the Professors in my M.A. Economics program, you have all contributed in small ways and big ways to my current and future success."
---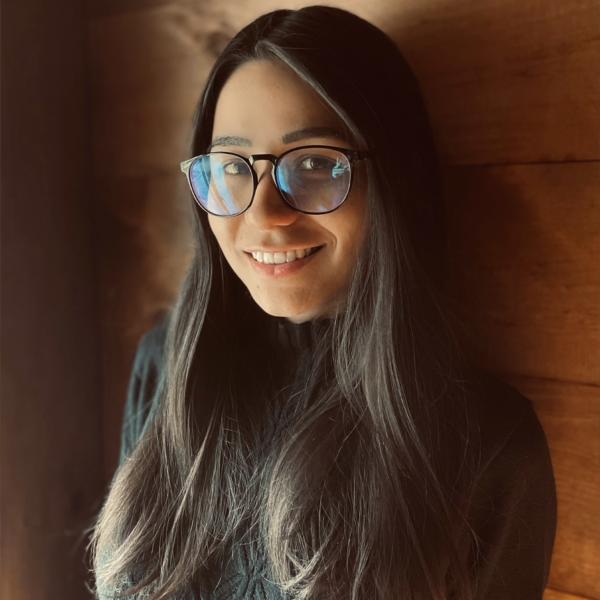 Paul Abelson Scholarship

Amanda Carvalho Kina
MA Economics '21
"I'm honored to receive this award. As this is my last year at CCNY, I want to thank my professors and peers for these amazing years, I couldn't have done this without you all. I'm excited for what the future holds!"
---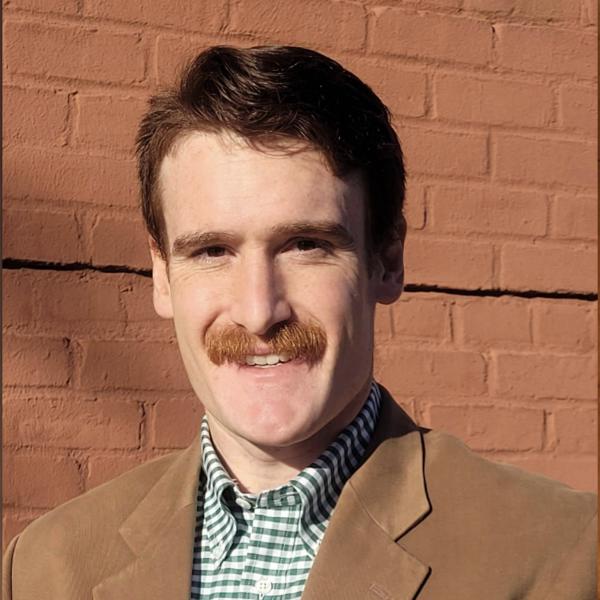 Paul Abelson Scholarship

Patrick Sinclair
MA Economics '21
"I have extensive background in hospitality and the not-for-profit space. Recently, I've developed an interest in education, data and strategy and hope to combine the three through my studies and into my career."
---
Last Updated: 07/06/2021 11:43