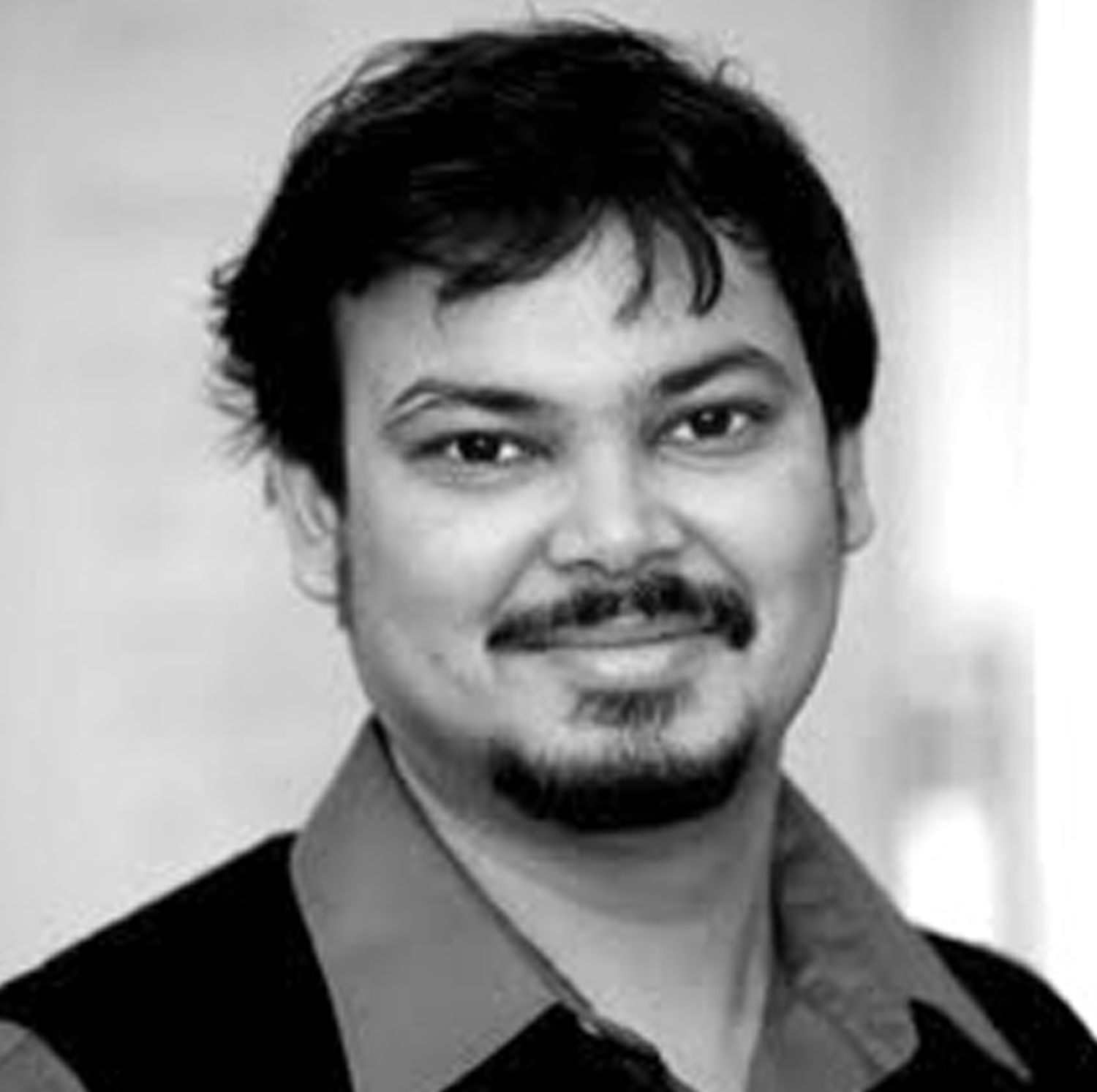 Dr. De is an Associate Professor of Economics at City College and a member of the Doctoral Faculty at the CUNY Graduate Center. He is also a faculty associate at the CUNY Institute of Demographic Research and an Adjunct Scholar at the Development Research Institute of New York University. He earned his Ph.D. in Economics from New York University, where he was a MacCracken Scholar. Prior to joining CUNY in 2008, he served as a short-term consultant with the World Bank's Development Prospects Group.
Professor De's research lies at the intersection of health, development, and applied microeconomics. His work has been published in a variety of international journals in the fields of migration, health, business, and economics. His current projects include studying health disparities among minority and immigrant groups in the United States, examining links between education and health behavior in India and estimating impacts of discrimination on health outcomes and behaviors. Professor De's research has been funded by the National Cancer Institute and PSC-CUNY Welfare Fund among other foundations.
Please visit his personal page for more details.