Faculty Profiles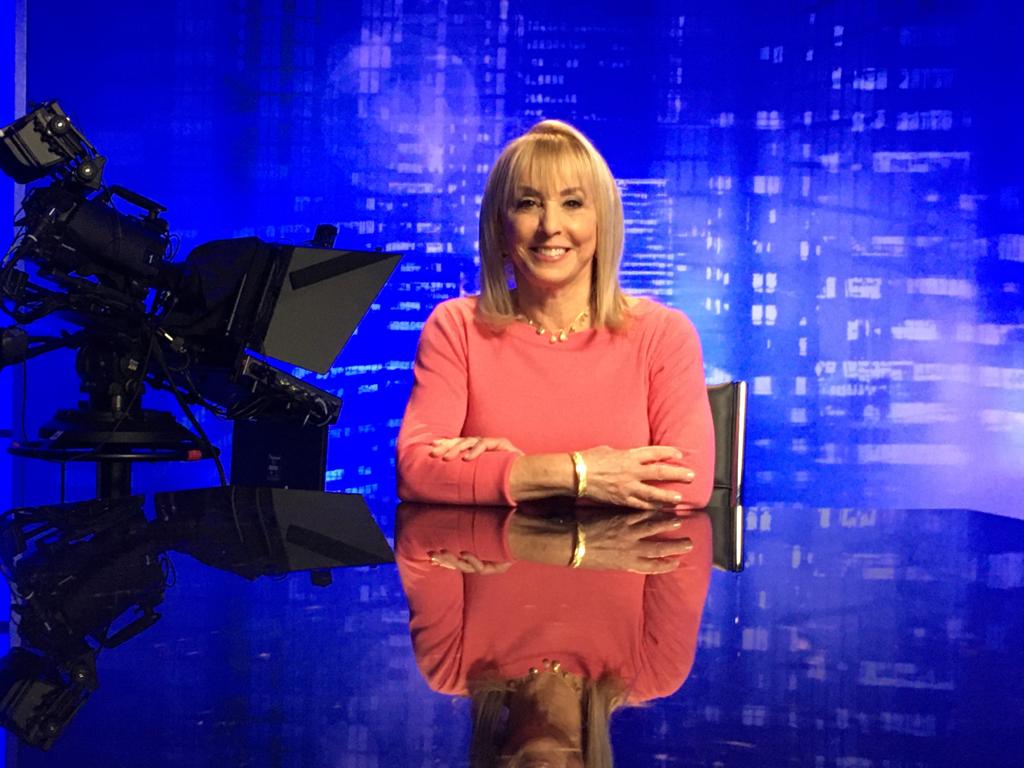 Journalism Program Director Barbara Nevins Taylor thinks this is the best job that she has ever had. She is the winner of 22 Emmy Awards and more than 50 journalism awards and honors. Before becoming a full-time professor, she was a long-time, investigative, consumer and political reporter in New York City. she worked for WNYW-TV,  UPN9, CNBC, WCBS-2 NY, WAGA-TV in Atlanta, WKYTV, in Lexington, Kentucky and WHNT-TV in Huntsville Alabama. She has written for many magazines, The New York Times and The Atlanta Constitution. Here at City College her students consistently win journalism honors and awards. She is the founder of ConsumerMojo.com where she continues to practice journalism and is an audiobook narrator.  She is a proud 1970 graduate of The City College of New York.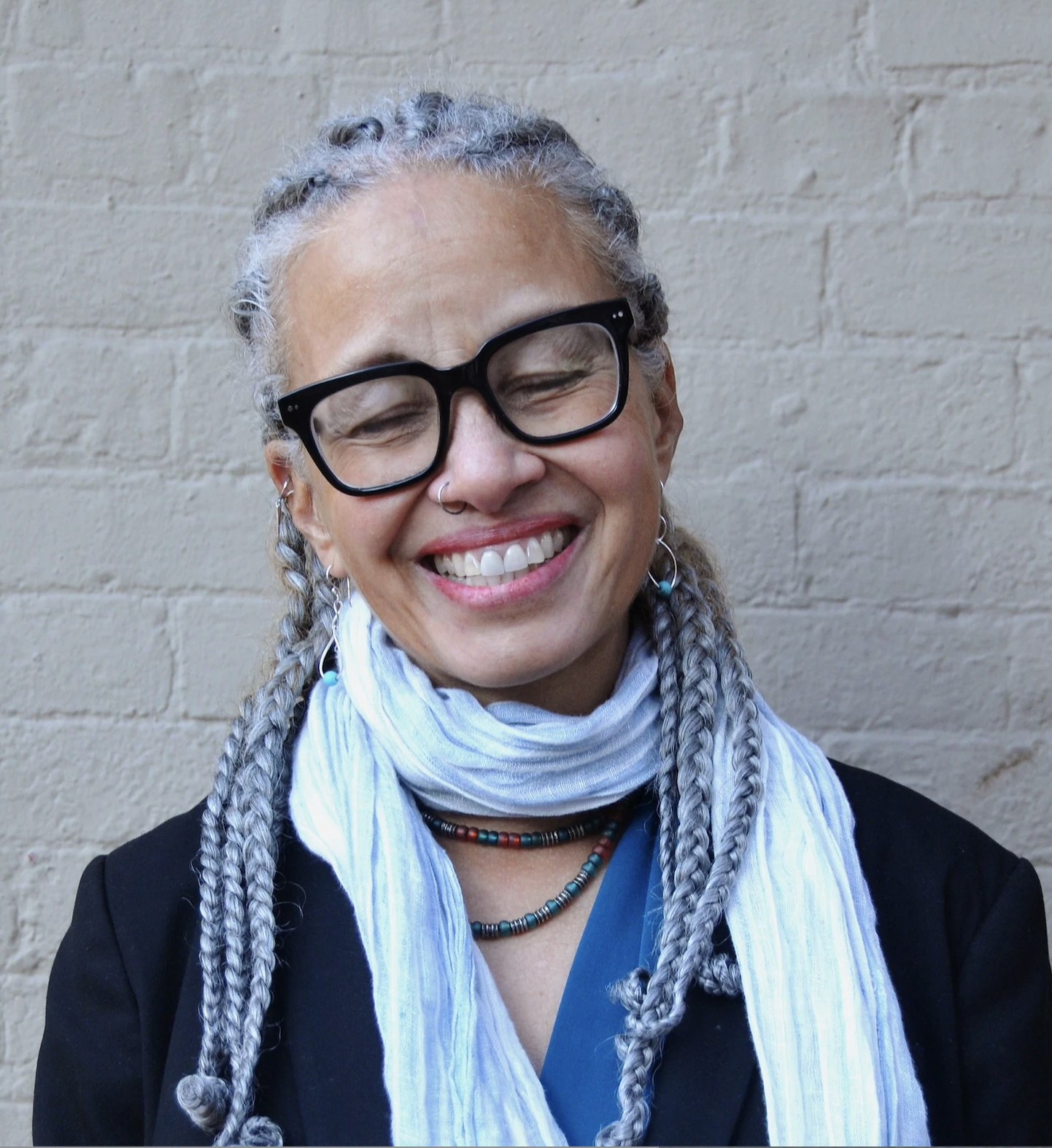 Linda Villarosa is a 2023 Pulitzer Prize finalist for her landmark 2022 book Under The Skin: The Hidden Toll of Racism on Health in America. Linda is a journalist and educator and a contributing writer to the New York Times Magazine. She also contributed to the 1619 Project. She is journalist in residence at the Craig Newmark School of Journalism at CUNY and teaches Introduction to Journalism here at City College.  She graduated from the University of Colorado with a B.A. in journalism, spent a year at the Harvard School of Public Health on a Health Communications Fellowship. She was also a health editor at The New York Times  and served as the executive editor of Essence Magazine.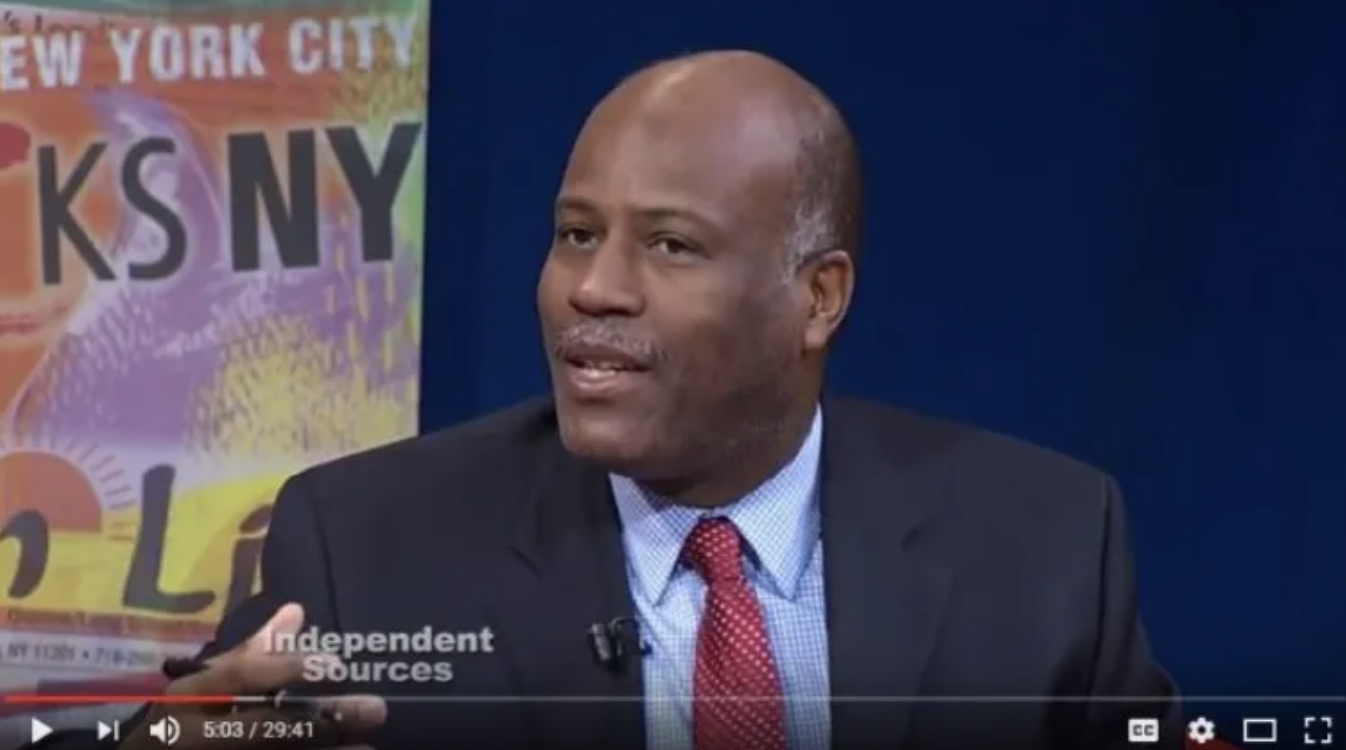 Garry Pierre-Pierre founded The Haitian Times and is a Pulitzer Prize winning, multi-media journalist. He was a staff reporter for six years at The New York Times and co-founded the Center for Community and Ethnic Media at the Craig Newmark School of Journalism at CUNY. He is a native of Haiti and the author of 30-Seconds:The Quake that Destroyed Haiti, a book of photography that documents the 2010 earthquake in the country.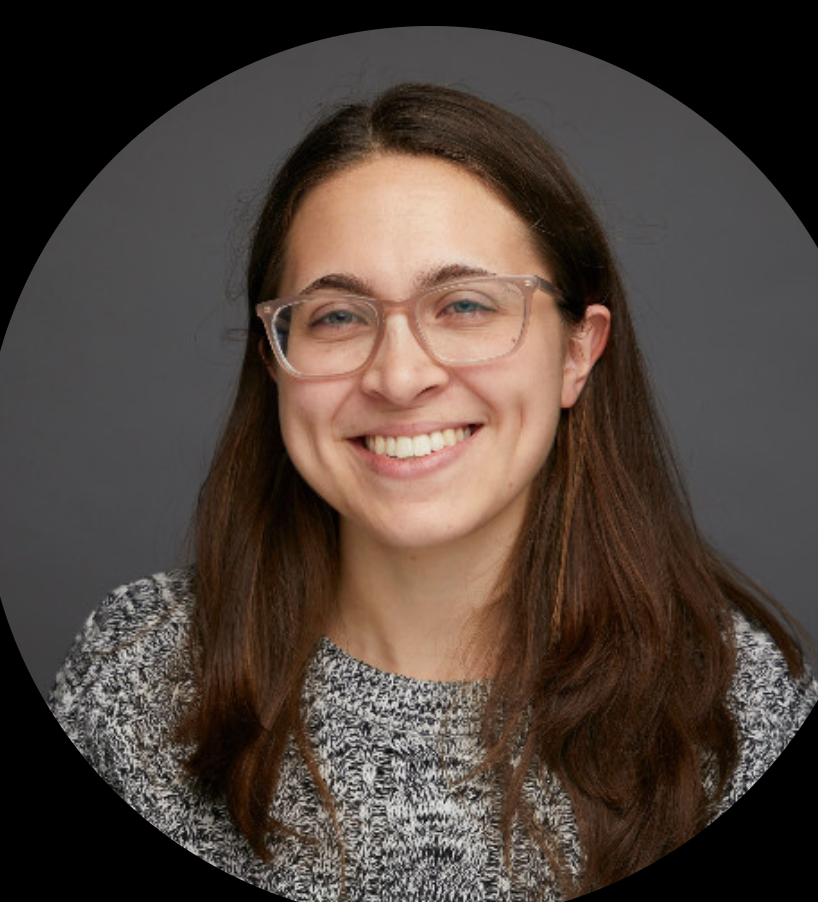 Camille Petersen is an audio journalist working at ABC News. She has covered healthcare and other areas for NPR, Marketplace and WHYY. During the pandemic she reported about restaurants and small businesses in New York City. Camille is a graduate of Columbia University and teaches Podcasting and Audio Journalism at City College.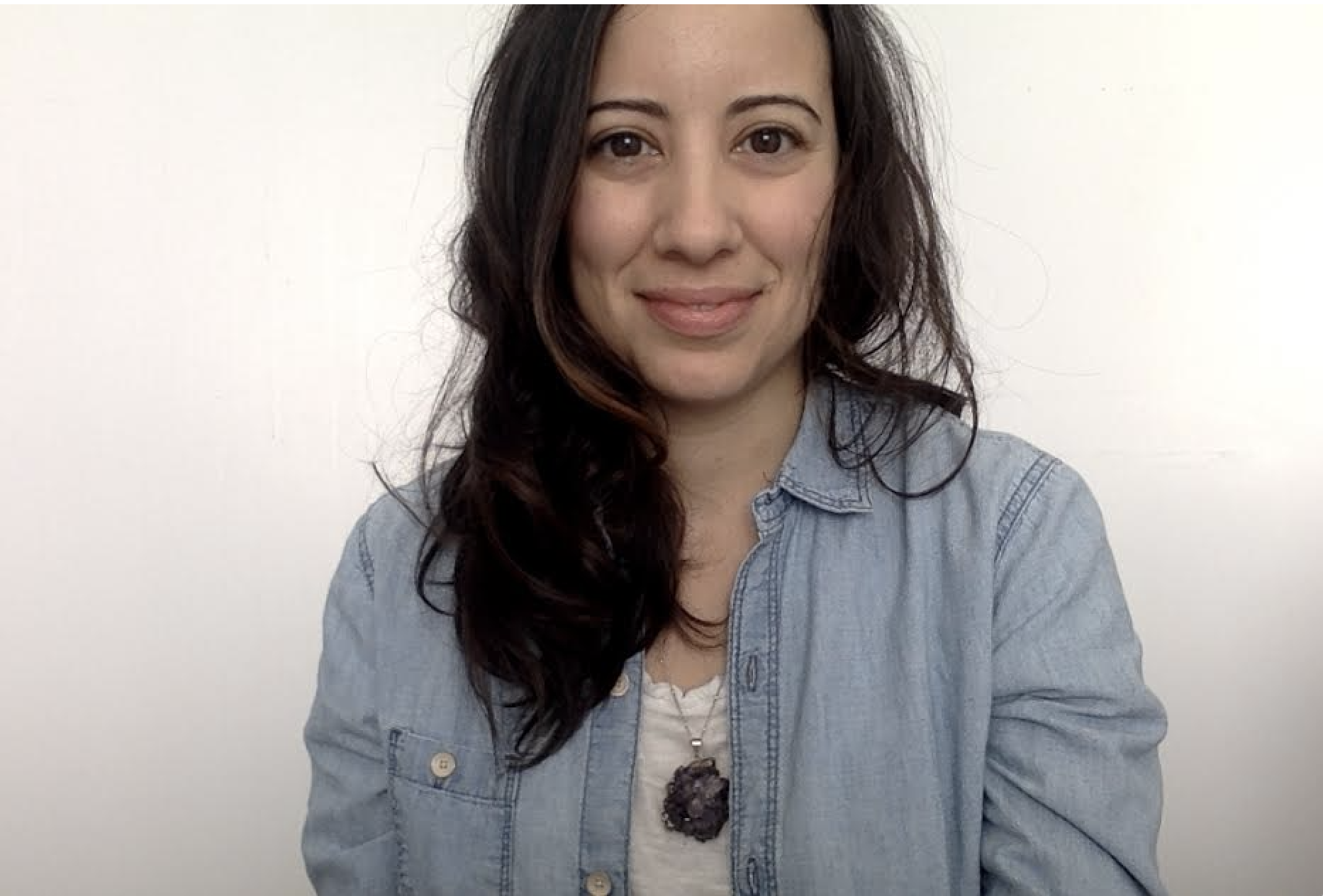 Isvett Verde, an opinion editor at The New York Times, pioneered the Latinx Media Studies class at City College. Her work as an editor and writer at the NYT focuses on the Latino experience in the United States. She has written about DACA, the effects of climate change on Indigenous people, and Latinos and politics. She earned a B.A. in French from Florida International University and an M.A. in Spanish Journalism from the Craig Newmark School of Journalism at CUNY.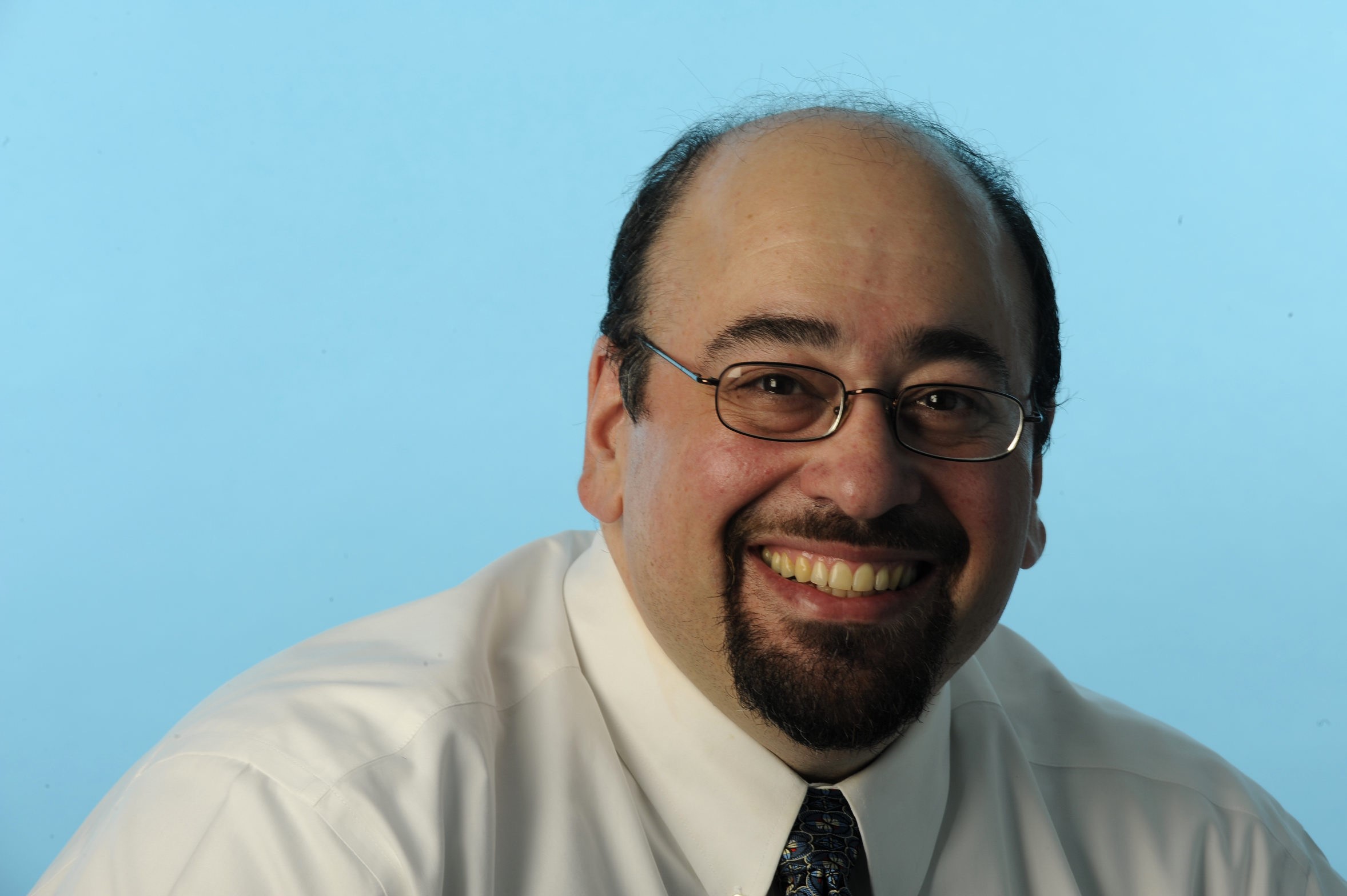 Roger Rubin, an award-winning sports writer, teaches sports reporting. He has covered sports for more than three decades and has focused on Major League Baseball. He became a Baseball Hall of Fame voter in 2011. He also has also reported about NCAA men's basketball and interscholastic athletics and all of the major professional sports leagues. He worked at Sports Illustrated and New York Newsday and then spent 20 years at the Daily News before returning to Newsday where he now works. He co-authored The Great New York Sports Debate: Two New York Sportswriters Go Head-to-Head on New York's 50 Most Heated Questions. Rubin was honored with the Mike Cohen Good Award from the Met Basketball Writers Association in 2017.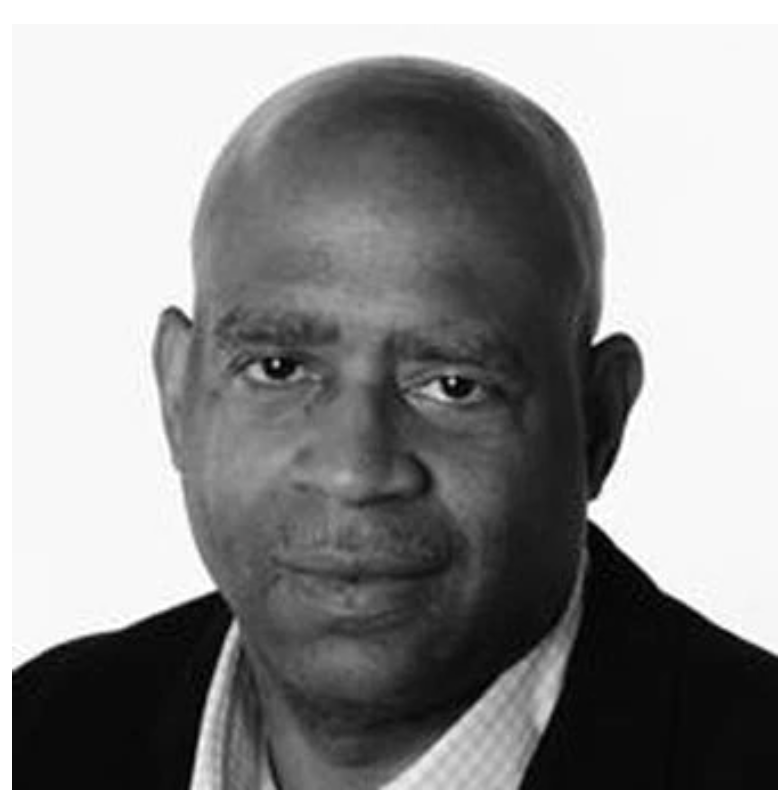 Leonard Greene, New York Daily News columnist and editor teaches Introduction to Journalism in the spring. His beats include City Hall and the boroughs. He has covered breaking news for all three tabloids in New York. The Brooklyn native wrote a column at The New York Post, covered the election and inauguration of President Barak Obama and the Iraq war. At New York Newsday, he covered City Hall when Rudy Giuliani was mayor. He also worked as a columnist at the Boston Herald, was an education writer at the San Francisco Chronicle, and a reporter at the Middeltown Times Herald-Record. His columns won First Place in 2018 and 2019 from the New York State Associated Press and First Place for commentary in 2008 and 2010 from the New York Association of Black Journalists.
Quick Links
Last Updated: 06/25/2023 16:56