Faculty Profiles
Our location in New York City helps CCNY attract passionate, diverse and experienced faculty members who continue to work in their fields. Our professors, full-time and adjunct, have wide experience in newspapers, magazines, digital, television, radio and podcasting. They've worked as reporters, editors, producers and writers for news organizations that include The New York Times, New York Daily News, ABC News, CBS News, NBC News, CBS-2, FOX5, UPN9, Spectrum News New York 1 CNBC, BET, WNYC Public Radio, Science Magazine, The Haitian Times, MIC.com, Essence, Vice The Source, Vibe, Salon, theRoot and The Guardian and Mic.com.
BARBARA NEVINS TAYLOR , Distinguished Lecturer is the Journalism Program Director. She in the middle with her students at the Associated Press in March 2020, just before the pandemic sent us to online classes.  Professor Nevins Taylor teaches Introduction to Journalism and TV/Video Journalism. She also happily advises students and oversees HarlemView an online publication that showcases  student reporting, writing, photography, video and podcasts.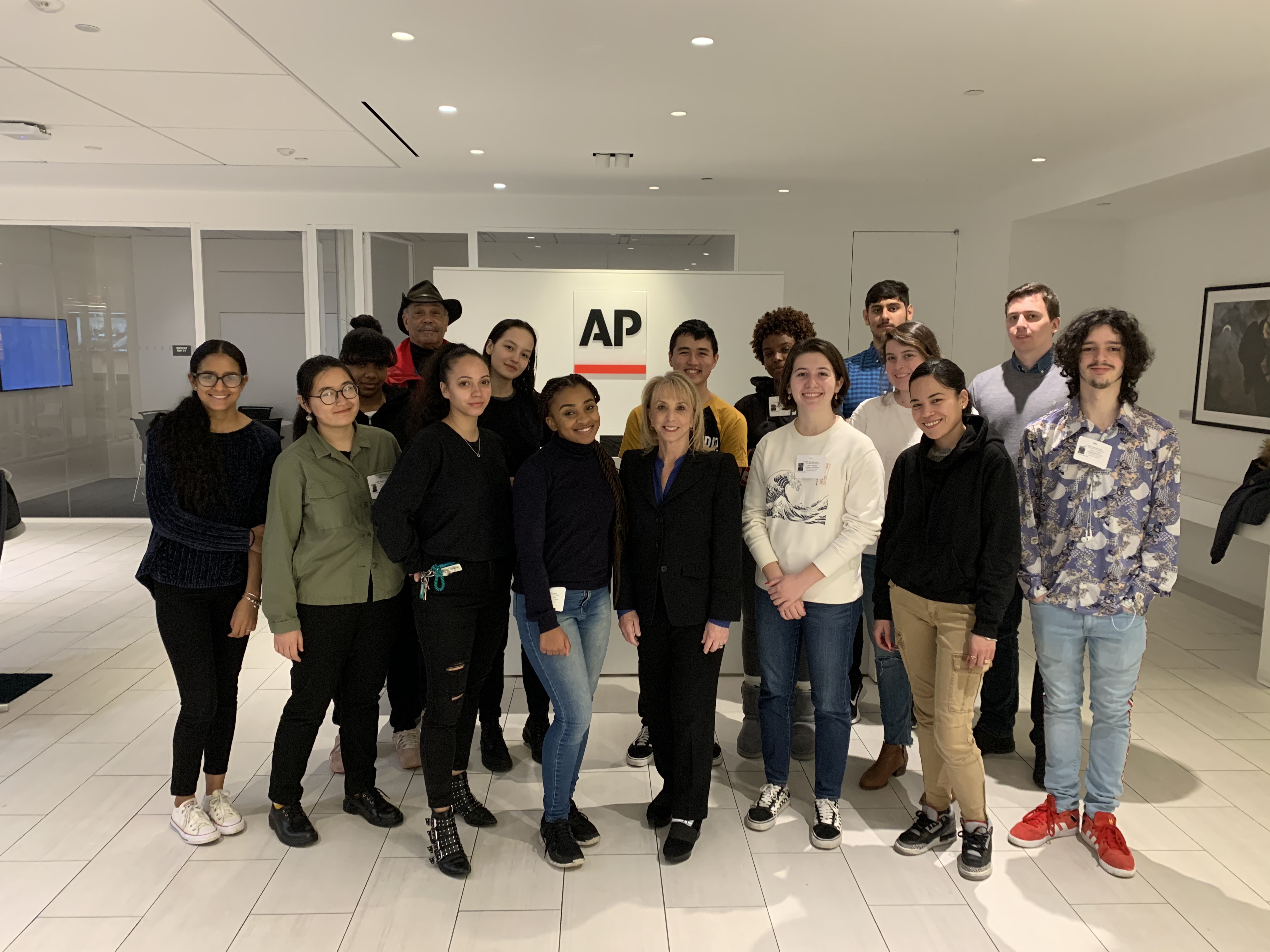 Her investigative reporting at TV stations in New York, Atlanta, Kentucky and Alabama earned 22 Emmy Awards and more than 50 journalism awards and honors. Nevins Taylor graduated from The City College (1970) and loves sharing what she learned as a journalist with students.
During her TV career Nevins Taylor pursued stories that made a difference in the lives of individuals and the community. Her reports earned praise, generated government action and helped send wrongdoers to prison. Long before the most recent financial crisis, Barbara exposed flaws in the mortgage lending and banking systems that led poor people into financial ruin.
On ConsumerMojo.com, which she founded in 2012, Nevins Taylor uses the latest digital storytelling techniques to serve a growing audience that needs reliable information about complicated issues.
Nevins Taylor has contributed to The New York Times Op-Ed page, writing about criminal justice, foster care and young people in New York City. Her writing has also focused on concerns of parents and women and has appeared in national magazines. Her book Beautiful Skin of Color, with doctors Jeanine Downie and Fran Cook-Bolden, published by ReganBooks, evolved from her television reports.
CCNY Alumni awarded her the prestigious Townsend Harris medal for career achievement and she is also in the Communications Alumni Group's Hall of Fame. She wants her students to get there, too. Professor BNT also advises student publications when they ask. 
Office: Shepard 463
Email: barbaranevinstaylor@mac.com ,
917 678 6069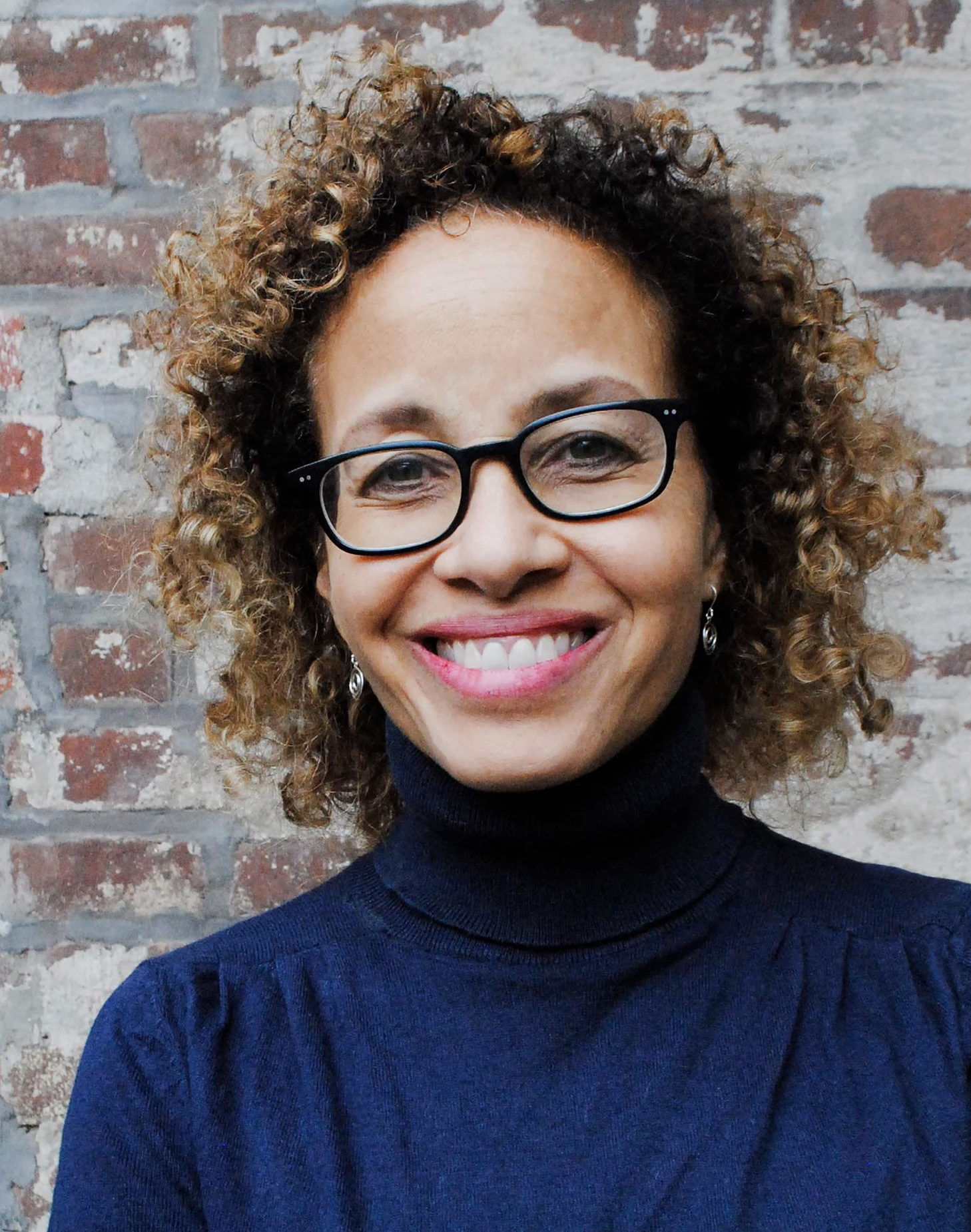 LINDA VILLAROSA. journalist, writer and social observer, teaches Introduction to Journalism. She is a New York Times Magazine contributing writer. Her stories focuses on health, environmental and economic disparities in communities of color. They include: "Pollution is Killing Black Americans. This Community Fought Back,"  "A Terrible Price': The Deadly Disparities of Covid-19 in America, put the spotlight on the high number of African American deaths in New Orleans and throughout the country. Her story "America's Hidden HIV Epidemic" appeared on the cover in June 2017. Her story "Why America's Black Mothers and Babies Are in a Life-or-Death Crisis" ran in April 2018. Professor Villarosa was also the health editor of the New York Times and served as the executive editor of Essence Magazine. She has written or co-written a number of books, as well as a novel and is currently working on a book about inequality, race and health for Doubleday. She is an advisor to The Campus. You can read more about her career here. 
She graduated from the University of Colorado with a B.A. in Journalism. Professor Villarosa spent a year at the Harvard School of Public Health on a Health Communications Fellowship. In 2013, she graduated from the CUNY Graduate School of Journalism, with a concentration in multimedia and entrepreneurial journalism and urban reporting. While in graduate school, she developed Harlem Focus, an award-winning website that gives students hands-on training in multimedia journalism. Harlem Focus is now HarlemView
Office: Shepard Hall room 463,  Email: lvillarosa@ccny.cuny.edu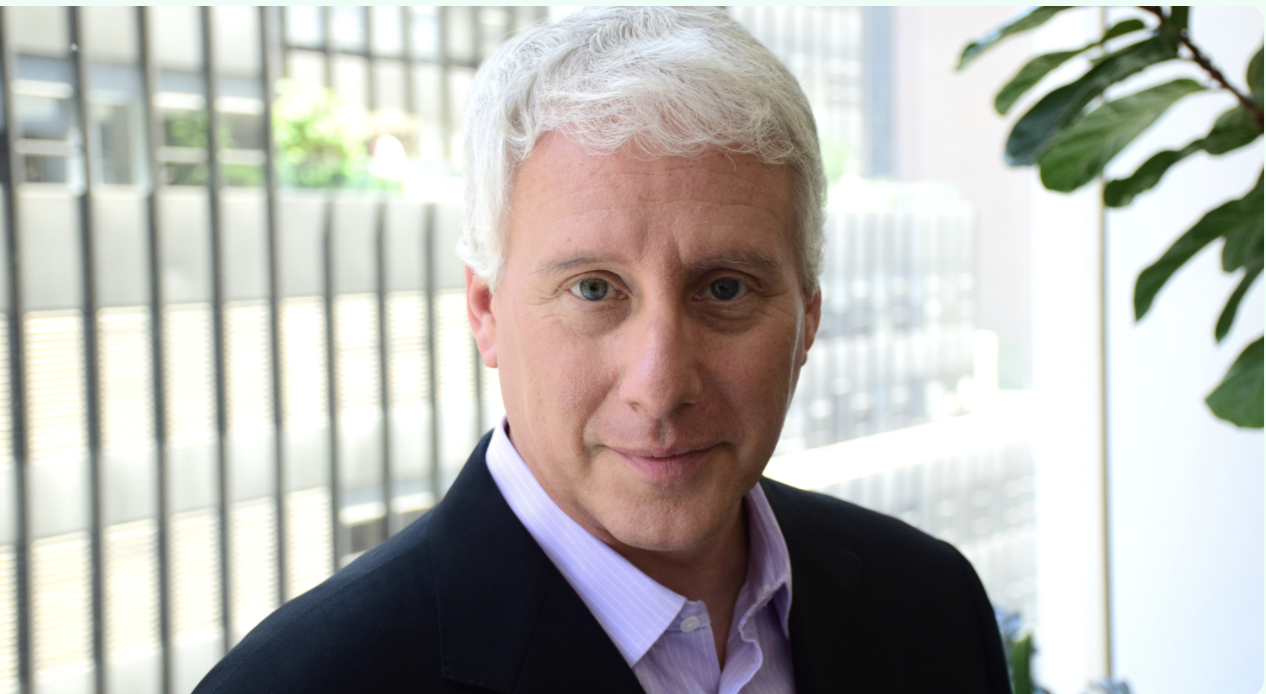 David Brancaccio Brancaccio was Marketplace's European correspondent based in London, and hosted Marketplace's evening program from 1993 to 2003.  He co-anchored the public television news magazine program NOW with journalist Bill Moyers from 2003 to 2005, before taking over as the program's solo anchor in 2005 where he won a national Emmy. Other awards include the Peabody, the DuPont-Columbia, and the Cronkite. His feature-length documentary film, Fixing the Future, appeared in theaters nationwide in 2012. His series about automation and artificial intelligence in the workplace, Robot-Proof Jobs, won the 2018 Gerald Loeb Award for business and financial journalism.  His other audio documentaries for Marketplace include Brains and Losses: The Bottom Line on Aging and Financial Vulnerability (2019) and  The Economy Reimagined" (2020). Brancaccio has a BA from Wesleyan University (African Studies and History, 1982) and an MA from Stanford University (Journalism, 1988).  He is author of the book Squandering Aimlessly, an exploration of how Americans apply their personal values to their money. David grew up in Maine and is married to Mary Brancaccio, an educator and poet. They have three adult children.  He is an avid bicyclist and photographer.
Rajul Punjabi is a health journalist and educator. Raj serves as senior editor at Mic.com, where she writes and edits content tethered to the current culture and issues young people care about: health and wellness, social justice, race, identity, and gender. Both in the classroom and in her stories, she explores what it means to live well, examining disparities and empowering members of marginalized communities to tell their stories. At CCNY, she has the pleasure of teaching Reporting and Writing, as well as Race and the Media.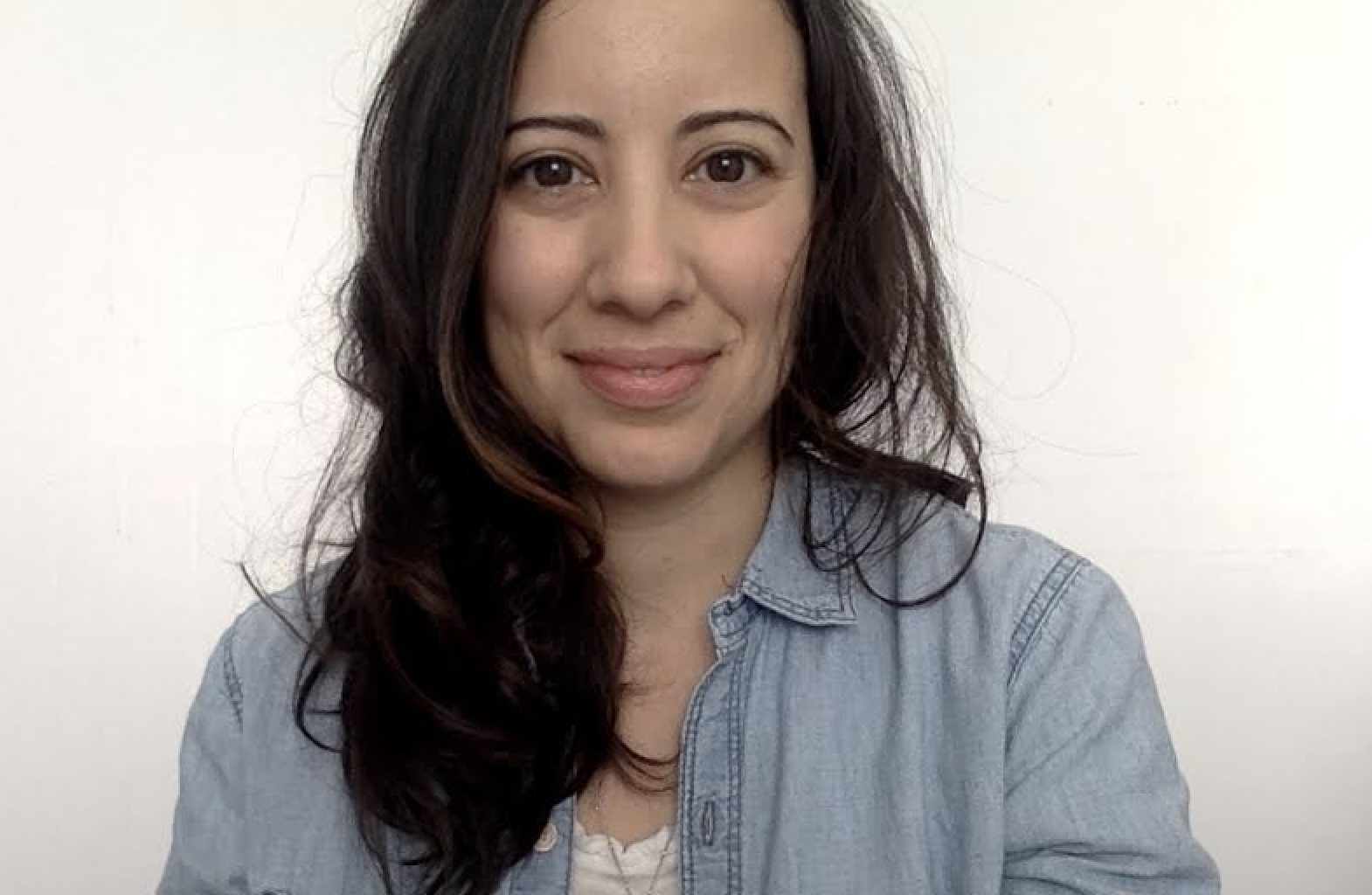 Isvett Verde teaches Latinx Media studies. Her work as an editor and writer in the New York Times Opinion section focuses on the Latino experience in the United States. She has also written about avocado dyes, Florida farmers and Walter Mercado. She earned a BA in French from Florida International University, and an MA in Spanish Journalism from CUNY's Graduate School of Journalism.  
Camille Peterson teaches audio journalism including radio journalism and podcasting. She has developed several new, long-form podcasts and shaped the coronavirus coverage of a daily news podcast at NPR.

She has covered business, tech, and healthcare for NPR, Marketplace, and WHYY. During the pandemic she has reported on small businesses and restaurants in New York City. She graduated from Columbia Graduate School of Journalism. 
https://haitiantimes.com/Garry Pierre Pierre a Pulitzer Prize-winning, multi-media and entrepreneurial journalist has taught Reporting & Writing but is not teaching during the fall 2021 semester.. Professor Pierre-Pierre is the co-founder and former executive director of the Center for Community and Ethnic Media at the Craig Newman Graduate School of Journalism at the City University of New York. He is also the founder of The Haitian Times, and spent six years as a staff reporter at the New York Times. A native of Haiti, Pierre-Pierre is the author of "30 Seconds:The Quake that destroyed Haiti", a book of photography that illustrates the wreckage of the January 2010 earthquake.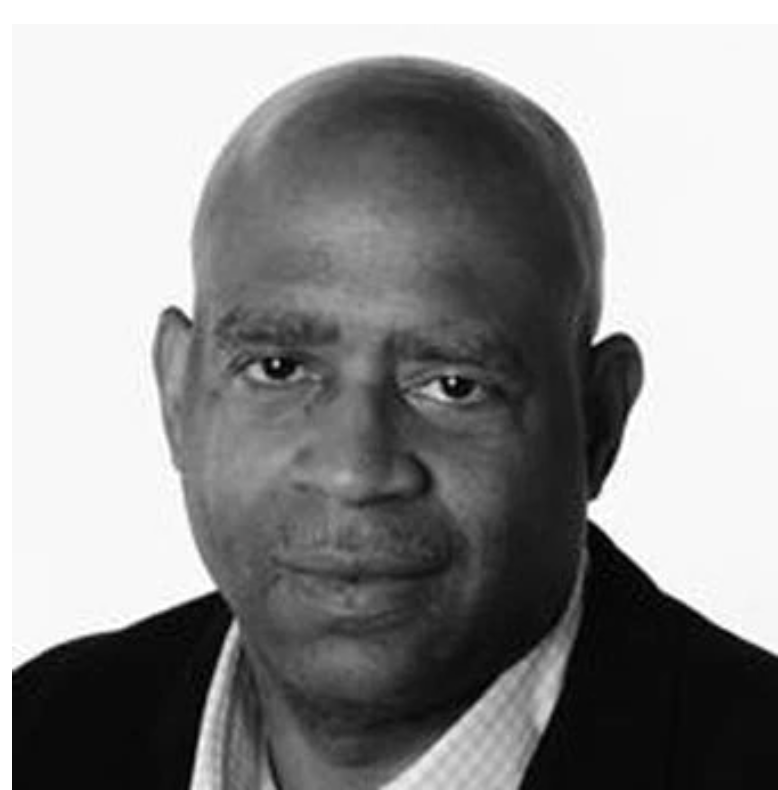 Leonard Greene, has taught Introduction to Journalism.The Brooklyn native is not teaching during the fall 2021 semester. He works as a columnist for the New York Daily News and has reported for all three New York tabloids. At the Daily News he writes breaking news articles and commentary as a member of the newly-formed investigative Strike Team. This comes after column and news writing assignments at the New York Post, where he covered the election and inauguration of President Barack Obama, and went overseas to cover the war in Iraq.  
Before that, Greene was a political writer covering City Hall during the Rudy Giuliani administration for Newsday, where he also revived the popular "In the Subways" column. Greene has also been a full-time columnist at the Boston Herald and an education writer at the San Francisco Chronicle after stints at the Jersey Journal in Jersey City and the Middletown Times Herald-Record. He won First Place in 2018 and 2019 column-writing from N.Y. State Associated Press Association and First-place 2008 and 2010 for  commentary from N.Y. Association of Black Journalists., New York Post's 2003 Publisher's Award for reporting in Iraq and is a Member, National Association of Black Journalists.
Quick Links