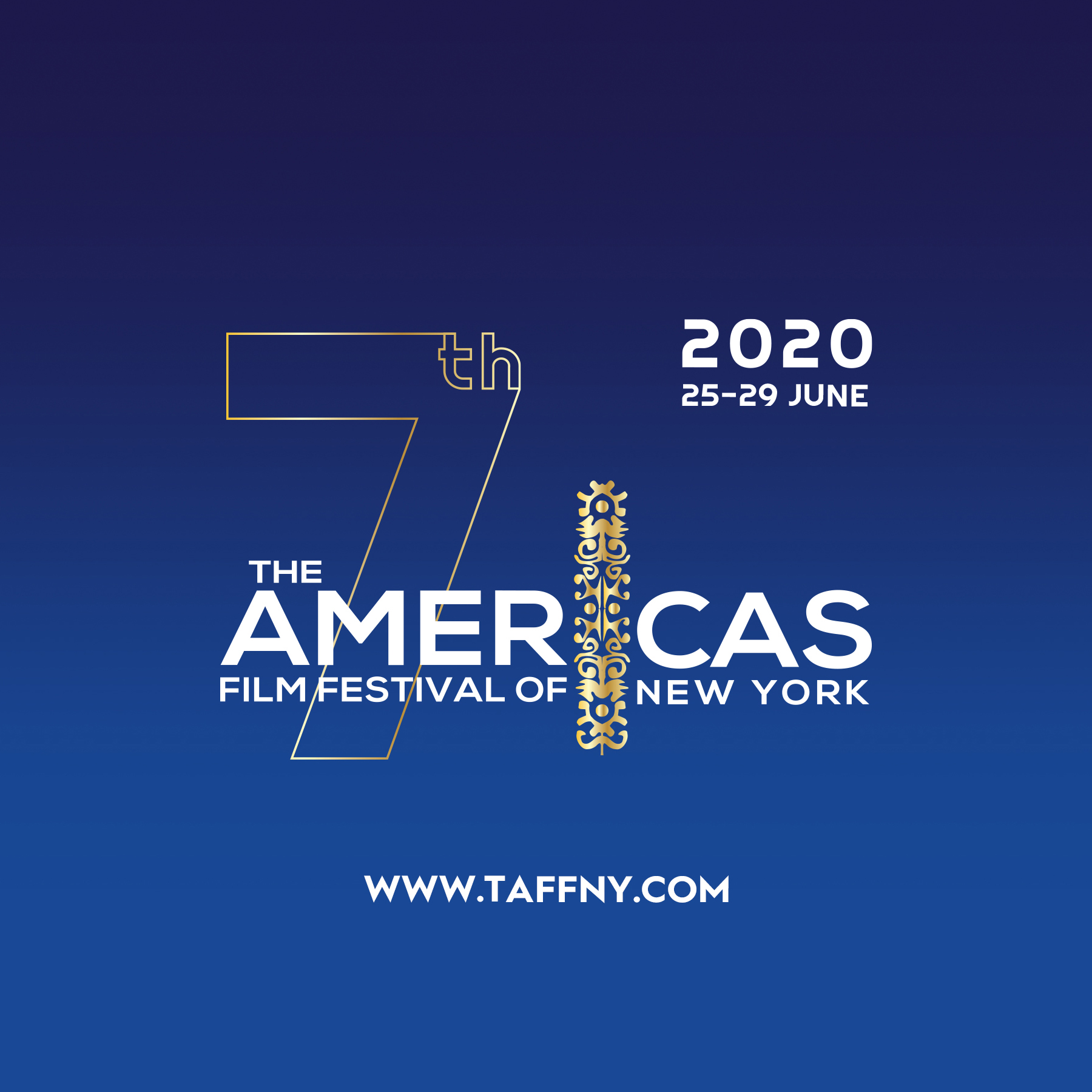 Undaunted by the COVID-19 pandemic, The City College of New York's seventh annual production of The Americas Film Festival of New York (TAFFNY) presents its entire program online and free of charge to audiences in New York, New Jersey and Connecticut.
TAFFNY's Virtual Cinema opens on June 25 with the New York premiere of the award-winning "A Thief's Daughter," the debut film of Belén Funes. It is the story of feisty, single mother Sara who, at 22-years-old, just wants to lead a normal life with her younger brother. Virtual Cinema  closes on Sunday, June 28 with "Sisters Rising," James Brad Heck and Willow O'Feral's documentary of six Native American women's fight to restore personal and tribal sovereignty in the face of ongoing sexual violence.
Film enthusiasts will be able to choose from seven feature films and more than 20 short films during the Festival, which celebrate the rich diversity of the stories, languages and cultures of the Americas.
TAFFNY is a cultural project of The City College's Division of Interdisciplinary Studies at the Center for Worker Education (CWE).
"Our goal is to create a dynamic online event in which we offer extra value, beyond the mere streaming of the films, with the presentation of directors in discussion forums and The Americas Short Films competition," said Juan Carlos Mercado, dean of the Division of Interdisciplinary Studies. "As in past years, we would also like to honor City College's MFA Program in Film, the first such documentary film program in the United States and the only public institution in New York City to offer a BFA in film, with the presentation of "Cinema and Sanctuary" by Dave Davidson."
This documentary chronicles the history of City College's Institute of Film Techniques, now the MFA in Film program, the first American school dedicated to documentary filmmaking. Under the leadership of pioneering experimental filmmaker Hans Richter, generations of working-class New Yorkers were exposed to new forms of movie making and went on to prestigious film careers. 
One unique feature of this year's TAFFNY is City College President Vincent Boudreau in conversation with Benjamin B. Ferencz '40, a former prosecutor at the Nuremberg war crimes trials, an advocate for human rights and the rule of law, and the recipient of The City College President's Medal. 
Click here to view the entire TAFFNY program.  
TAFFNY is coordinated by Carlos Aguasaco, associate professor of Latin American Cultural Studies and a specialist in Latin American popular culture. He is a winner of the India Catalina award at the 50th Cartagena de Indias International Film Festival.

TAFFNY is an initiative of City College's Division of Interdisciplinary Studies at the Center for Worker Education in collaboration with prestigious institutions such as the Cervantes Institute, the National Museum of the American Indian, King Juan Carlos I Center of NYU and the Argentine Consulate in New York, with the purpose of creating a cinematographic appreciation space focused on multiculturalism, diversity and new societies around Las Americas, as well as encouraging the work of new film directors.

For more information or interviews with any of the special guests, please contact América Stevens at 917-246-0948, or email taffny11@gmail.com and americastevens2@gmail.com . 

About the City College of New York
Since 1847, The City College of New York has provided a high-quality and affordable education to generations of New Yorkers in a wide variety of disciplines. CCNY embraces its position at the forefront of social change. It is ranked #1 by the Harvard-based Opportunity Insights out of 369 selective public colleges in the United States on the overall mobility index. This measure reflects both access and outcomes, representing the likelihood that a student at CCNY can move up two or more income quintiles. In addition, the Center for World University Rankings places CCNY in the top 1.8% of universities worldwide in terms of academic excellence. Labor analytics firm Emsi puts at $1.9 billion CCNY's annual economic impact on the regional economy (5 boroughs and 5 adjacent counties) and quantifies the "for dollar" return on investment to students, taxpayers and society. At City College, more than 16,000 students pursue undergraduate and graduate degrees in eight schools and divisions, driven by significant funded research, creativity and scholarship. CCNY is as diverse, dynamic and visionary as New York City itself. View CCNY Media Kit.