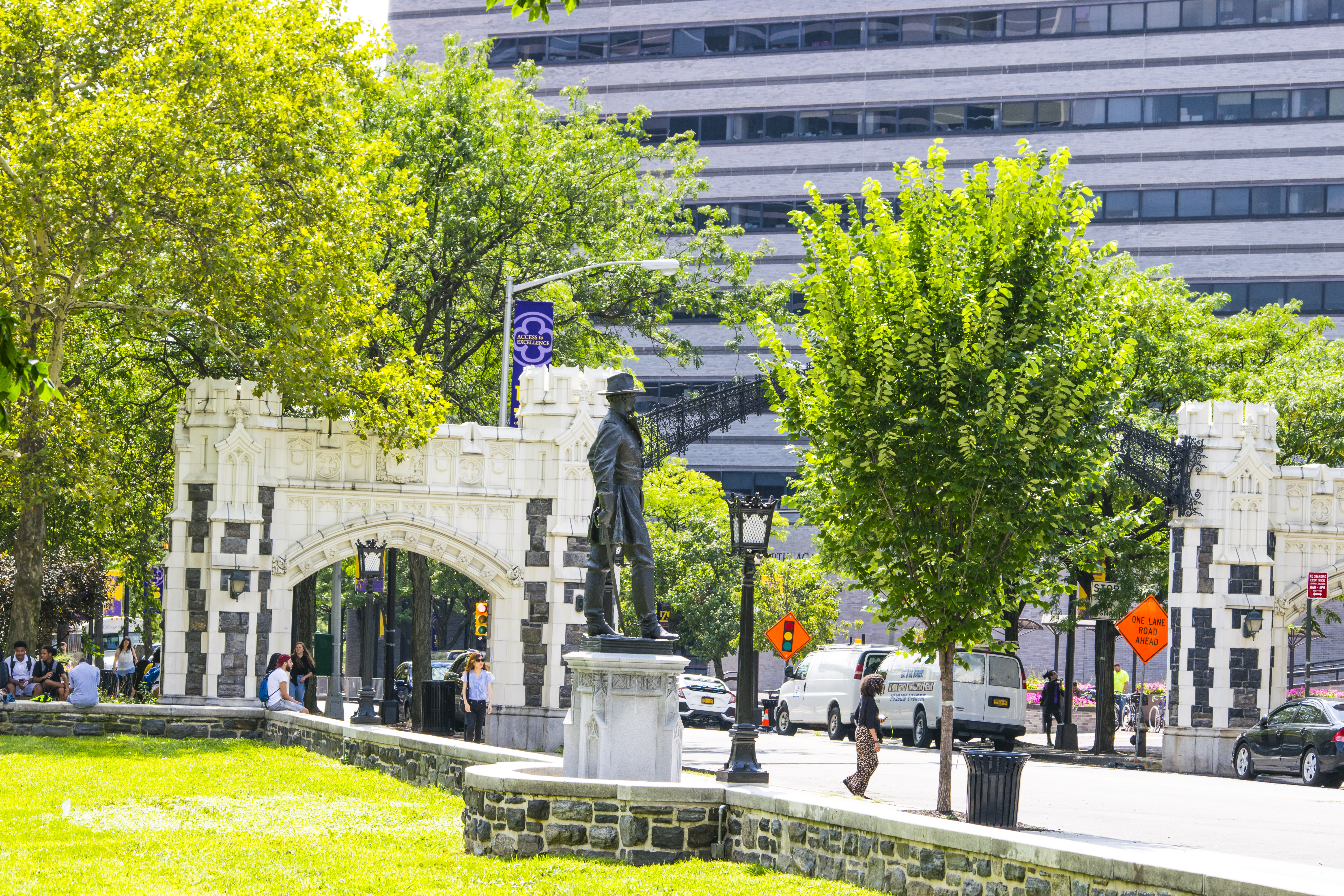 After an inspiring 170th Anniversary celebration, students and faculty are back on City College of New York's historic grounds excited for the semester to begin. As the summer turns to fall, new programs are brightening the campus.
There are programs focusing on both electrical engineering and computer science concepts as well as a program that incorporates identity-driven research from activist-scholars studying immigration, social movements, protest, gender and violence.
Following is a list of the new offerings:
Computer Engineering, a 30-credit program from the Grove School of Engineering of that will lead to a Master of Science degree in the field of Computer Engineering. It combines studies in key aspects of computing hardware and software.
Beyond Identity: A Gendered Platform for Scholar-Activists, a three-year program in collaboration with the Politics of Sexual Violence Initiative and the Colin Powell School for Civic and Global Leadership. This initiative will train young women of color from both immigrant and U.S.-based minority communities in identity-driven research, allowing them to draw on lived experiences of discrimination to inform unique research agendas.
Minor in Community Change Studies, offered by the political science department in the Colin Powell School. It connects students with the skills and organizations at the forefront of change in New York City and prepares them for careers and lives in public service. The program entails required courses in community organizing and community-based research and an internship with leading social justice organizations in New York City.
Click here for more information about academic programs at CCNY. The college celebrates the start of the fall semester with a Welcome Back Day on Thursday, August 31. Click here for more information.
About The City College of New York
Since 1847, The City College of New York has provided low-cost, high-quality education for New Yorkers in a wide variety of disciplines. Today more than 16,000 students pursue undergraduate and graduate degrees in eight professional schools and divisions, driven by significant funded research, creativity and scholarship. Now celebrating its 170th anniversary, CCNY is as diverse, dynamic and visionary as New York City itself. View CCNY Media Kit.