Dear City College Staff,
Some of you may have been present at last week's Task Force Town Hall where the college community were invited to come and share their thoughts and have their questions answered. Many of you have heard about the Task Force on the Future of City College that I have convened.
I would like to make myself available to the staff, to hear exclusively from you, your thoughts and to answer any questions and concerns you may have. Please join me on Wednesday, March 14th from 12:30 pm - 1:30 pm in Shepard Hall, room 250 for a Staff Town Hall.
Sincerely,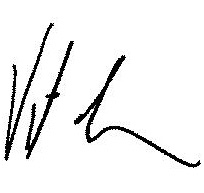 Vince Boudreau
President