Dear City College Staff,
The first round table I scheduled when I became Interim President was for staff, but on that occasion, I expressed my desire to have a bigger town hall with outreach to as many staff as possible.
I have been in the position for several months now and feel it's time to hold that bigger meeting. Please join me for a staff town hall on Thursday, March 16th from 12:30 pm - 1:30 pm in the NAC Aronow Theater.
Bring your questions and your insights and be prepared for a wide-ranging discussion on the state of campus life at CCNY.
Sincerely,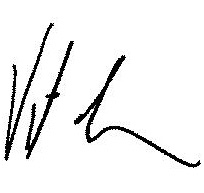 Vince Boudreau
Interim President