News
Congratulations Black Studies Class of 2020!
Faces of Class of 2020

Majors
Inayah Ansari, Austin Ashton-Buknor, Hannah Butler, Jaileessa Casimir, Fatoumata Ceesay, Shamari Coleman, Kasson Colon Mangin, Omari Dillard, Chiamaka Ezeofor, Candida George, Kori Hambric, Evan Hart, Gabrielle Isom, Doris Jones, Jeffrey Lewis, Venol Mason, Christian Mercado, Amy Obeng, Osmond Pinnock, Doris Prester, Teresa Rivera, Davon White, Klade Wilson.
Minors
Krystyn Caldwell, Rodney Colon (QEPD), Fatoumata Compaore,  Hannah Francis, Sheltry Garland, Adet Gernay, Tyanna Harris, Tatiana Hermes, Lilas Kodjo, Nassanaba Kone, Tatiana Lebour, Ersule Metelus, Khalyn Milton, Briana Nedd, Corey Nunez, Jonah Quest, Jeryl Raphael,  Katerina Rojas,  Ashley Varela, James White.
Check out the Newsletter tab for more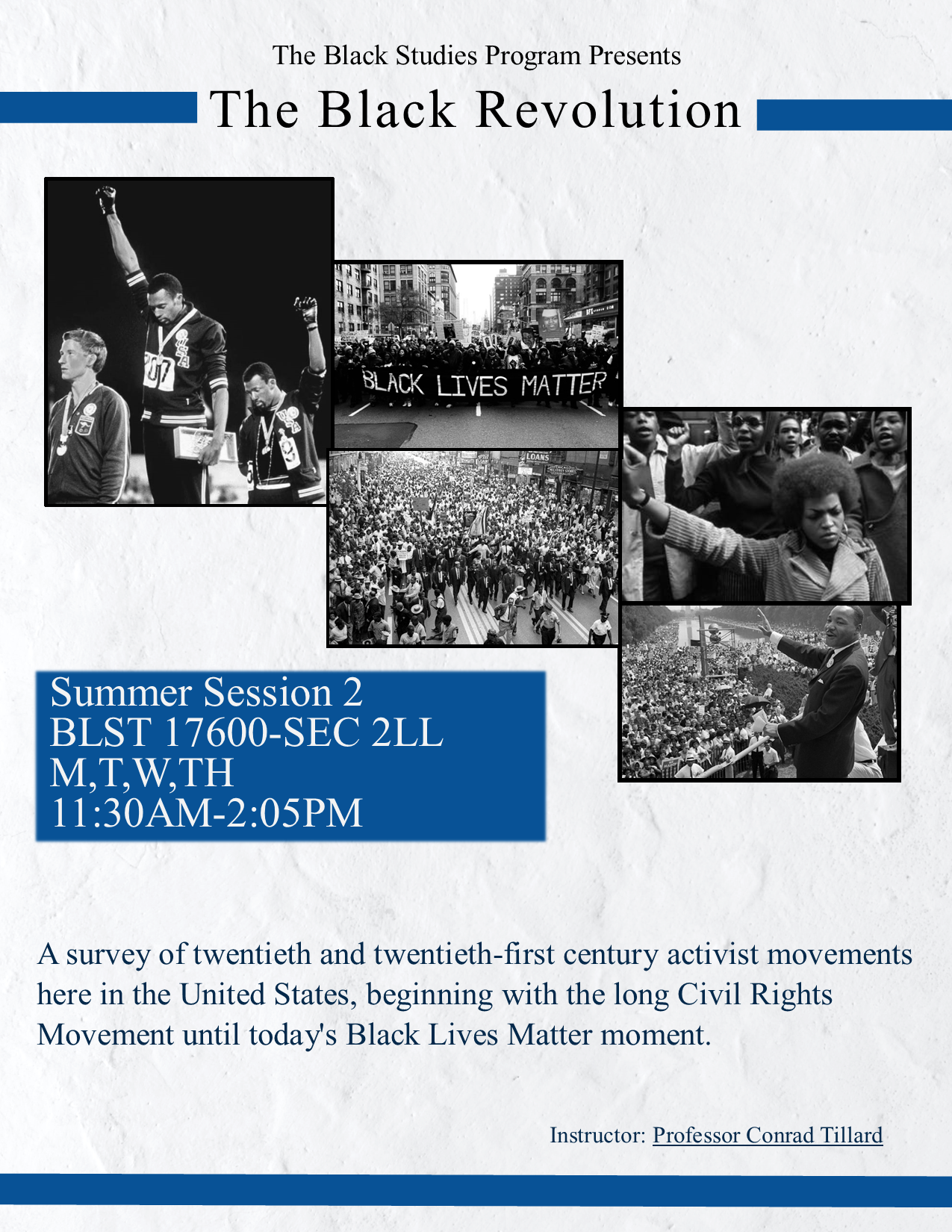 Last Updated: 05/28/2020 14:44