Dear Valued Black Studies Program Community,
I write, first, to welcome all of you to the Spring 2019 semester. I hope everyone had a restful and restorative holiday season.
As the newly-appointed director, it is my honor to serve in this program, for which I have taught since the beginning of this decade. I thank Jodi-Ann Francis, Assistant Director, and our Executive Committee, Profs. Michael Gillespie, Linda Villarosa, Boukary Sawadogo, and Asha A. Samad-Matias, and Black Studies major Christopher Henry for their tireless effort last semester in ensuring a seamless transition. I also remember Prof. Thea Hunter, who passed away over the winter break; we thank her for her years of service to this program.
April 2019 marks fifty years since the takeover of The City College of New York that resulted in the creation of the Black and Puerto Rican Studies departments and programs throughout the CUNY system; though names have changed to Africana and Latino/a, the spirit of those times remains. We understand the university to be a vibrant site of knowledge production: now more than ever we need a curriculum for our students that charges them with the skills to critically question and analyze this political moment.
To that end, we work across academic units in this school, across this university system, and alongside our peer programs in the tri-state area. We have new and exciting opportunities for our students, including a partnership with the City College Center of the Arts.
On a daily basis, we continue our mission, to provide an intellectual setting in which students from the Black world can grow and develop into productive lifelong learners, citizens, and activists seeking to improve their communities, their nations, and the world; and to provide an intellectual setting in which students from all communities can gain a knowledge of the Black world, assisting them in confronting diversity in their development into productive, lifelong learners, citizens, and activists seeking to  improve their communities, their nations, and the world.
I look forward to meeting you and working in collaboration with all of you as we move forward.
My very best,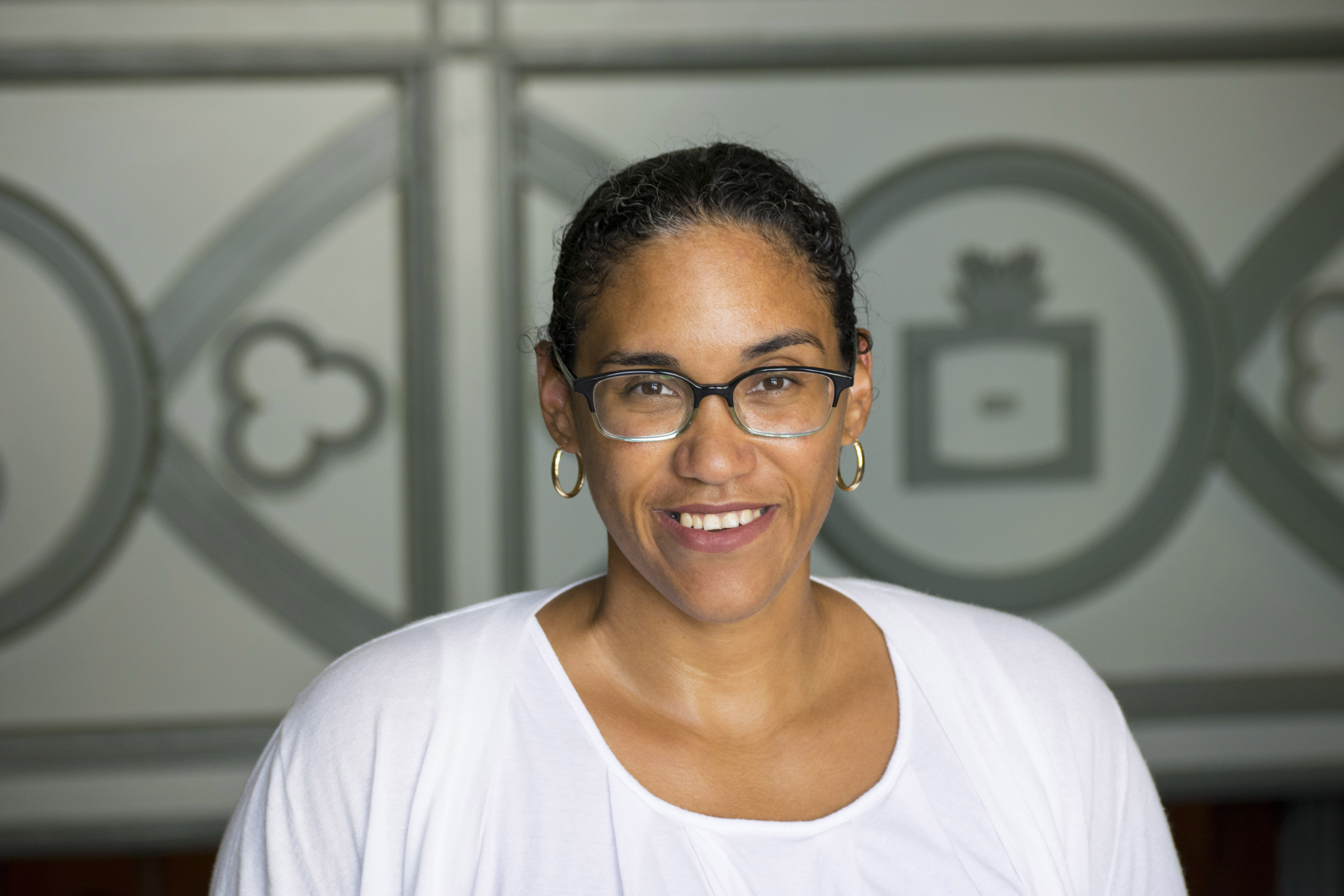 Student stats
Soon To Come 
NEWS
Celebrating Merengue Music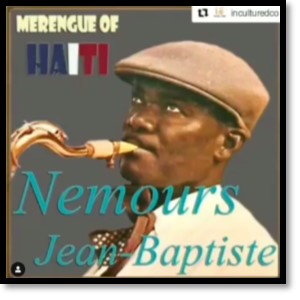 RT @inculturedco: SOUND ON: #Merengue originally in the 19th century was a genre that was generalized throughout the Caribbean. There data about merengue in the 19th century in Cuba, Puerto Rico, Dominican Republic, #Haiti and Venezuela despite the fact that today we think of it as a Dominican genre. But there is also a form of merengue called méringue in Haiti. Merengue and méringue were syncretic genres which mixed African and European influences based in the contredanse which was a dance that Louis the XIV was enamored of and spread throughout the Americas
Click the link to hear the music: https://www.instagram.com/p/B51HDOFpJG2/
TedXCUNY
As a student-run conference, TEDxCUNY is dedicated to amplifying the voices of CUNY - including the voices of CUNY students. Each year, we welcome students to apply to speak on our stage, and we work with our finalists to craft the perfect TEDx talk. 
This year, we continue this tradition. Are you passionate about an idea? Have you participated in any work you found impactful? Are you ready to share your idea?
Follow the link to learn more: https://www.tedxcuny.com/ssc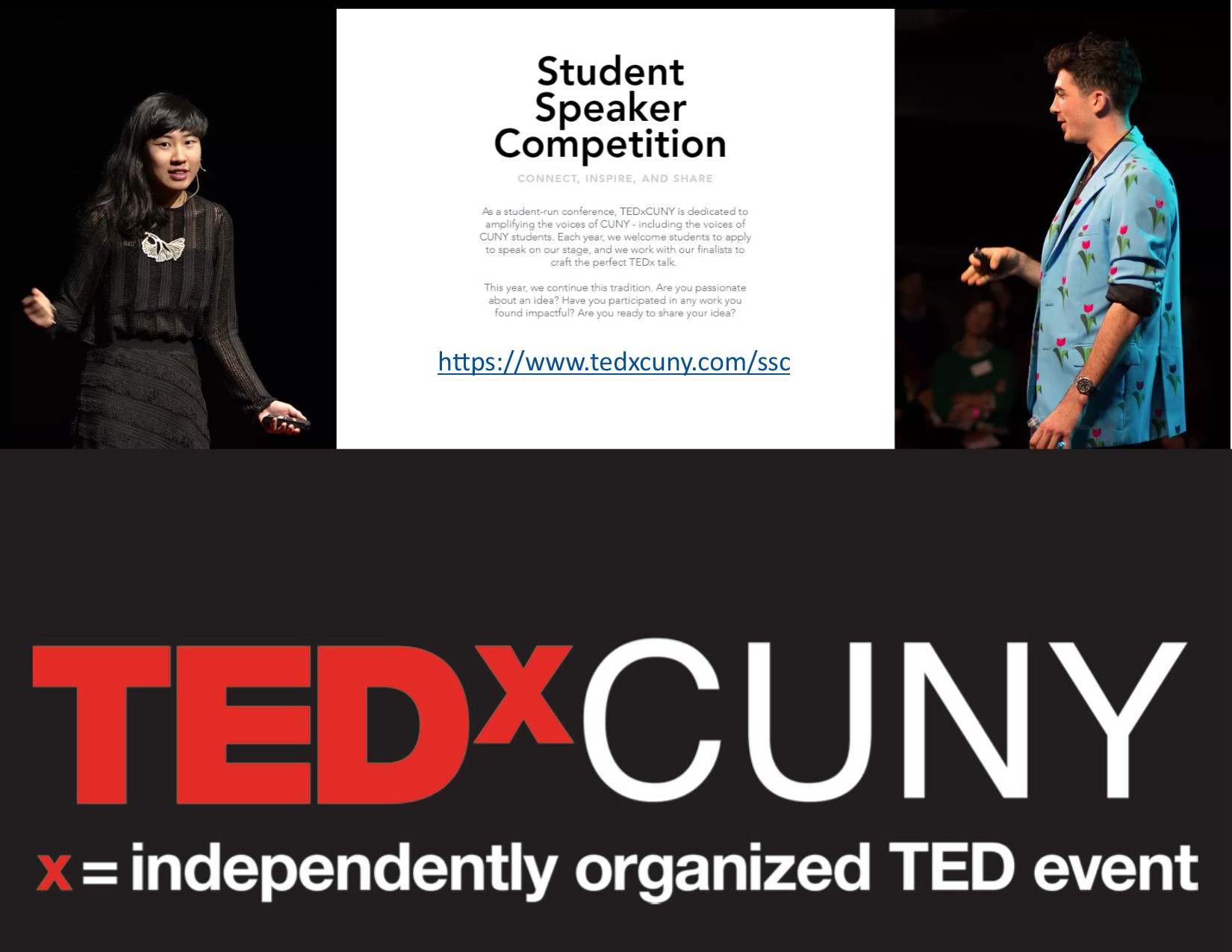 Student, Alumni, And Faculty Spotlight 
Contact Us
North Academic Center Room 6/109 or 4/149
160 Convent Avenue New York, NY 10031
Phone: 212-650-8117
Fax: 212-650-5635
Email: blackstudies@ccny.cuny.edu