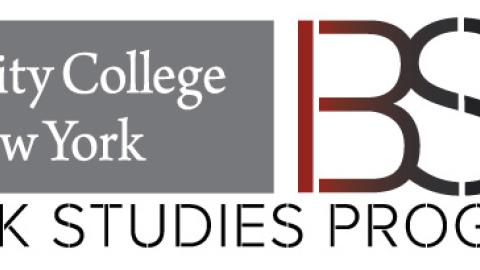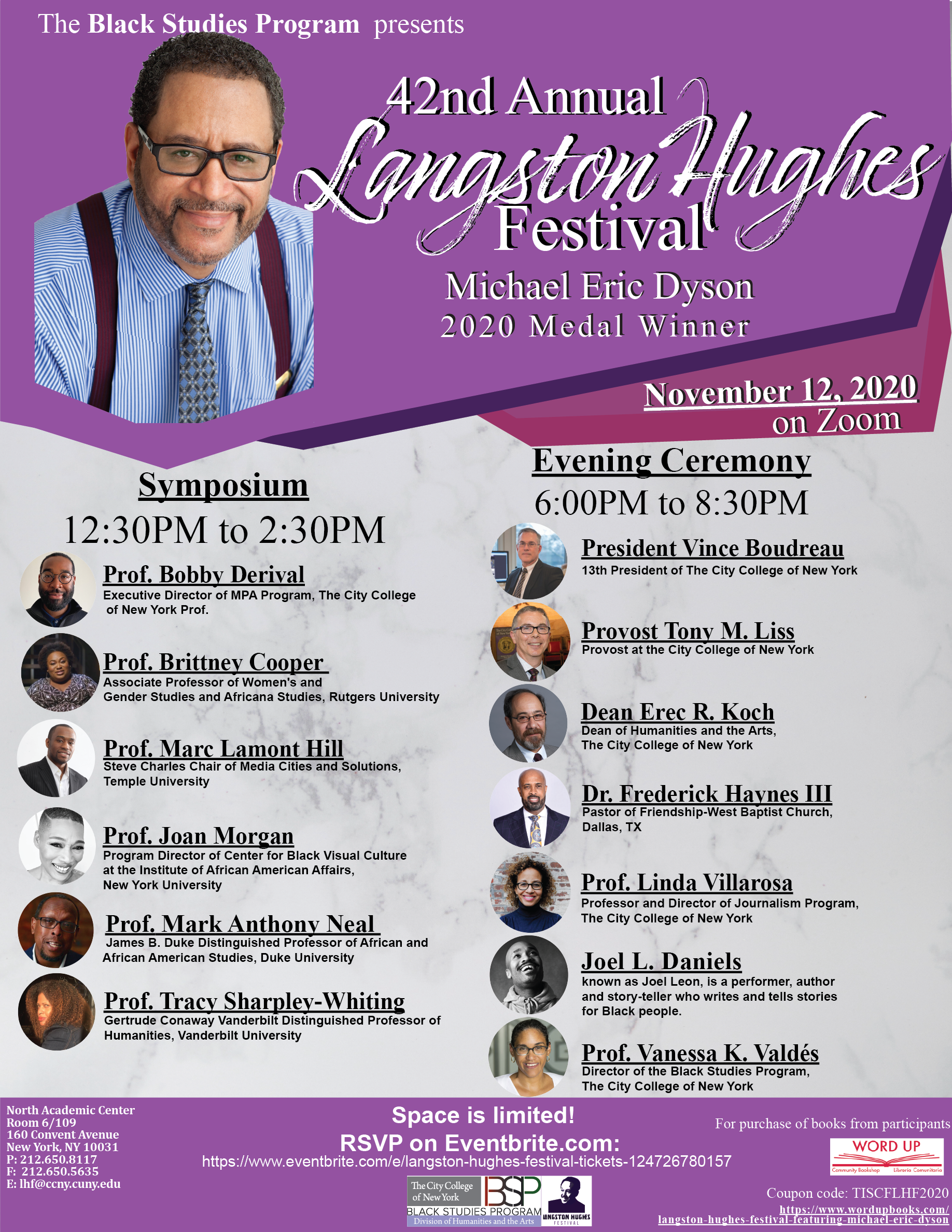 Black Studies Student Population
*As of Spring 2020
NEWS
Student, Alumni, And Faculty Spotlight 
Student
Sabina M. Dorvile is a Senior at The City College of New York. She is majoring in Political Science with minors in Black and Community Change Studies. This summer, Sabina participated in the seven-week Public Policy and International Affairs Junior Summer Institute (PPIA JSI) at The Gerald R. Ford school (University of Michigan). Sabina plans to pursue a J.D/MPP joint degree in the near future. She would like to become a Public Interest/Civil Rights Lawyer while actively working with organizations in underserved communities.
PPIA JSI is a prestigious and rigorous academic national preparation program for underserved undergraduate juniors committed to public service careers. Coursework includes: statistics, economics, policy writing and modules, GRE prep. Every year, the program is hosted at five different schools; Heinz College- Carnegie Mellon University, Woodrow Wilson School- Princeton University, University of California at Berkley, Ford School- University of Michigan, and Humphrey School- University of Minnesota. Upon completing the summer program, participants will be eligible for a scholarship for graduate school. 
Alumni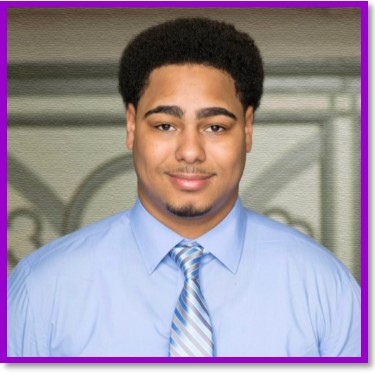 Bryan Guichardo (MMUF, ANTH/BS), PhD Student in History at the CUNY Graduate Center
His research interests are broadly centered around the histories of U.S capitalism, Caribbean migrations, and Nation-building in the late 19th-century and 20th century Caribbean. His current research is a historical study of the evolving subjectivities of Dominicans of West Indian descent, known colloquially as Cocolos, from their initial migration to the island to pre-Trujillo. He interested in examining how U.S imperialist projects, along with the projects of sugar capitalists, influence the Dominican state political and racial projects; how the growth of the modern sugar economy transformed the lives of those most vulnerable; and how these West Indian migrants transformed and became part of the social fabric of the island.
Bryan Guichardo, graduated from the City College of New York as part of the class of 2019. He was a dual major in Black Studies and Anthropology and a Mellon Mays Undergraduate Fellowship recipient. He is the 2019 recipient of Black Studies' highest honor, the William Hallett Green award, which is granted to a graduating senior with the highest grade point average and was named the 2019 class Salutatorian by the Colin Powel School for Civic and Global Leadership. 
Professor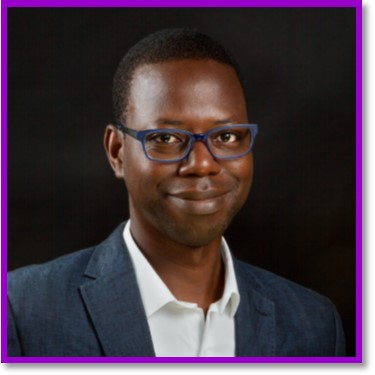 Born in Côte d'Ivoire, Dr. Boukary Sawadogo was educated in Burkina Faso, Senegal and the USA. His research and teaching interests are focused on African cinema, documentary and Black world experience. Boukary has published extensively on Francophone African cinema, including a book Les Cinémas francophones ouest africains, 1900-2005. HIs documentary Salut Y'al: African Teachers on the Bayou was selected by the 2013 African World Documentary Film Festival. 
The newest directions of Boukary's research include the study of comedy and digital technologies in African cinemas, African TV series, and the questions of identity and mobility in the African diaspora. In that regard, Boukary is currently working on his second book project on comedy and entertainment in African cinema. 
Contact Us
North Academic Center Room 6/109 or 4/149
160 Convent Avenue New York, NY 10031
Phone: 212-650-8117
Fax: 212-650-5635
Email: blackstudies@ccny.cuny.edu