Dear Valued Black Studies Program Community,
I write, first, to welcome all of you to the Spring 2019 semester. I hope everyone had a restful and restorative holiday season.
As the newly-appointed director, it is my honor to serve in this program, for which I have taught since the beginning of this decade. I thank Jodi-Ann Francis, Assistant Director, and our Executive Committee, Profs. Michael Gillespie, Linda Villarosa, Boukary Sawadogo, and Asha A. Samad-Matias, and Black Studies major Christopher Henry for their tireless effort last semester in ensuring a seamless transition. I also remember Prof. Thea Hunter, who passed away over the winter break; we thank her for her years of service to this program.
April 2019 marks fifty years since the takeover of The City College of New York that resulted in the creation of the Black and Puerto Rican Studies departments and programs throughout the CUNY system; though names have changed to Africana and Latino/a, the spirit of those times remains. We understand the university to be a vibrant site of knowledge production: now more than ever we need a curriculum for our students that charges them with the skills to critically question and analyze this political moment.
To that end, we work across academic units in this school, across this university system, and alongside our peer programs in the tri-state area. We have new and exciting opportunities for our students, including a partnership with the City College Center of the Arts.
On a daily basis, we continue our mission, to provide an intellectual setting in which students from the Black world can grow and develop into productive lifelong learners, citizens, and activists seeking to improve their communities, their nations, and the world; and to provide an intellectual setting in which students from all communities can gain a knowledge of the Black world, assisting them in confronting diversity in their development into productive, lifelong learners, citizens, and activists seeking to  improve their communities, their nations, and the world.
I look forward to meeting you and working in collaboration with all of you as we move forward.
My very best,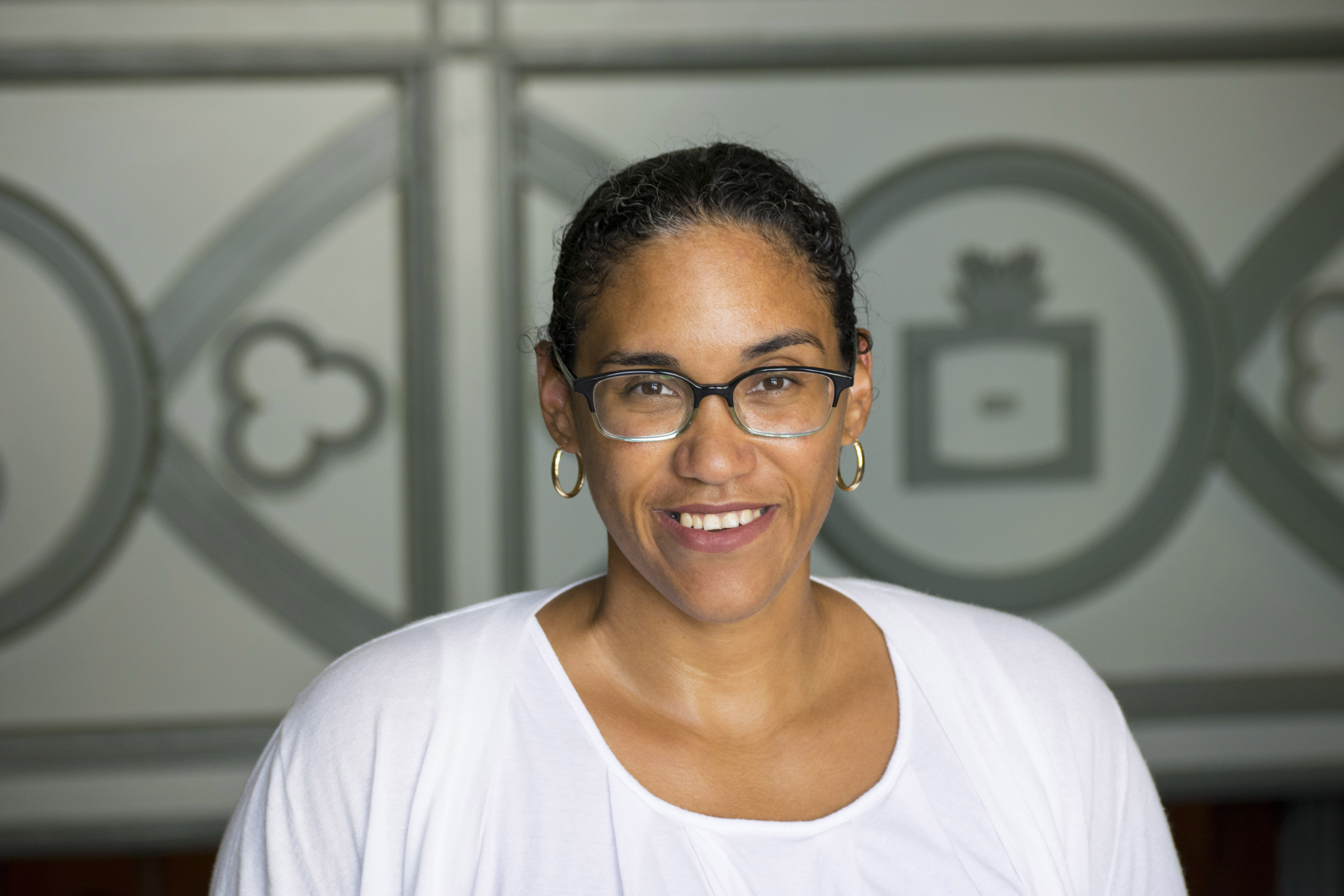 Black Studies Student Population
*As of Spring 2020
NEWS

Deadline is April 24th, 2020.
Student, Alumni, And Faculty Spotlight 
Student
Sabina M. Dorvile is a Senior at The City College of New York. She is majoring in Political Science with minors in Black and Community Change Studies. This summer, Sabina participated in the seven-week Public Policy and International Affairs Junior Summer Institute (PPIA JSI) at The Gerald R. Ford school (University of Michigan). Sabina plans to pursue a J.D/MPP joint degree in the near future. She would like to become a Public Interest/Civil Rights Lawyer while actively working with organizations in underserved communities.
PPIA JSI is a prestigious and rigorous academic national preparation program for underserved undergraduate juniors committed to public service careers. Coursework includes: statistics, economics, policy writing and modules, GRE prep. Every year, the program is hosted at five different schools; Heinz College- Carnegie Mellon University, Woodrow Wilson School- Princeton University, University of California at Berkley, Ford School- University of Michigan, and Humphrey School- University of Minnesota. Upon completing the summer program, participants will be eligible for a scholarship for graduate school. 
Alumni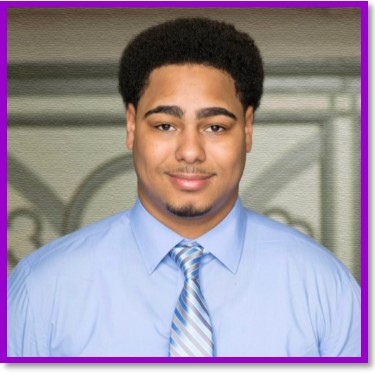 Bryan Guichardo (MMUF, ANTH/BS), PhD in History, CUNY Graduate Center
He is researching racial and ethnic identity through hair, within Afro-Latinx communities, with a focus on Dominican Studies.
Professor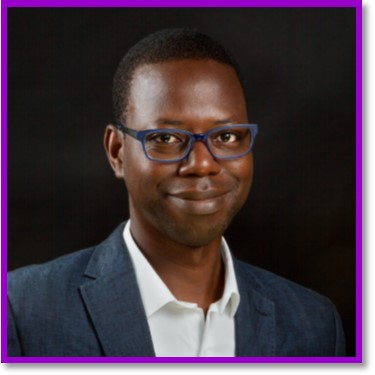 Born in Côte d'Ivoire, Dr. Boukary Sawadogo was educated in Burkina Faso, Senegal and the USA. His research and teaching interests are focused on African cinema, documentary and Black world experience. Boukary has published extensively on Francophone African cinema, including a book Les Cinémas francophones ouest africains, 1900-2005. HIs documentary Salut Y'al: African Teachers on the Bayou was selected by the 2013 African World Documentary Film Festival. 
The newest directions of Boukary's research include the study of comedy and digital technologies in African cinemas, African TV series, and the questions of identity and mobility in the African diaspora. In that regard, Boukary is currently working on his second book project on comedy and entertainment in African cinema. 
Contact Us
North Academic Center Room 6/109 or 4/149
160 Convent Avenue New York, NY 10031
Phone: 212-650-8117
Fax: 212-650-5635
Email: blackstudies@ccny.cuny.edu