Abisoye Palmer
Abisoye Palmer is a 2020 Business Administration and Management graduate.  During her tenure at City College, she completed two internships where she gained strong organizational, administrative and communication skills. She also served as the Vice President of the African Student Union.  Abisoye was selected for the highly competitive COOP Program which she completed in December.  Her newly developed analytical skills along with her drive and professionalism helped her to secure a job as a Performance Media Strategist at Mediacom under Group M.  Abisoye was also accepted into the Master's Program at Pace University where she is studying Marketing Management.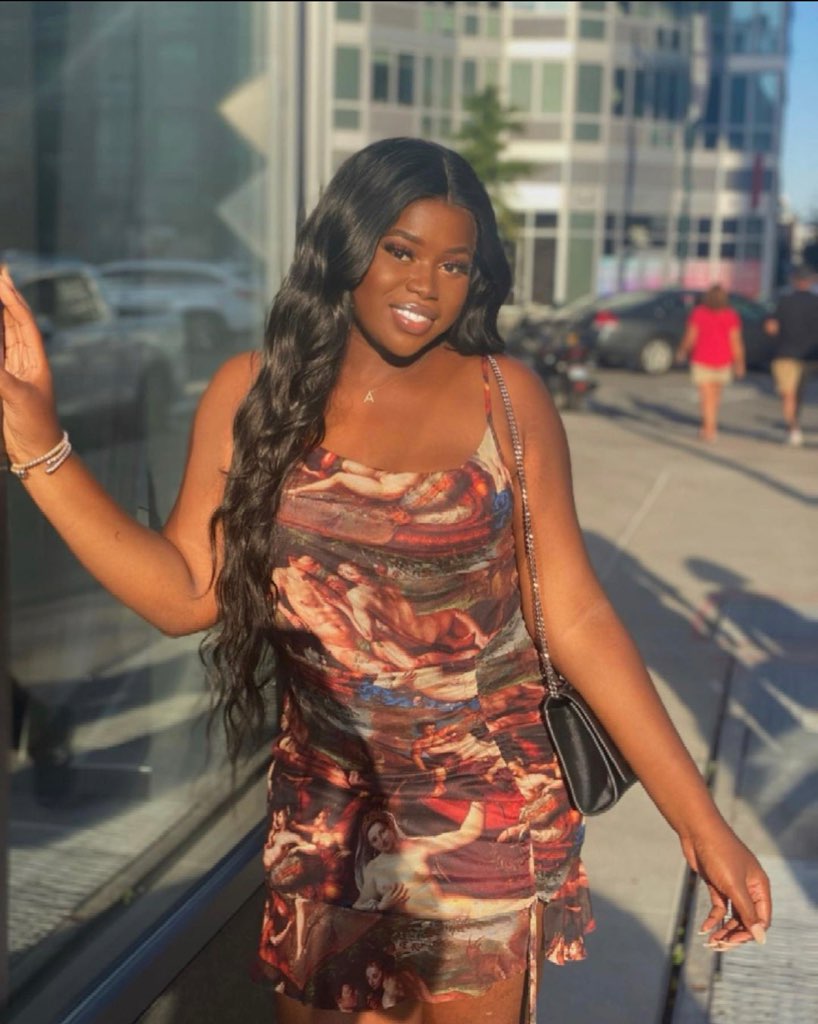 Maureen Fugar
Before graduating this spring, Maureen held several internship positions serving as a Human Resources Intern at Leumi Bank and an Accounting Intern at The Harlem Chamber of Commerce.  She also served as a Colin Powell Ambassador and worked as  the lead College Assistant at the Gateway Academic Center at CCNY for 3 years.  Maueren was also one of the co-founders of the CCNY Knitting Club.
Maureen's various experiences, coupled with her strong communication and leadership skills and professionalism and strong academic performance have been an asset and key into her landing a full time opportunity at Horizon Media.
Natalie Figueroa
Natalie Figueroa joins St. Martin's Publishing Group as a Publicity Assistant. Natalie received her B.A. in English and Sociology (with a minor in Theater) from The City College of New York, and is completing her Master's degree at night, in Branding and Integrated Communication. She was previously an intern in the editorial department at Tor Teen. Natalie's thoughtfulness, her interest in books and authors, and her desire to learn about the publishing process were key reasons we felt she'd be an excellent addition to SMP's Publicity team. In her new role, Natalie will be assisting two publicists, John Karle and Mary Moates, on their projects; she will also handle general publicity department tasks and duties.
Marcelle Graham
Marcelle Graham is a recent graduate and received a bachelor's degree in Psychology and minored in Business Management. Marcelle, a cum laude graduate was active within the campus community and served as a Peer Coach for the Psychology Department, Peer Mentor for students in the Student Support Services Program and a member of the National Society of Leadership and Success. She also was active in her community as a Co-Leader of the Girl Scouts of Greater New York, Troop 2340 and a volunteer for Foot Soldiers.
Marcelle honed her organizational, communication and interpersonal skills working in various administrative roles. Marcelle's was able to leverage these skills during an interview resulting in a position as an Area Manager, Operations for Amazon.
Last Updated: 03/08/2021 12:30