Current Students
Current Semester,
Spring 2016 Semester
FINAL EXAM SCHEDULE
Astronomy/Physics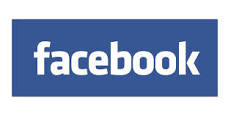 PHYSICS COURSE LABS
MAKE-UP LAB DAY IS MAY 18.  If you have to make up a lab (only one) please contact your lab TA.
NOTE:  ALL lab reports are due by 5pm on Thursday, May 19.  No Exceptions!!
CONSIDER RESEARCH
SUPERCONDUCTIVITY ANYONE?
In PBS's  "Making Stuff Colder,"David Pogue explores the frontiers of cold science from saving the lives of severe trauma patients to ultracold physics, where bizarre new properties of matter are the norm and the basis of new technologies like levitating trains and quantum computers.