Vincent Boudreau and Tony Liss
To The City College Community:
The Provost and I are pleased to announce the nomination process for the 2018 faculty awards:
These annual awards are one of the most important ways that we honor the accomplishments and contribution to student and to our campus life.
Please review the detailed descriptions of the award nomination guidelines available here and posted on the Academic Affairs website.
The due date for nominations for the awards has been extended to April 27, 2018.
The awards recipients will be honored at a reception at the end of the semester.
Sincerely,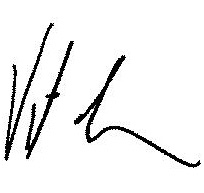 Vince Boudreau
President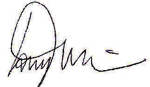 Tony M. Liss, PhD
Interim Provost and Senior Vice President of Academic Affairs