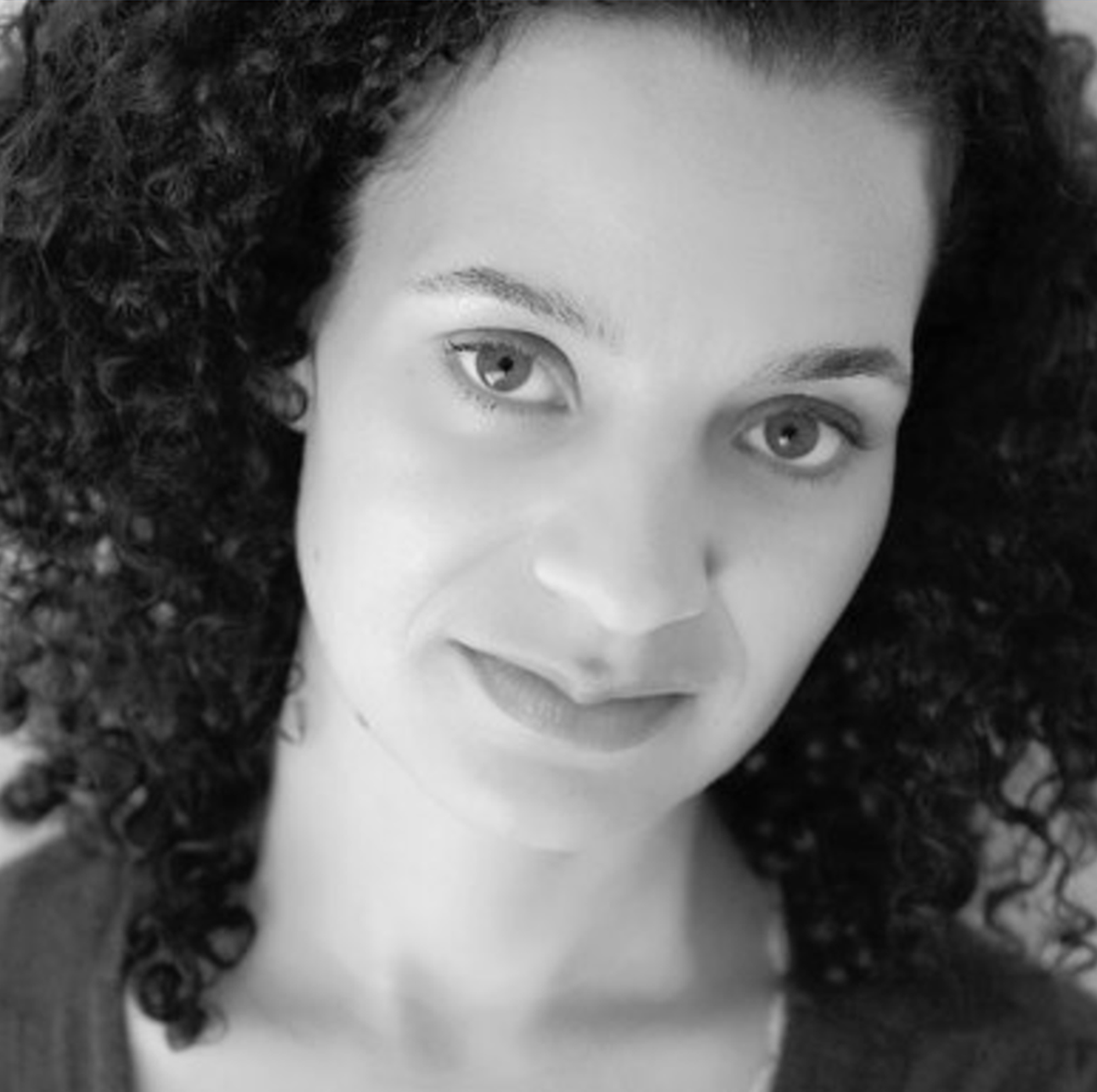 - Engaged Observer: Anthropology, Advocacy, and Activism - Link Here
      - Strange Trade The Story of Two Women Who Risked Everything in the International Trade - Link Here
      - Dealeuses de Drogue, Paris: Original Books [translated from the English original Strange Trade] - Link Here
Books and Publications - Angel-Ajani, Asale
Forthcoming Books:
- Parasitive States and Penal Colonies: Gender, Migration, and the Carceral World Order
- A Country You Can Leave (Novel)
Peer-reviewed Scholarly Journal Articles: 
- Angel-Ajani, Asale. "Peace in the Reign of Chaos: Afro-Colombian Peace Communities and Realities of War," in Souls: A Critical Journal of Black Politics, Culture, and Society: Special Issue: TransAfrica Forum: Justice for the African World, Volume 6,  Number 2 Spring 2004, pp.10-18. 
- Angel-Ajani, Asale. "Managing Subjects: Race, Gender and Criminalization," in Social Justice: A Journal of Crime, Conflict and World Order, Special Issue: The Intersections of Ideologies of Violence. Vol. 30, No. 3, 2003, pp. 48-62. 
- Angel-Ajani, Asale. "A Question of Dangerous Races?" In Punishment and Society: The International Journal of Penology, Symposium Issue on Migration, Punishment and Social Control in Europe. 5(4) pp. 433-448, October 2003. London: Sage Publications. 
- Angel-Ajani, Asale. "Diasporic Conditions: Mapping the Discourses of Race and Criminality in Italy," in Transforming Anthropology: Journal of the Association of Black Anthropologists, a Special Issue on the African Diaspora in Europe 11 (1) pp. 36-46, 2002. Arlington, VA: American Anthropological Association. 
- Angel-Ajani, Asale. "Italy's Racial Cauldron: Unification, Immigration, and the Cultural Politics of Race," in Cultural Dynamics Special Edition "Dilemmas at the Border" 12(3) pp. 231-252, November 2000. London: Sage Publications. 
Chapters in Edited Volumes 
- "Creative Writing Craft and the Production of Ethnography" in Thinking Through Feminist Ethnography: Methodologies, Challenges, and Possibilities, edited by Dana-Ain Davis and Christa Craven. New York: Rowman and Littlefield Publishers, 2016. 
- "Peace in the Reign of Chaos: Afro-Colombian Peace Communities and Realities of War," [Reprint] In Press, Race, Globalization and Empire, edited by Manning Marable. New York: Palgrave/Macmillian, 2007. 
- "Expert Witness: Revisiting the Politics of Listening." Engaged Observer: Advocacy, Activism and Anthropology edited by Victoria Sanford and Asale
Angel-Ajani. New Jersey: Rutgers University Press, 2006. 
- "Displacing Diaspora: Trafficking African Women and Transnational Practice." In New Perspectives in African Diaspora Studies, edited by Michael Gomez. New York:
New York University Press, 2005. 
- "Global Governance and the Role of African Women" In Global Lockdown: Race, Gender and the Prison Industrial Complex, edited by Julia Sudbury. New York: Routledge Press. 2005. 
Editorial, Long Form Essay 
- "We Travel Like Other People," in 1966: Journal of Creative Nonfiction 3(1): 16-28. 2015 
- "Colombia." Women's World International, June 2003. Digital. 
- "The Laboratory of the Forgotten: Colombia," in Humanus: Journal of Human Rights 4 (1): 25-30. 2003. 
- "We Are More than Survivors," in World Pulse Magazine, June 2004.
- "The Quality of Light," in Brownstone Magazine November 4, 2003. 
"Peace Communities in Urabá-Chocó, Colombia: Carving Out Peaceful Tomorrows," in Knowledge Exchange," Anthropological Newsletter, 21. 2002 
      - Everyday Revolutionaries: Gender, Violence, and Disillusionment in Postwar El Salvador - Link Here
      - Cotidianidad Revolucionaria. Genero, Violencia Y Desencanto En La Posguerra Salvadorena - Link Here
Books and Publications - Sarah Muir
- Routine Crisis: An Ethnography of Disillusion - view here.
- Global Debt Syllabus -  view here.
- Rethinking the Anthropology of Corruption, Current Anthropology (with Akhil Gupta), 2018 - view here.
- Recursive (In)Formality: Law and Legitimacy in a Distributed Monetary System, Anuac: Review of the Italian Academic Association of Cultural Anthropologists - view here.
- On Historical Explanation: Argentine Critique in an Era of "Total Corruption," Comparative Studies in Society and History - view here.
- Currency of Failure: Money and Middle-Class Critique in Post-Crisis Buenos Aires, Cultural Anthropology - view here.
Books and Publications - Matthew Reilly
- Contesting " White Slavery " in the Caribbean: Enslaved Africans and European Indentured Servants in Seventeenth-Century Barbados - Link Here
- Archaeologies of Instability: Order and Disorder in Colonial Barbados. Journal of Social Archaeology (forthcoming) - Link Here
- "Poor Whites" on the Peripheries: "Poor White" and Afro-Barbadian Interaction on the Plantation - Link Here
- The Irish in the Anglo-Caribbean: servants or slaves? by Matthew Reilly and Liam Hogan - Link Here
- "Poor White" Recollections and Artifact Reuse in Barbados: Considerations for Archaeologies of Poverty - Link Here
- The School of Female Industry: "Poor White" Women and Vocational Education in the Era of Slavery - Link Here
- Father Antoine Biet's Account Revisited: Irish Catholics in Mid-Seventeenth-Century Barbados - Link Here
- The Irish in Barbados: Labour, Landscape and Legacy - Link Here
- The Politics of Work, "Poor Whites," and Plantation Capitalism in Barbados - Link Here
The Archaeology of Settler Farms and Early Plantation Life in Seventeenth-Century Barbados - Link Here
Last Updated: 08/30/2022 13:29