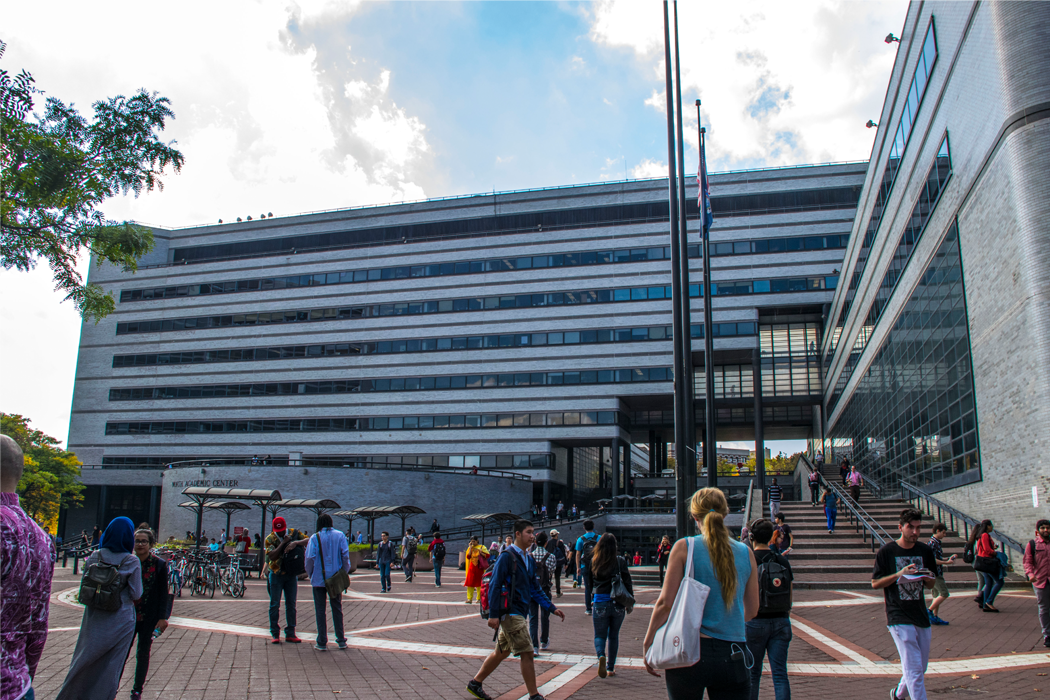 Summer and Fall 2023 Registration is OPEN!
Check out the following lists to help build your schedule. Check with an advisor each semester and review your major and minor requirements to stay on track!
> AGIS Summer 2023 Course Descriptions
> AGIS Fall 2023 Course Descriptions - COMING SOON!

Course offerings are subject to change, please see CUNYfirst for up-to-date listings. For all other AGIS courses offered throughout the year, check the CCNY Course Bulletins. 
Welcome
Welcome to the Department of Anthropology and Interdisciplinary Programs. We bring together The City College of New York's historic Department of Anthropology, grounded in a four-field approach, with the Women's Studies Program, a key site for the critical production of gendered analyses, and the International Studies Program, an interdisciplinary program where students select concentrations, including Culture and Communication, Development, Comparative Public Policy, and International Relations. The Department is an academic and activist space for students committed to engaging issues ranging from global economic inequality in the past and the present, to peace building in war-torn societies, to gender and racial justice globally and locally.  Students can select to major or minor in Anthropology, major in International Studies, and/or minor in Women's Studies. Dedicated to pursuing an antiracist, intersectional, and anticolonial pedagogy, the Department supports the intellectual and creative pursuits of our students and our faculty as they develop their regional, thematic, and theoretical interests.
Current faculty interests are expansive and represent a commitment to public scholarship: research and teaching that address pressing societal issues that are important to our students and to the diverse communities in which we live and work. With projects centered around social justice issues and concerns, our faculty research the global industrial prison complex, African Diasporas, Latinx and Latin American diasporas, South Asian and Asian American diasporas, the Caribbean, and Archaeology of the modern world. In these realms, faculty are also concerned with health and medicine, refugees and immigrant lives, gender, race, sexuality, and disability.
The Department is perched at an exciting and vital moment in higher education, as it prepares students with the cross-cultural and global perspective necessary for a range of careers from engineering, education, heritage management (i.e. museums and public archaeology) to public health and allied professions. Moreover, Department majors and minors are provided with a firm foundation for graduate work in anthropology, international studies, women's and gender studies, and related social sciences. Ultimately, The Department of Anthropology, Gender Studies, and International Studies assists all students in understanding themselves in the context of their community, nation, and world.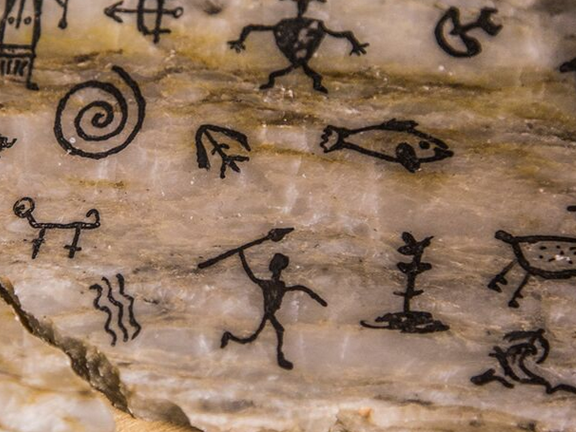 Anthropology explores the widest possible definition of human diversity through research, history and comparative analysis to better comprehend future trends as well.
Anthropologists test hypotheses largely through fieldwork. The program at City College is designed to offer students a background in the four fields of the discipline ..more..
Women's and Gender Studies engages students in the discovery and exploration of feminist perspectives on culture and society. Focusing on the intersections of gender, race, ethnicity, class, sexuality, and nation, the program introduces students to the social, cultural, scientific, and other contributions of women, and the production of feminist knowledge. ..more..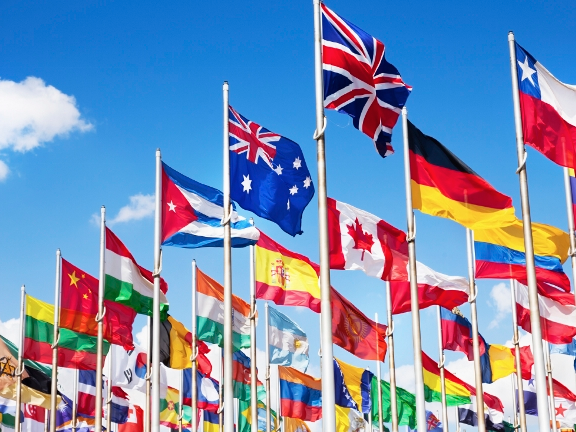 The International Studies Program at the Colin Powell School for Civic and Global Leadership prepares students for careers in a wide array of fields, from diplomacy and global governance to NGOs and multinational corporations. The International Studies major offers a flexible curriculum, in which students take classes with faculty across many departments and programs at CCNY, ..more..
AGIS REQUIREMENTS
MEET YOUR EMBEDDED ADVISOR!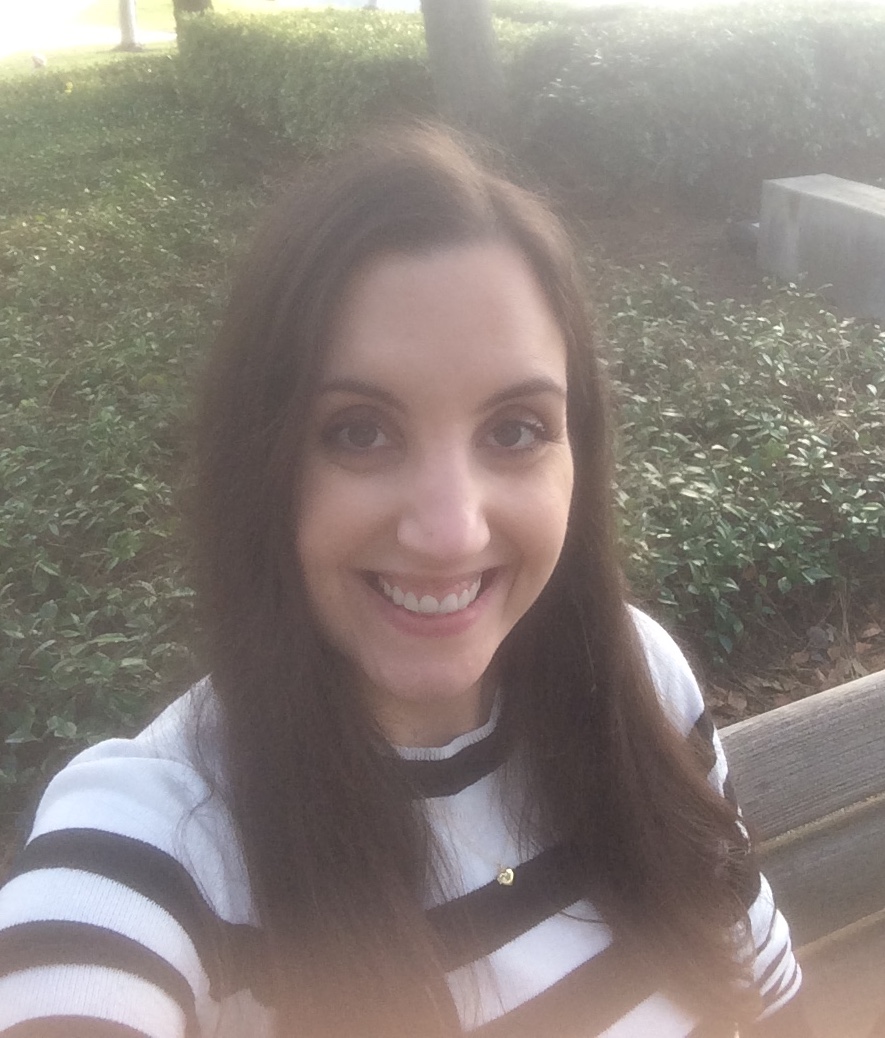 A message from Lisa Babel:
Hello students!
My name is Lisa Babel and I am the embedded advisor for AGIS (Anthropology, Women & Gender Studies, International Studies). Whether you are an AGIS major/minor or simply taking an AGIS course, I'm here to assist. As someone who graduated from CUNY, I know it can be difficult to navigate the different departments and resources available to you, so I am here to help. If you have questions about general advising (ie. registering for classes, major/minor requirements) or need guidance on stress management, time management, study tips or how to manage your course load, you can make an appointment with me. 
I want to help make your experience at City College a positive one, so please feel free to reach out!
lbabel@ccny.cuny.edu
---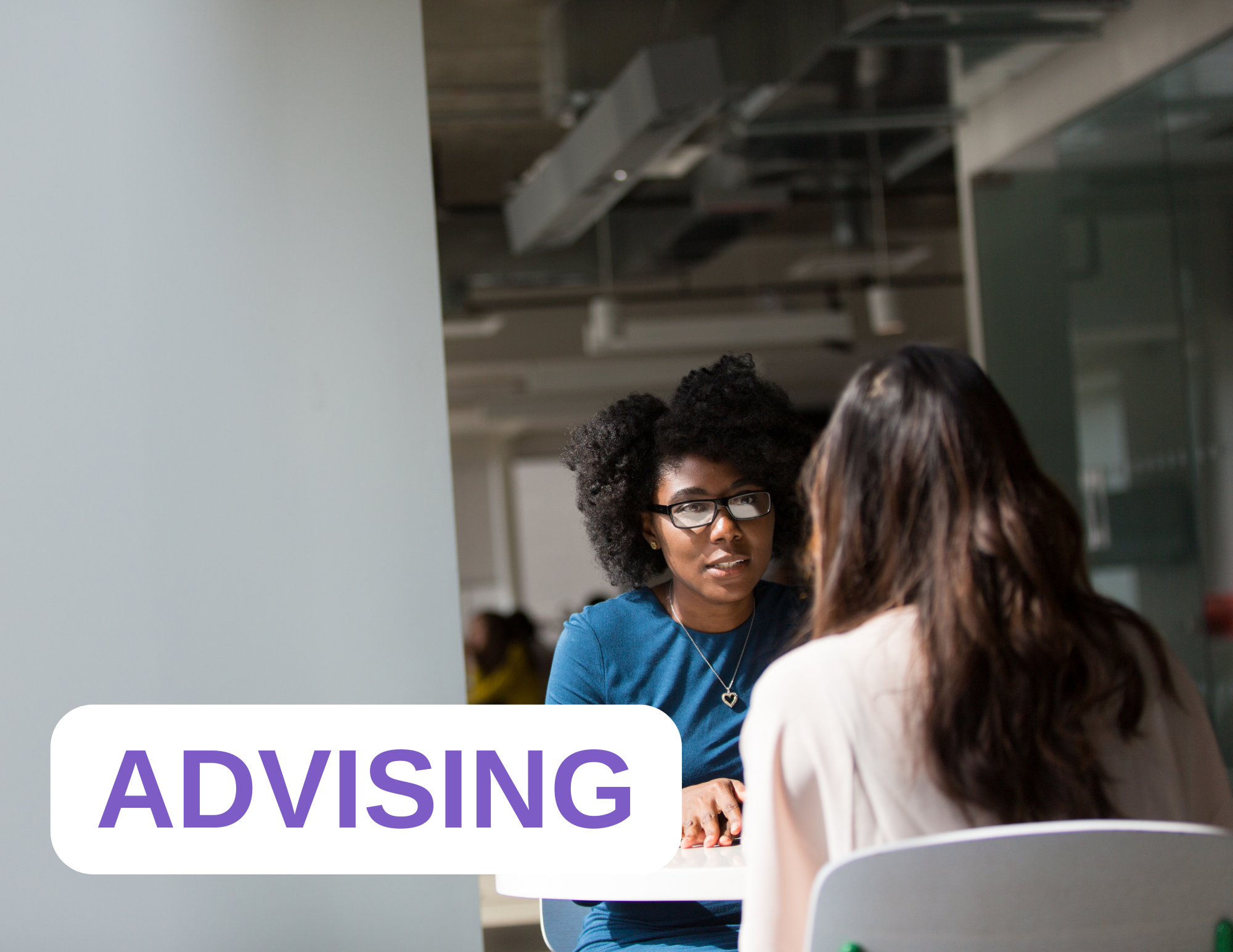 For further advisement, reach out to the Colin Powell School advising team.
SPRING 2023 ADVISING SCHEDULE
General AGIS
Lisa Babel, AGIS Embedded Advisor
By appointment: In-Person or Online Advising
In-Person Walk-In Hours (Most Days):
 •  Mondays & Wednesdays: 10:00AM - 12:00PM
 •  Tuesdays & Thursdays: 2:00PM - 4:00PM
 •  Fridays: 12:00PM - 2:00PM
lbabel@ccny.cuny.edu
NAC 7/111
General AGIS; Anthropology
Dr. Irina Carlota [Lotti] Silber, Chair of the Department of Anthropology, Gender Studies, and International Studies
By appointment in person or Zoom: isilber@ccny.cuny.edu
NAC 7/112B
Anthropology
Dr. Matthew Reilly, Assistant Professor
Tuesdays 3:30PM-5:00PM
or by appointment in person or Zoom: mreilly@ccny.cuny.edu
NAC 7/113A
Women's and Gender Studies
Dr. Asale Angel-Ajani, Director of Women's and Gender Studies
By appointment on Zoom: aangelajani@ccny.cuny.edu
NAC 7/113D
International Studies
Dr. Sarah Muir, Director of International Studies
Tuesdays and Thursdays 12:30PM  -1:45PM
or by appointment in person or Zoom: smuir@ccny.cuny.edu
NAC 7/112B
Looking for another space to study or to meet CCNY students? Head the Colin Powell School Student Center Lounge in room 6/289.
STUDY HALL
TUESDAYS AND THURSDAYS
12:30PM - 1:45 PM
NAC 7/111
Study Hall is a dedicated space for Anthropology, Women's and Gender Studies, and International Studies students to study and receive tutoring and mentorship from AGIS Embedded Advisor, Lisa Babel. No sign up needed, just pop in!
Begins February 7th, 2023!
No meetings on Thursdays: 2/16, 2/23, 3/16, and 4/20
For more details, email lbabel@ccny.cuny.edu

CONTACT INFORMATION
Professor;
Chair,
Anthropology, Gender Studies
and International Studies
North Academic Center, Room 7/112B
160 Convent Avenue, New York, NY  10031
e: isilber@ccny.cuny.edu
Assistant Professor; 
Director, International Studies Program
North Academic Center, Room 7/114B
160 Convent Avenue, New York, NY  10031
e:   smuir@ccny.cuny.edu
Assistant Professor;
Advisor to Anthropology students
North Academic Center, Room 7/113A
160 Convent Avenue, New York, NY  10031
e: mreilly@ccny.cuny.edu

 
Associate Professor
Program Director, Women's and Gender Studies Program
North Academic Center, Room 7/113D
160 Convent Avenue, New York, NY  10031
e: aangelajani@ccny.cuny.edu
Departmental Office Assistant
North Academic Center, Room 7/112
160 Convent Avenue, New York, NY  10031
e: nmeyers@ccny.cuny.edu
p: 212.650.7350
 
College Assistant
North Academic Center, Room 7/114
160 Convent Avenue, New York, NY  10031
e: sbarnes1@ccny.cuny.edu