On-campus Open House - BIC Master's Program
Dates
Wed, Nov 16, 2022 - 05:00 PM — Wed, Nov 16, 2022 - 08:00 PM
Event Address
The City College of New York
259 Convent Avenue
New York NY 10033
Phone Number
(212) 650-7021
Event Location
Shepard Hall, Room 104
Event Details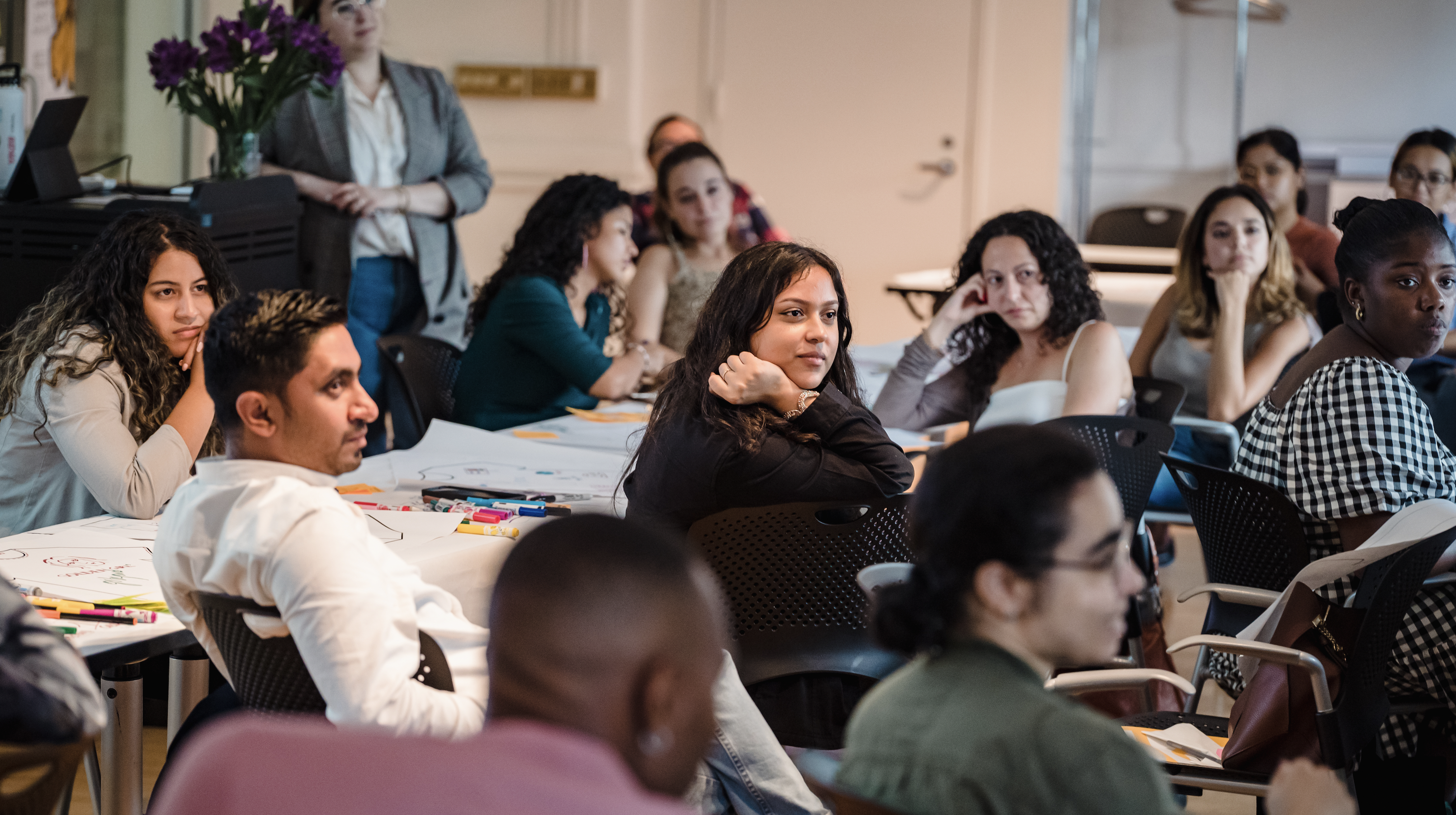 Join us on Wednesday November 16th to learn about, experience, and be inspired by The BIC Open House!
FEED YOUR CURIOSITY
START WITH...
The BIC Info Session
BIC Program Director Nancy R. Tag presents an overview of the program. Details on how to package your application. 
5:00 pm Shepard Hall, Room S104
Light refreshments served

JOIN US FOR...
Alumni AMA Panel
BIC Alumni panelists tell all during this Ask Me Anything panel. Come with Questions like: Which was the toughest course? How did you balance work and grad school? Which track is right for me?
6:00 pm Shepard Hall, Room S104
END WITH...
See BIC in action
Sit in as students present their BIC ID Guidelines - which are industry famous and a highlight of BIC's foundational Idea Development course. This class will be co-taught by Natalie Alcide Art Director at Grey (and BIC alum) and BIC Program Director Nancy Tag.  
6:30 pm Shepard Hall, Room S104
The Master's Program inBranding + Integrated Communications @ City College of New York 
Back to Departmental Calendar
Back to calendar of events