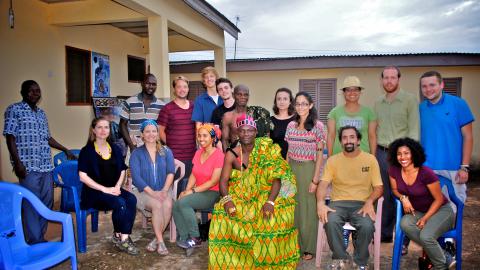 Prospective Students, please check CCNY's COVID RESOURCES.
About the Program
The Masters in International Affairs at the Colin Powell School for Civic and Global Leadership is a practical academic program providing high-quality education and training for those interested in pursuing a career in international affairs. Opportunities include international organizations, government, the private sector, the foreign service, or non-governmental organizations.
Application Deadlines
Fall-April 15th
Spring - November 15th
Extended deadline for Fall 2020-July 1st
Important Update
GRE is no longer required for admission into the program for fall 2020 semester due to issues related to Covid-19.
Contact Information
Jean Krasno  
Program Director

North Academic Center
Room 4/146D
160 Convent Avenue
New York, NY 10031

e:  jkrasno@ccny.cuny.edu
p: 212-650-5244