This is a list of faculty, staff, and administrators who wish to be known as out members of the LGBTQIA+ community. We recognize that having known, out individuals celebrate one of the many facets of CCNY's diverse community. It also often represents a source of affirmation, safety, and mentoring for our students who may not know many faculty, staff, or administrators who are LGBTQIA+ identifying. Do you wish your name to be added? Please either reach out to us at:  LGBTQ@ccny.cuny.edu  or fill out our Google Form here.
Individuals listed here all identify within the LGBTQIA+ community. Some chose to share specific identities and those are listed here. Names appear alphabetically by last name:
---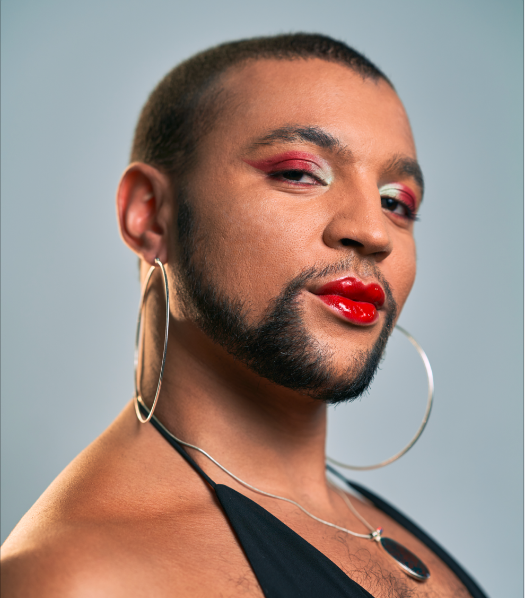 Richard Clark is a 3rd-year doctoral student in the Critical Social Personality Psychology Program at the CUNY Graduate Center. She is a social psychology researcher that specializes in critical discourse analysis, narrative analysis, and thematic analysis. Richard is an interdisciplinary researcher who is skilled in generating critical theory while engaging with research focused on larger social issues such as: White supremacy and Intersectional Justice. Currently, they are working on a project looking at how LGBTQ youth are engaging with whiteness and white privilege.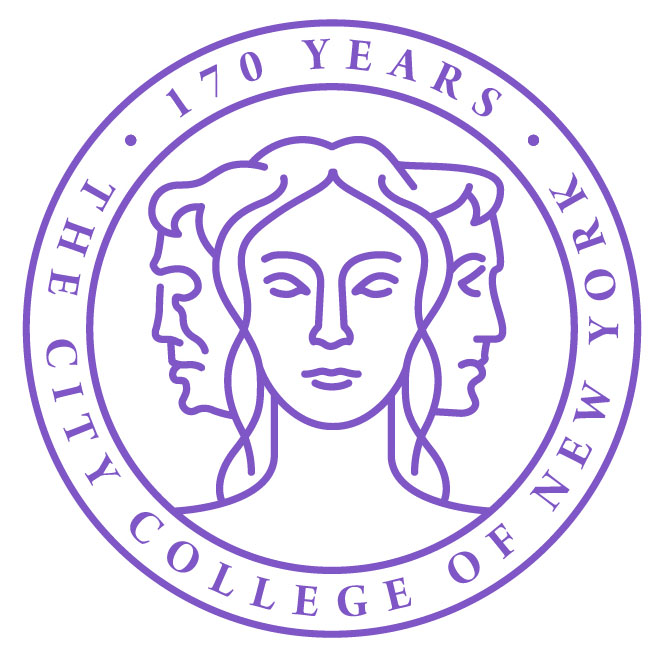 Professor Joseph Davis has taught linguistics in the programs in Bilingual Education and Teaching English to Speakers of Other Languages in the School of Education since 1998. He is a consortial member of the doctoral faculty in the Program in Linguistics at the Graduate Center.
Professor Felber-Seligman specializes in the history of pre-1700s eastern Africa, comparative world, and LGBTQ history. Felber-Seligman is particularly interested in the use of non-documentary sources, comparative trade history, African encounters with others, Africa's contributions to world history, gender studies, and LGBTQ+ history.
Christopher Hoffman is a dual doctoral PhD candidate at the CUNY Graduate Center where he studies environmental psychology and critical social and personality psychology. Chris studies ways to empower communities by equipping them with the resources to produce their own research, and to use their research to influence policy. Chris is specifically interested in participatory action research, youth, and the intersections of policy, education, and social justice. Chris is also a former Fulbright grantee and currently teaches Statistics, Psychology of People and Place: From climate change to gentrification, and Queer(ing) Psychology at CCNY. Chris is a co-founder of TESANDA, a transnational network of critical solidarities.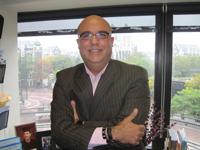 Jesús Fraga came to The City College of New York (CCNY) in September 2008 with 22 years of experience in teaching and school leadership! Professor Fraga has a BS in Bilingual Education from CCNY (1986), an MA in Elementary Education from Adelphi University (1988), and an MS in Educational Leadership from Bank Street College (2000). Mr. Fraga's pedagogical background includes elementary and middle school teaching in various New York City schools and districts, and supervision and administration of ELL programs (K-12) at the school, district, and citywide level, as well as urban and suburban experience. 
Brandon Judell's area of specialty is cinema. He has been a journalist for over 30 years and has been published in The Forward, The Village Voice, The New York Daily News, indieWire.com, and has written about AIDS in Israel for the Journal of the International Association of Physicians in AIDS Care. He teaches courses on the history of Jewish cinema. He has been awarded the "Outstanding Teacher Award" at CCNY,  has instructed at the School of Visual Arts plus the Center for Workers Education, and has been a judge at the Berlin Film Festival.
Dr. Lohman studies the ecology, evolution, and biogeography of insects in the Old World tropics. He uses a combination of field ecology and molecular phylogenetic methods to investigate how interactions between insects and other organisms affect evolution and community structure. Fun fact: Dr. Lohman has three different species named after him including Themira lohmanus, Chimaeragathis lohman, and Stichorkis davidlohmanii!
Tom Peele
(he/him)
tpeele@ccny.cuny.edu
Associate Professor in English, Director of First-Year Writing Coordinator of Writing Across the Curriculum
"I identify as Gay"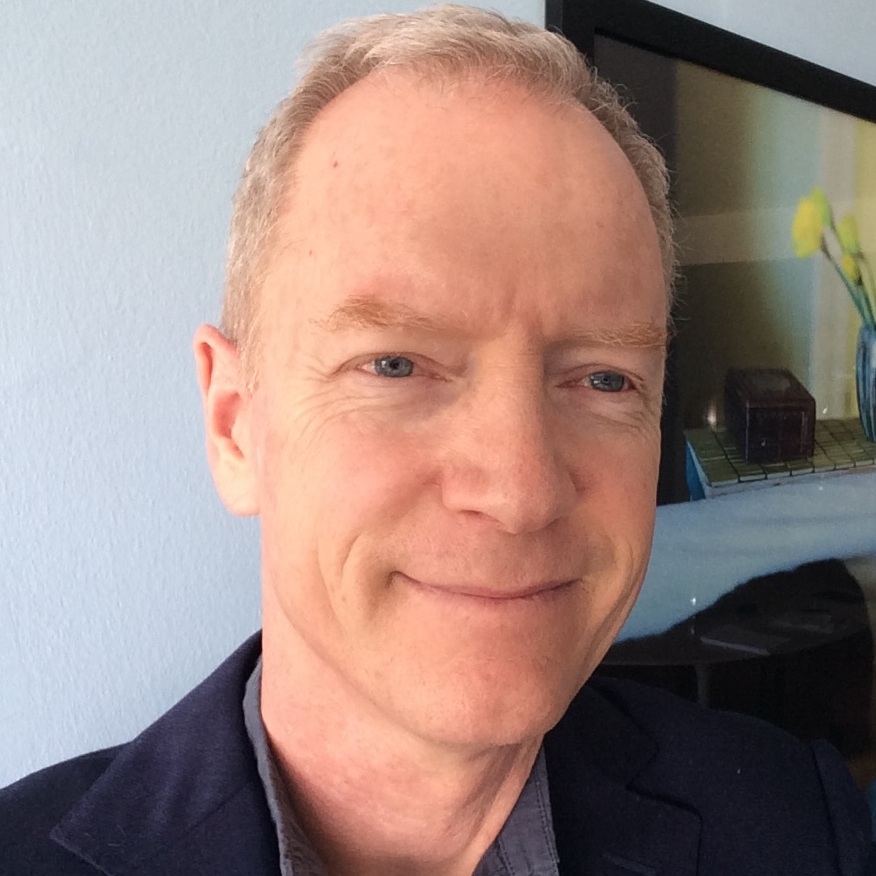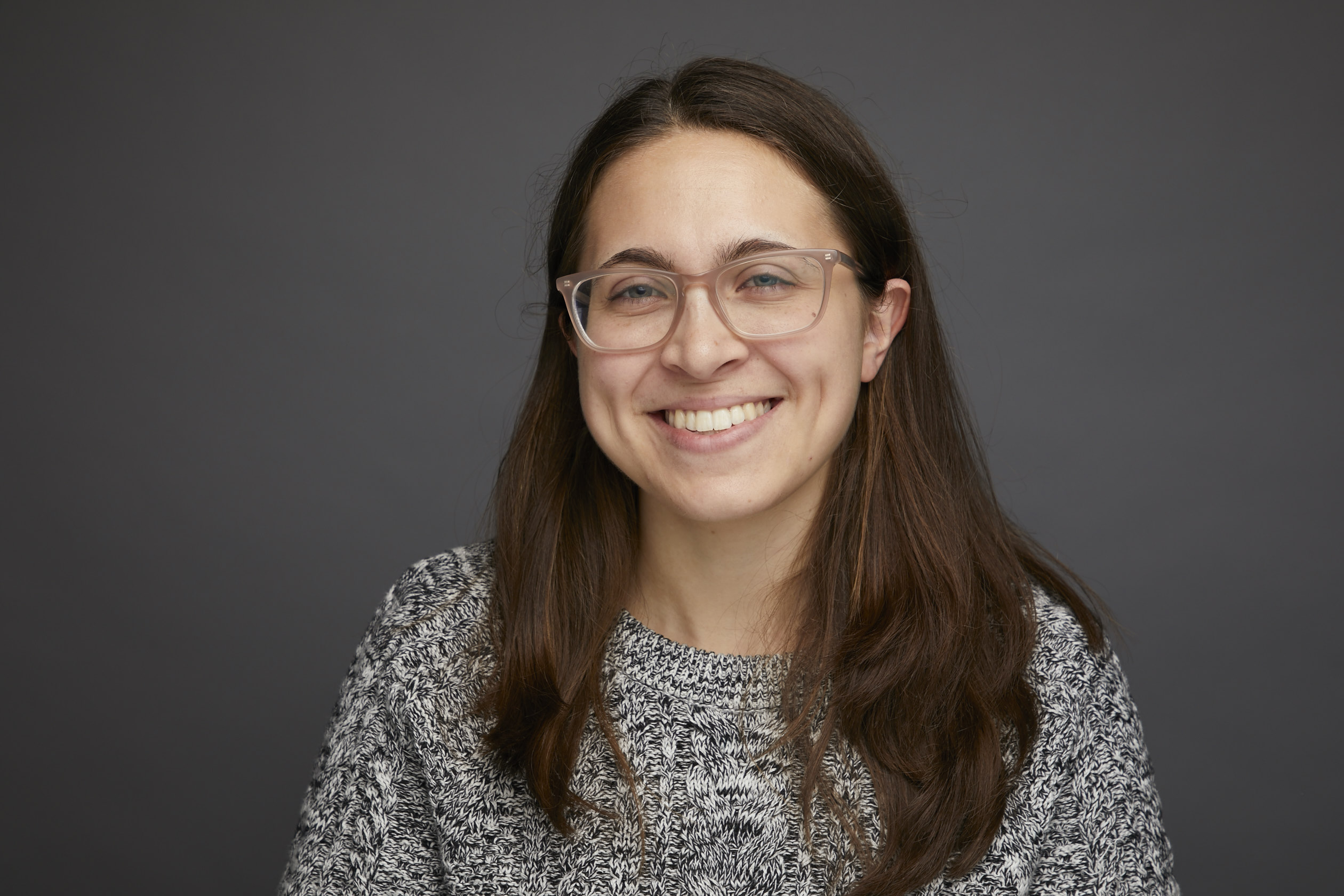 Professor Camille Peterson teaches audio journalism including radio journalism and podcasting. She has developed several new, long-form podcasts and shaped the coronavirus coverage of a daily news podcast at NPR.

She has covered business, tech, and healthcare for NPR, Marketplace, and WHYY. During the pandemic she has reported on small businesses and restaurants in New York City. She graduated from Columbia Graduate School of Journalism.
Dr. Mariana Romo-Carmona has taught Spanish and Spanish literature in the Classical and Modern Languages & Literatures Department, and Latin American literature in the English Department. Her teaching experience includes the MFA Program in Creative Writing, Goddard College (1994-2006), and the CUNY School of Labor and Urban Studies (2001-2012). Interests include the poetry of the Chilean Vanguard (1930s); Latin American literature from the Southern Cone to the Antilles; the literature of Black and Indigenous People in late 20th century queer and feminist activism; Latin American migrations, and Latina/o writers in Latinx Studies in the 21st century.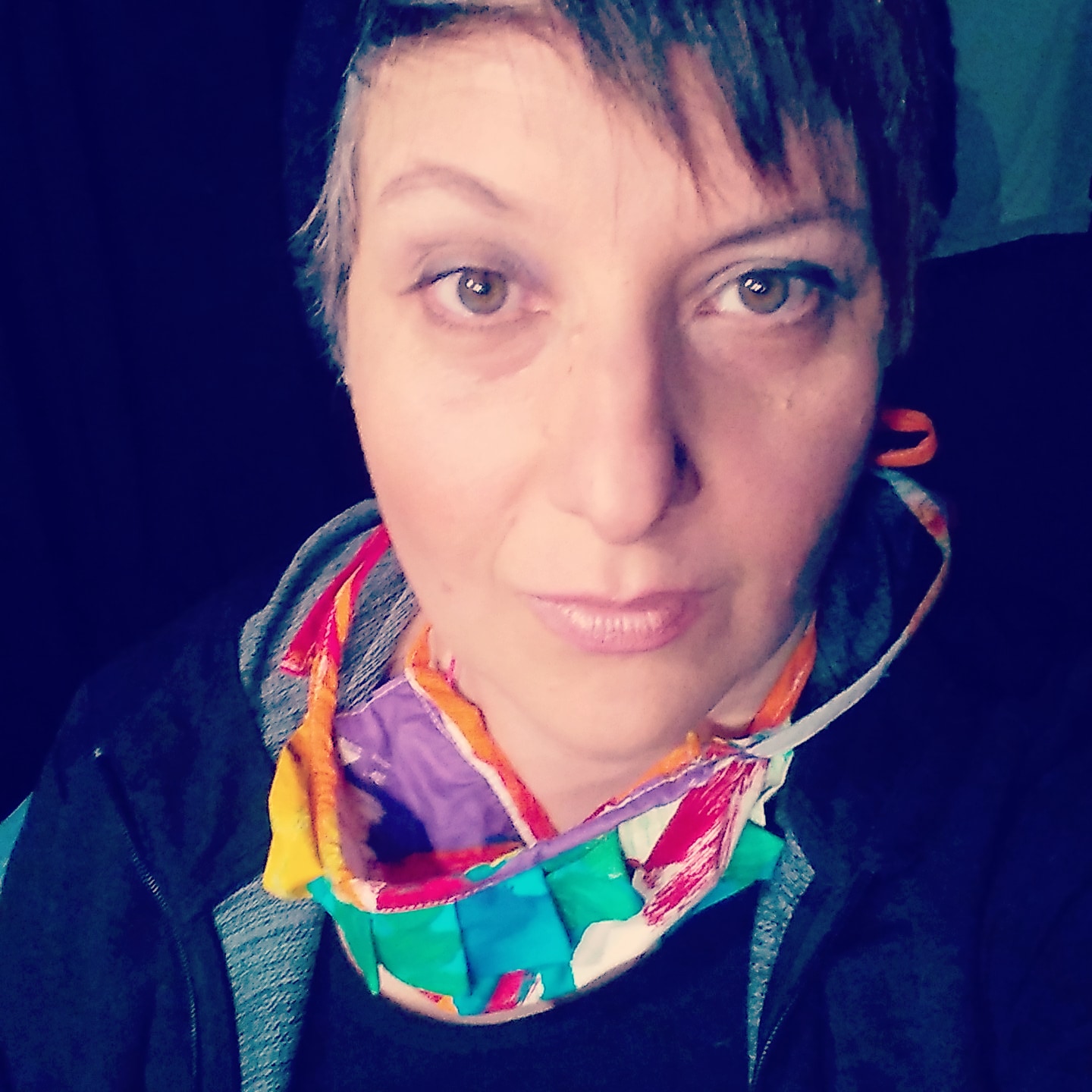 Jasmina Sinanović teaches at Anthropology, Gender Studies and International Studies Department at the City College by day and is a performing/theatre artist by night. Their research interests are in queer, performance and postcolonial theory as well as the study of the idea of Balkanism. They hold an M.F.A. in Dramaturgy from Stony Brook University and M.A. in Theatre from CUNY Graduate Center via Brooklyn College.
Dr. Witter previously worked at Rutgers University before making the switch to CUNY. He specializes in work with the LGBTQ+ community as well as people with disabilities. In his free time, Matthew runs a group for gay-identified individuals to develop more pride in their identity and develop a greater connection in the gay community.  Matthew is grateful for the opportunity to work with queer students and advocating for inclusivity. 
Last Updated: 07/21/2022 11:47