Events at City College
Division of Government, Community, and Cultural Affairs
The City College of New York is the perfect location to host a special event, be it a conference, banquet, concert or fundraising gala. City College is characterized by Gothic architecture set against the modern, urban backdrop of Harlem. The historic campus is also home to unique event venues containing state-of-the-art meeting & classroom space.
The Office of Events Management (OEM) is proud to support the many events that help make City College a world class higher education institution. We provide event management services for both internal (faculty & staff) and external (corporate & community) events.
We look forward to making your next event a success!
Event space is subject to availability.
For more information about RESERVING EVENT SPACE please CLICK HERE.
CCNY Student event requests are managed by Student Life.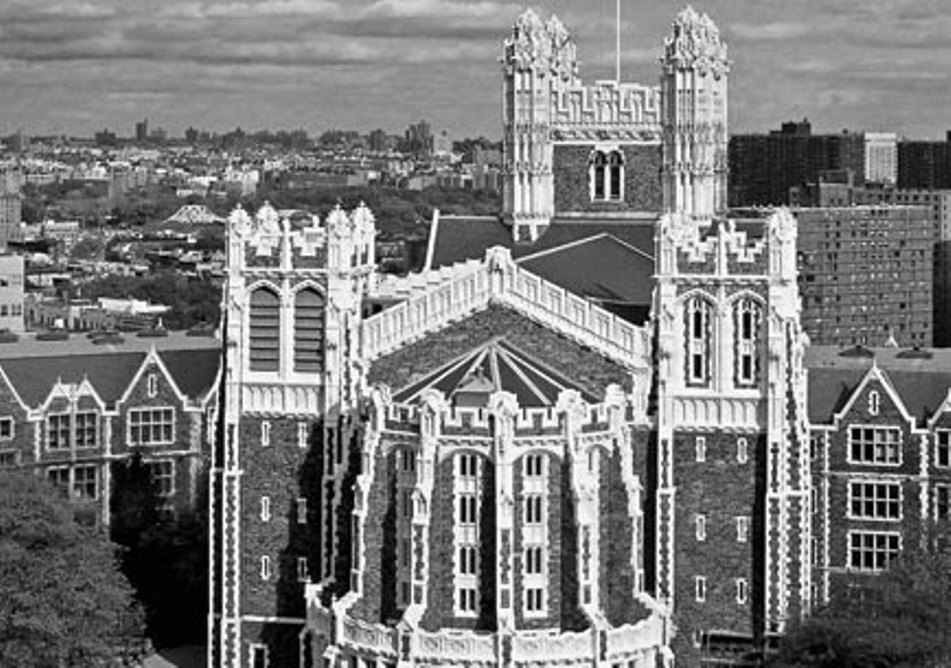 Contact:
The Office of Events Management
Wille Administration Building, Room 209
160 Convent Avenue
New York, NY 10031
212.650.5433
ccnyevents@ccny.cuny.edu