Appointments 
To guarantee a session, please schedule an appointment:
use our online booking system 
speak with our front desk staff on Zoom during our office hours
visiting in-person or calling the office at 212-650-8104 Monday-Thursday. 
Drop-in Sessions
We offer a waiting list option for a drop-in/same-day session.
You must visit us on Zoom or on campus to sign up for a drop-in session up to one hour in advance. 
Students who end up on the waiting list are not guaranteed a drop-in session, but we will try our best to accommodate you.
To join us for a Zoom drop-in session, please use our pass code to gain access:Tcj8zx
NEW! Asynchronous Feedback
You can submit an essay for comments in the form below if you are not able to join a tutoring session. The form will collect submissions until we have reached our weekly limit.
Your feedback will be in the form of comments on your draft within 3 working days of submission.
Be sure to read the details on the form carefully to avoid having your submission denied and to be clear on what you should expect.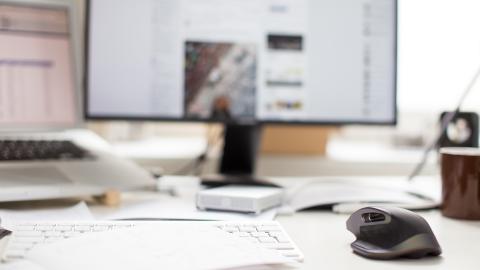 Last Updated: 02/14/2023 13:31