Clinical Psychology Doctoral Program
The aim of the Clinical Psychology doctoral program at City College is to train clinical psychologists who are competent to work with mental health problems on all levels, from the individual to the community. This aim is implemented through training in theory, research and practice, which includes assessment, diagnosis, individual and group psychotherapy. Students are trained to work with children, adolescents, and adults, as well as with community groups and agencies. 
The Clinical Psychology doctoral program is based on a scholar practitioner model. This model emphasizes the mutual and reciprocal influence of scholarship and practice and aims to generate new theories, new research, and new modes of clinical work. Our program has a strong commitment to psychodynamic thinking and social justice, although many other theoretical points of view are represented and studied carefully. We are a diverse community that fosters a high standard of open-mindedness. Interdisciplinary thinking is valued in our program, and the faculty have notably broad and wide-ranging interests. An important emphasis for us is the integration of a psychodynamic perspective with other theoretical approaches and modalities and with research in areas such as developmental psychology, personality, cognition, ...Read More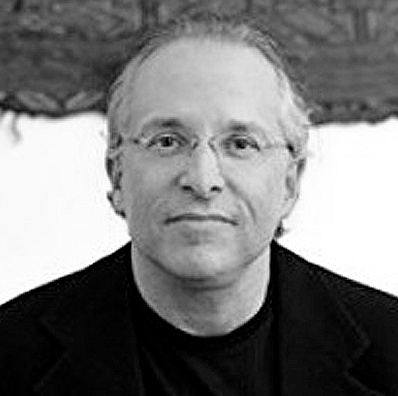 Program Director & Director of Clinical Training

Steve Tuber is the Director of Clinical Training, Program Head and Professor of Psychology in the doctoral program in Clinical Psychology at City College. He is a Diplomate in Clinical Psychology of the American Board of Professional Psychology, a Fellow of the American Academy of Clinical Psychology and a licensed psychologist in New York State. He is also on the teaching faculty of the child psychotherapy program of the William Alanson White Institute in New York. He received his doctoral degree in Clinical Psychology from the University of Michigan and has served as an Attending Psychologist at both Montefiore Medical Center and Roosevelt Hospital in New York City.
---
Application Deadline
2019-2020 Admissions
Admissions are now closed for the CCNY Clinical Psychology PhD program. Applicants will be notified in the coming weeks. Please contact the admissions coordinator for more information.
Admissions Coordinator: clinicaladmissions@gmail.com
---
Accreditation
Our program is accredited by the Commission on Accreditation of the American Psychological Association (APA). Questions related to the program's accreditation status should be directed to the Commission on Accreditation:
Office of the Program Consultation and Accreditation
American Psychological Association
750 1st Street, NE, Washington, DC 20002
Phone: (202)-336-5979
Email: apaaccred@apa.com
Recent Publications
- O' Neill, Sarah & Rudenstine, Sasha (2019) Inattention, emotion dysregulation and impairment among urban, diverse adult seeking psychological treatment. Psychiatry Research. Link Here


- Jurist, Elliot & Sosa, Michael Perez (2019) Commentary on Mentalization and Culture, Clinical Psychology: Science and Practice, DOI: 10.1111/cpsp.12302