Faculty/Staff Profile
All Faculty and Staff now can log-in and edit their directory/profile listing; this is an upgraded feature from the last version of the CCNY website. What does this mean? If your office location, title, or office association has changed, you can edit it - However, you must also confirm this change with OIT Telecom. Please reach them at telecom@ccny.cuny.edu. You can also choose to add a picture to your listing if you'd like!
How to sign in
Step 1
From the main navigation menu click on "Login" and then "Content Editor" which will redirect you to CCNY SSO login system for authentication.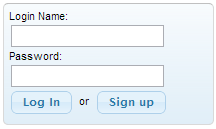 Step 2
Sign in using your City College e-mail credentials
Username - Enter full email
Ex. jdoe@ccny.cuny.edu
Password - Enter the password that accompanies your username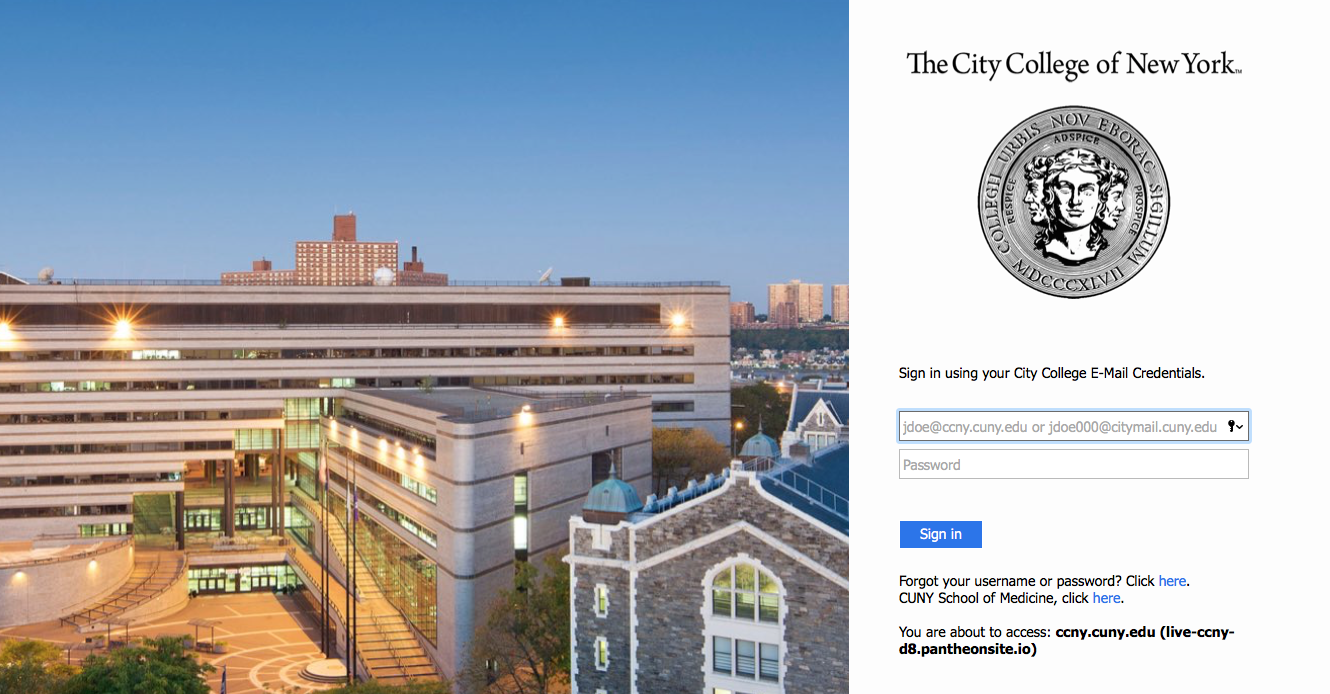 How to find your profile
Once you are signed in, click on your username and then click on "Edit Profile" located on the top toolbar.

How to find other profiles in your group
Once you are logged in click on "Content" located on the top toolbar
Search For Profile using one of the methods below:
Title
Content Type - Change to "Profile"
Click on "Filter"
Click on title or "Edit" to make changes on the profile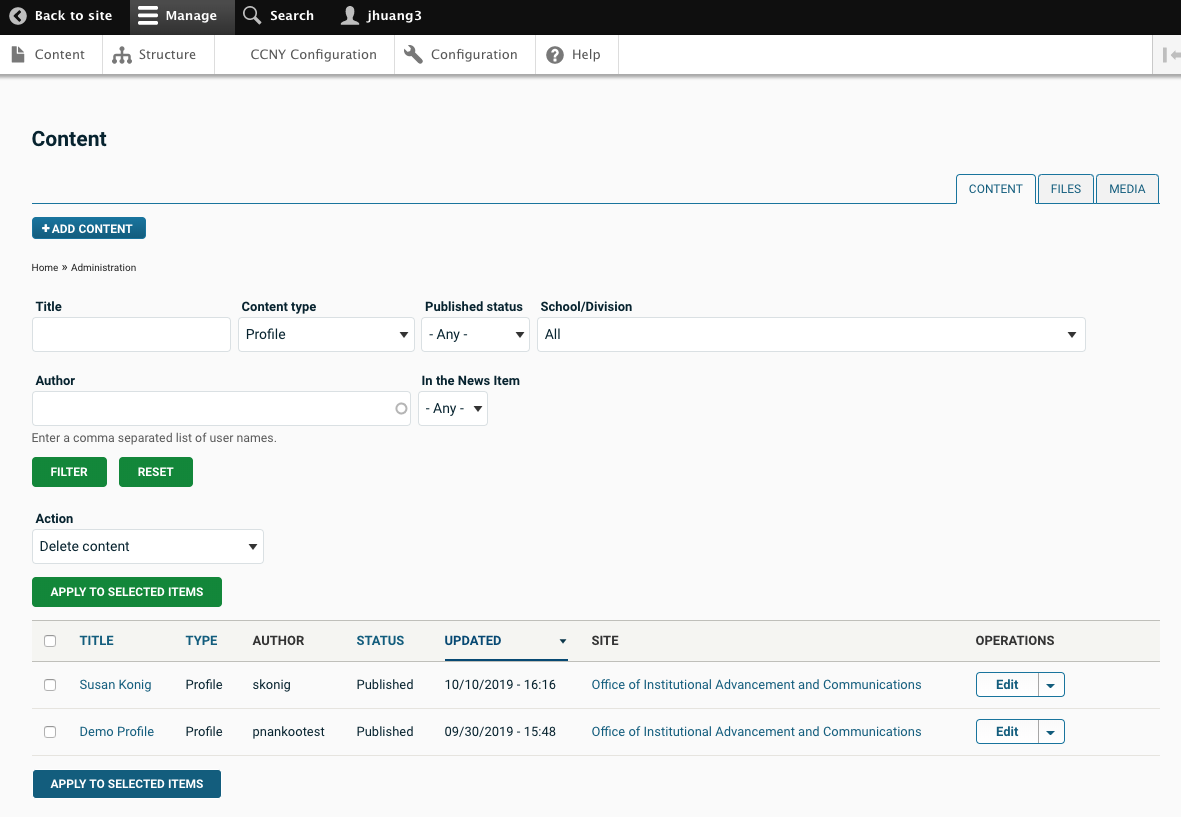 How to edit profile
Name of Faculty or Staff
---
Profile Basics 
Provide general contact information
---
Profile Photo 
Upload a photo for your profile. Photo dimensions are 455 x 607 pixels.
---
Categorization
Select the main division or department the profile belongs to.
---
Details
Provide information on your job role.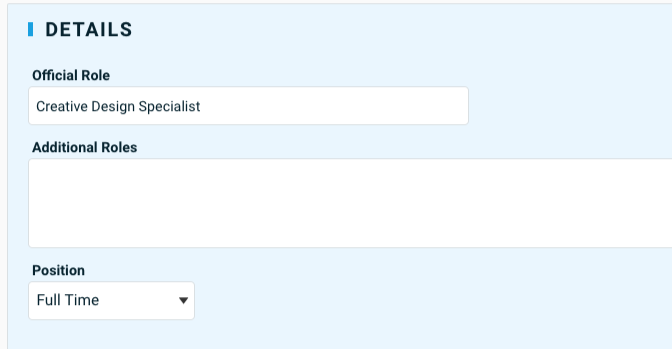 ---
Administration
Division or department the profile belongs to.
---
Profile Accordion
Create sections for detailed information such as biography, education, publication, etc.
Click on "Add Paragraph" "to Profile Accordion and a pop-up box will open select "Accordion Item"