Admissions to Interdisciplinary Studies
Welcome to the Division of Interdisciplinary Studies admissions page!
City College's Division of Interdisciplinary Studies at the Center for Worker Education (CWE) is a satellite campus of City College conveniently located in Downtown Manhattan., 25 Broadway, 7th Floor, New York, NY 10004. The Interdisciplinary Studies department at the Center for Worker Education provides an excellent college education to working adults from New York City and surrounding regions. We also provide students, who may have already earned some college credits, a convenient way to finish or transition into a bachelor's degree, advance in the workplace, change careers, or prepare for graduate school.
WHY STUDY WITH US?
Flexible schedules to meet your needs: Online, In-Person, Hybrid - Evenings and Saturdays
Affordable Tuition: Financial aid and scholarships available
Earn up to 20 tuition-free credits for prior learning
Small class sizes:  4-credit classes meet once per week, accessible downtown location
Individualized advisement, tutoring, writing center, library, disability services, and career guidance
---

Undergraduate Admissions go here.
Contact: Mr. Jason Chappell, jchappell@ccny.cuny.edu
---
The Interdisciplinary and Arts and Sciences department at CWE offers City College degrees: BA in Interdisciplinary Arts & Sciences; BS in Early Childhood Education; BA/MA in the Study of the Americas. The courses and educational programs are specifically designed for students whose access to higher education has been limited or interrupted due to financial limitations, work responsibilities, and family obligations. Our Four-credit classes meet once a week, you can attend fully online, hyflex, hybrid, and in-person courses during the evenings and weekends. We provide working adults and transfer students with a framework that allows them to connect their learning in the classroom in ways that are relevant to the workplace and the world. Courses enhance interpersonal communication skills and develop intercultural understanding and global awareness, thus contributing to the advancement of global citizenship.
The Interdisciplinary Studies department at CWE offers three undergraduate bachelor degree programs with a focus on Early Childhood Education and Liberal Arts. 
The Early Childhood Education Program Education is committed to the exploration of all of the components of being an early childhood professional. In other words, teaching is not just a profession; it is a way of life. Our mission is to guide candidates in exploring curriculum, assessment, teaching pedagogies, policies, expectations, research, relationships, practices, and resources that will support them in designing their teaching lives in ways that are sustainable and promote equity.
INTERDISCIPLINARY ARTS AND SCIENCES
The Interdisciplinary Arts and Sciences is offered as an ONLINE  and in person program diviided into concentrations: 
Concentrations in: Childhood Studies; Disabilities Studies; History, Politics and Society; Literary, Media Visual Arts; Social Welfare; The Americas; Urban Studies and Public Administration; and Global Labor Studies. 
This Interdisciplinary Arts and Sciences distance education program delivers a balanced mixture of synchronous and asynchronous learning. Students use learning management software, video conference platforms, and other online tools for portfolios, discussion boards, forums, and blogs.
ADMISSION INFORMATION: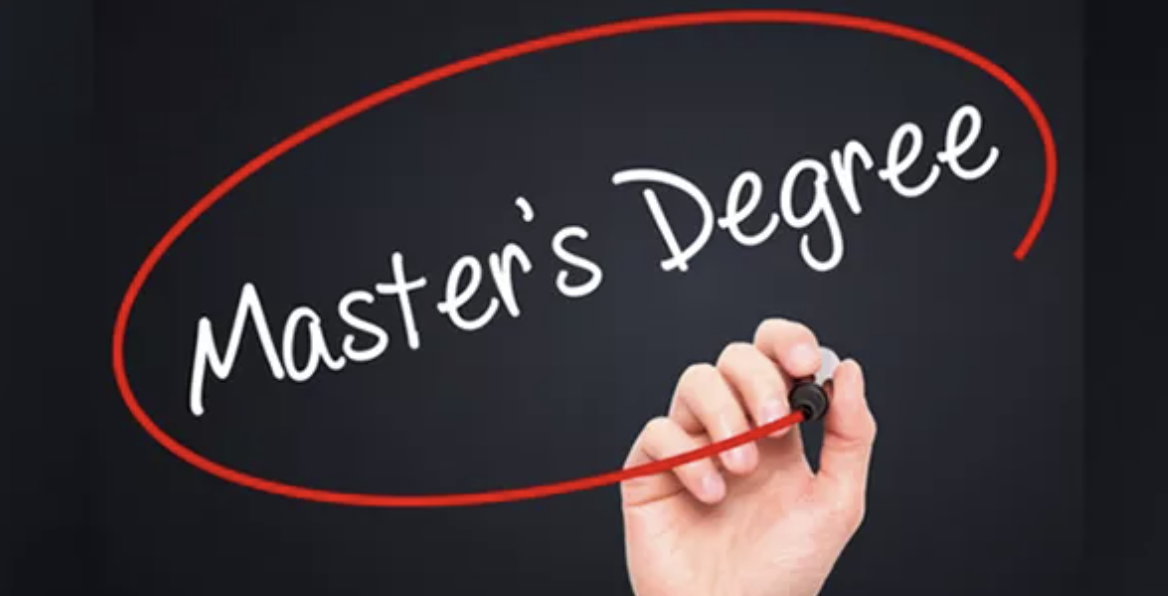 Graduate Admissions go here.
Contact: Prof. Susanna Rosenbaum, Dir.,  srosenbaum@ccny.cuny.edu
---
The  Master of Arts in the Study of the Americas at the City College of New York offers students a liberal arts degree, in step with the most cutting-edge trends in interdisciplinary education. For undergraduates in our program, we also offer the possibility to earn both a BA and an MA in the Study of Americas in less time.
The program addresses questions and concepts about the Americas as it focuses on topics such as: race, migration and immigration, popular culture, politics, gender, and human rights.  It provides a collaborative space within which students may develop their intellectual engagement, applying diverse and myriad disciplinary approaches to investigate the intersections  among education, policy, government, society, history, culture, and the arts.
A rigorous, well-defined curriculum grounds students in an interdisciplinary perspective, while allowing them to explore more individual interests. Our 30-credit program enables students, with approval, to take up to three 3-credit courses as an Independent Study, at another division within the City College, or at another CUNY campus; or even benefit from the study abroad programs whose content areas complement those of the MA in the Study of the Americas. 
For students who already have careers, we offer a scholarly space in which they may engage their current professional responsibilities and interests using theoretical frameworks. For students who are preparing for a first career or career change, our program offers varying perspectives from which to explore potential paths. Students who have an undergraduate degree in Childhood Education and need to complete an MA for professional certification, can use our degree to fulfill that requirement.
Degree Options:
(2) MA in the Study of the Americas: Dominican Studies Track
(3) MA in the Study of the Americas: Human Rights Track
(4) Accelerated MA (4+1) Programs for CCNY Undergraduates:
ADMISSION INFORMATION, PLEASE CONTACT:
Professor Susanna Rosenbaum, Director 
The Division of Interdisciplinary Studies holds Fall, Spring and Summer semesters per academic year. Fall courses begin generally at the end of August. Spring begins at the end of January and Summer term is held for two months beginning at first week of June. Once you are accepted into our program via admissions you can connect with an advisor to register for courses. Every semester cwe students needs to contact the front desk to request an appointment with an advisor for registration. Appointments are held virtually and run for one hour. For the current semester you can go to our registration page for more information. 
---
Financial Aid at the Center for Worker Education
Bridging the physical distance between the City College of New York (CCNY) main campus and our satellite Division is a priority for us. Center for Worker Education (CWE) staff takes great pride in helping CCNY working adult students who have fewer opportunities to attend to administrative matters. Specific provisions are made to assist students in their efforts to meet the costs of higher education. Our office provides greater opportunities for CWE students to communicate with a financial aid advisor in close proximity to where they take classes. We are your liaisons with the primary financial aid office and CCNY's full comprehensive services.
Due to COVID-19 we are mandated to work remotely to serve you. We will be available to assist you through email or videoconference by request. Please contact the CWE Virtual Front Desk to schedule an appointment. 
During this period all requested documents necessary to process student financial aid must be sent through the CCNY financial aid file drop at: https://securetransfer.ccny.cuny.edu/filedrop/FinancialAid
Students can apply for several scholarships each academic year.  We recommend for students to apply all the scholarships applications available. The Division of Interdisciplinary Studies at CWE offers scholarships for CWE students only every academic year. The Women's forum of NY an external organization offers an education fund awards. Several of our students have won this award and we encourage all students to apply. There are also external resources available for scholarship and awards. Visit our scholarship and awards page for more information. 
WOMEN'S FORUM OF NEW YORK 2023 EDUCATION FUND AWARD
The 2023 Education Fund Application application period OPEN NOW!
Deadline February 8th, 2023
IAS-CWE SCHOLARSHIP AND AWARDS
Scholarship and Award applications are open every fall semester. 
Check the website above for more information
Last Updated: 02/27/2023 11:13