Current Students
Welcome to the Division of Interdisciplinary Studies at CWE Current Students Page
Fall 2021 Term
Please visit this page often for updates regarding announcements, events, and up to date student services
---
---
SPRING 2022 Registration Information is available HERE.
Advisor Appointments via email, phone, or video conference only.
Academic Calendar        Academic Advisors      Faculty & Staff Directory       Schedule of Classes    
---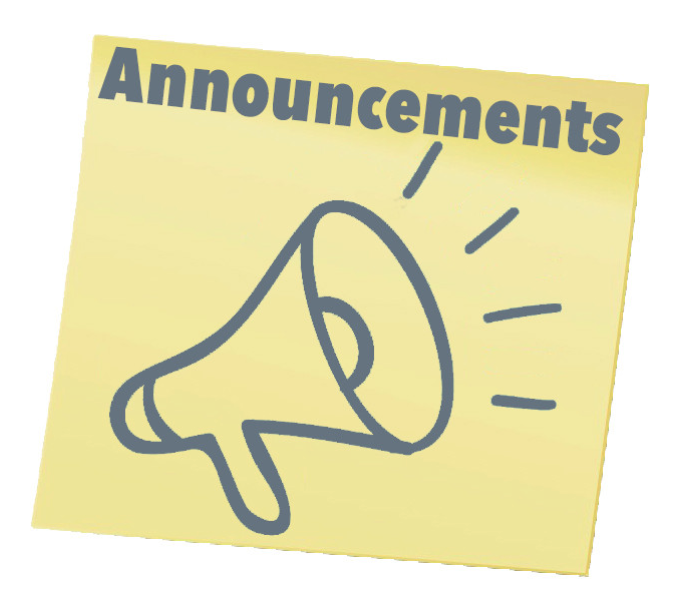 ANNOUNCEMENTS
ALL CCNY/CWE courses are online.
CWE is open 9am-6pm Mon-Fri  Student Study Space available by appointment only:
Monday-Friday 10am-6pm & Saturday 11am-4pm
Request to cwefrontdesk@ccny.cuny.edu
---
Spring 2022 Course Registration 
Appointments will begin in November 2021.
Please check our registration page frequently for more information:
---
Fall 2021 S.E.A.T TEST EXAM DATES ARE AVAIALABLE
All undergraduate students, who want to enter the Early Childhood Education Program at
the Division of Interdisciplinary Studies at CWE must take and pass the S.E.A.T test.
FALL  2021 EXAM DATES (Fridays)
Fridays, 9/24, 10/15,12/10 @10am-1pm
Friday, 11/19 @ 1pm-4pm
For registration information click here. 
---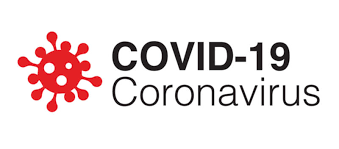 MASKED + VAXXED MANDATE
ONLY Vaccinated students are allowed to visit CWE. Proof of vaccination is required to enter the 7th floor and present to Security;
Proof presentation: Excelsior Pass, Original CDC Vaccination Card, or CCNY ID with vaccination sticker.
---
Advisors at the Division of Interdisciplinary Arts & Sciences are available to advise students for one-hour appointments via video conference, phone, or email-not in person. Advisors are not meeting students in person at 25 Broadway. All appointments are made online.
Schedule an appointment by contacting the cwe virtual front desk: cwefrontdesk@ccny.cuny.edu . When you email a request please send your:
Full Name, Phone, Empld ID, Advisor, Concentration, Reason for Appointment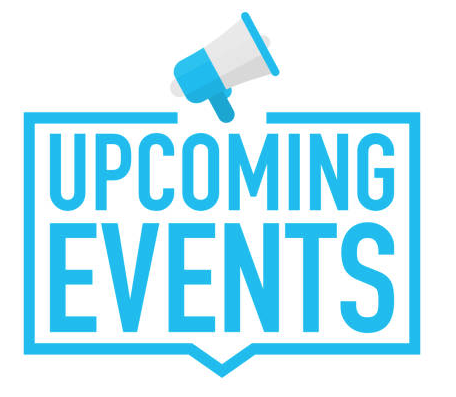 EVENTS
CWE Town Hall Meetings with Dean Mercado via Zoom at 5pm
November 17th
Join us as we connect during the semester, discuss CWE/CCNY updates and meet a special host at each event. Please check your citymail account for registration information. 
Not mandatory to attend. 
---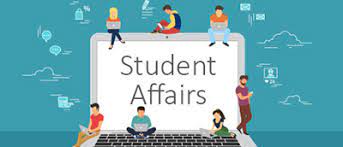 Office of Student Affairs
PROFESSIONAL DEVELOPMENT WORkSHOPS via Zoom
GRADUATE SCHOOL INFO SESSIONS
11/18, 11/23, 12/1 : 5:00pm – 5:45pm
Workshops conducted by Dr. Sophia Demetriou
RSVP Required email: sdemetriou@ccny.cuny.edu
Indicate in the email the workshop(s) title and date(s) you would like to attend.
---
CWE VIRTUAL FRONT DESK
The front desk at CWE services students in the Division of Interdisciplinary Studies ONLY.
Hours of Operation Monday- Friday: 10am-6pm
If you need assistance you can either call 212-925-6625 ext 0 and leave a voicemail or email at cwefrontdesk@ccny.cuny.edu
For more information visit our VFD page.
When you contact the  front desk please send: 
Full Name, Phone, Empld ID, Advisor, Concentration, Reason for Appointment     
---
The AccessAbility Center/Student Disability Services is committed to ensuring all students continue to receive the appropriate accommodations. The AAC/SDS physical office will be closed until further notice; however, the office will continue to operate remotely.
Click on this link for more information about the AAC/SDS registration process: www.ccny.cuny.edu/accessability/register
If you are already registered with AAC/SDS and have received accommodations, please email your professors to discuss your accommodations.
For more information go to our AccessAbility Center page.
STUDENT SERVICES
Library : M-F 2pm-6pm, Sat 11am-4pm
Writing Center: One on One Consultations online
Math Tutoring: via distant learning
Student Affairs @CWE : Services remotely via email or phone
Study Space for CWE Students ONLY: make an appointment via the cwefrontdesk@ccny.cuny.edu
---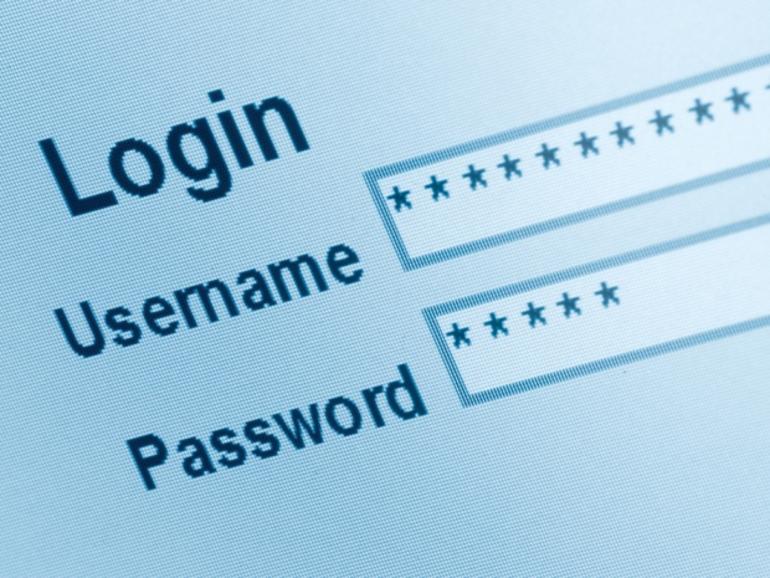 LOGINS
Connect to all technological services provided to CCNY students!
and for further lists go to our log in page!
Official correspondence from CCNY and CWE information will be emailed to your CCNY email account.
Check your CCNY email daily! Reset your account here:
---
Are you completing your degree requirements this year? 
Did you file a degree audit with us?
Are you graduating this year?
Please go to our graduation page to find out all you need to know about processing a degree audit, applying for graduation, and our annual graduation festivities!
---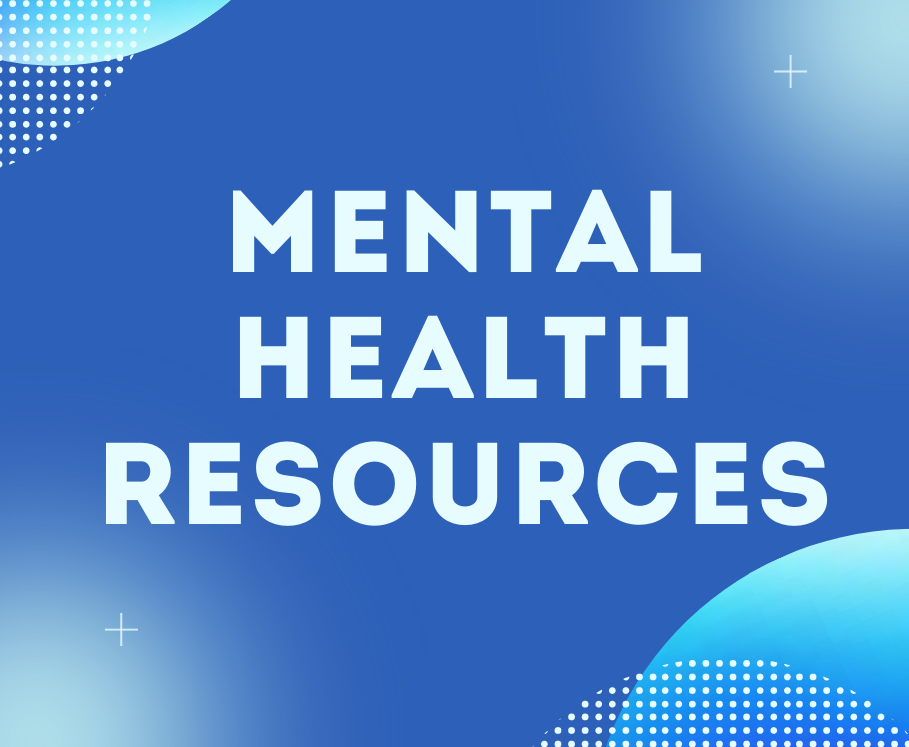 MENTAL HEALTH RESOURCES
Mental health is not just a condition, it is a set of skills."
    ~Dr. Soye Zaid-Muhammad, CWE Adjunct Assistant Professor
 
 
"Let's give ourselves some grace."
    ~Ms. Monica Ortiz-Suloway, CWE Adjunct Lecturer
 
Go our Mental Health Resources page for more information.