You may use your existing ID card at the College if it has an expired Spring 2020 validation sticker. 
NEW ID CARDS FOR INCOMING TRANSFER STUDENTS, AND NEW FACULTY AND STAFF:
If you don't have a CCNY Student ID card  you can email a photo to the ID office with the information required as described on the ID office website and the office will MAIL the ID card to your home.
Email  ID Request must include:
Full name as it appears in CUNYFirst
EMPLD ID# - Make sure it is accurate
Date of birth as it is in CUNYFirst
If there is a problem with your photo you will receive an email from the ID Office.  We will mail your new ID card to your address on file once we create it.  Please give the ID office time as they have limited staff on duty. 
Contact:   idoffice@ccny.cuny.edu  
Validation Stickers: Please stop by the CWE Front Desk for your sticker.
The front desk at CWE services students in the Division of Interdisciplinary Studies ONLY. If you need assistance please email at cwefrontdesk@ccny.cuny.eduFor more information visit our VFD page. When you contact the  front desk please send: 
Full Name,
Phone,
Empld ID,
Advisor
Concentration
Reason for Appointment 
LOST & FOUND
Did you lose something while at CWE? If so, please email or stop by the front desk. We have a lost and found bin. Lost and found items are held for one semester. At the end of the term items are discarded. 
Vending Machines
We have several vending machines at CWE. If you encounter issues with the machines or lose money please stop by the front desk for a refund. 
ACCOUNT LOGIN
Students
If you need assistance with any links above please contact our CWE IT Rep:
Robert Hernandez : robert@ccny.cuny.edu
You can also go to the CCNY Service Desk for more information. 
Summer 2023 Test Dates TBA
In Person Test: Administered at the CCNY Uptown Campus
North Academic Center-NAC 3/226

Register Online: https://www.ccny.cuny.edu/ltrcenter/seat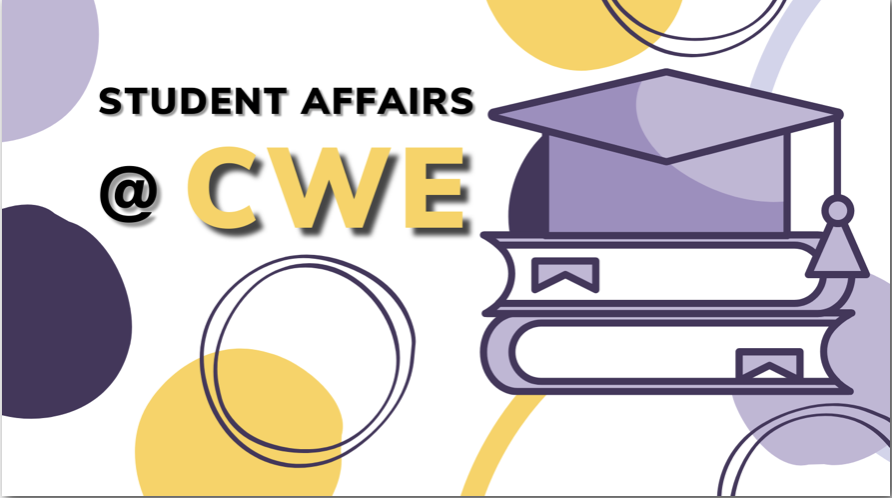 OFFICE OF STUDENT AFFAIRS @ CWE
Professional Development Workshops
Xpress Learning Minii Workshops
Variety of Workshops covering several areas:
Creating winning resumes
Writing Effective Essays
Graduate School Preparation
Go to the CWE Student Affairs page for registration information
or contact: Sophia Demetriou: sdemetriou@ccny.cuny.edu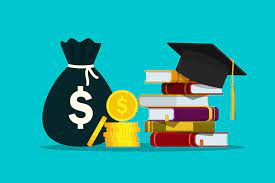 WOMEN'S FORUM OF NEW YORK 2023 EDUCATION FUND AWARD
IAS-CWE SCHOLARSHIP AND AWARDS
Scholarship and Award applications are open every fall semester. 
Check the website above for more information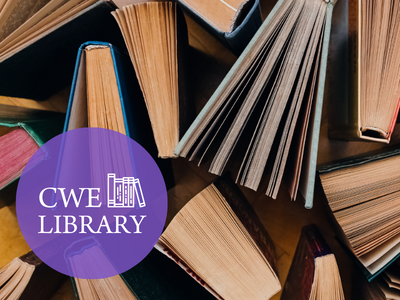 cwelibrary@ccny.cuny.edu    Contact Including Chat -  Library Resources
Library Resources:
Library Main Page
Find Journal Articles
Inter Library Loan (get electronic journal articles that CUNY do not have)
Click here to go the CWE Library Page for more info.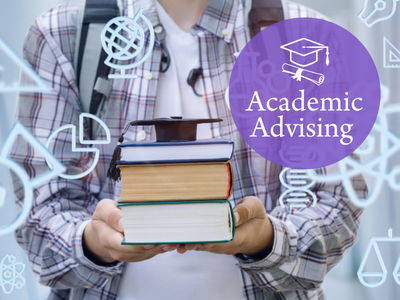 Advisors at the Division of Interdisciplinary Arts & Sciences are available to advise students for one-hour appointments via video conference, phone, or email-not in person. Advisors are not meeting students in person at 25 Broadway. All appointments are made online.
Schedule an appointment by contacting the CWE Virtual Front Desk: cwefrontdesk@ccny.cuny.edu . When you email a request please send your:
Full Name
Phone
Empld ID
Advisor
Concentration
Reason for Appointment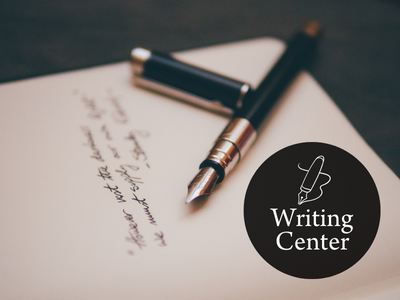 Summer 2023
Online Appointments:
Email: cwewriting@gmail.com
Grammar Issue Help: Grammarly.com (FREE)
Email the CWE front Desk to schedule an appointment with an advisor to register for the term. ALL CWE students need to meet with an advisor prior to registering for courses. 
Email:  Full Name, Phone, Empld ID, Email address, Advisor
Important Links:
Course Waiting List: For CCNY uptown students who don't belong to our division
Please check our registration page frequently for more information: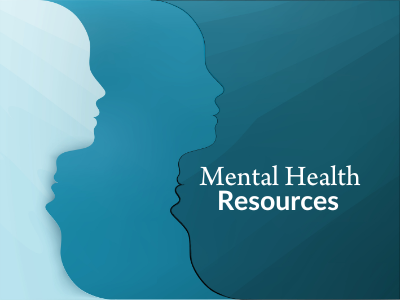 "Mental health is not just a condition, it is a set of skills."
 - Dr. Soye Zaid-Muhammad, CWE Adjunct Assistant Professor
 
 
"Let's give ourselves some grace."
 - Ms. Monica Ortiz-Suloway, CWE Adjunct Lecturer
 
Go our Mental Health Resources page for more information.
Benny's is open to anyone in the CWE community—students, faculty, and staff.  It is self-service.  If you're a student, a member of staff, or on the faculty, you are welcome to visit Benny's whenever you or someone you care for is in need.  We want to serve as a resource to anyone who finds themselves in need throughout the year.  You are encouraged to stop by and take what you need for yourself and your family. 
Hours of operation: 
Monday-Friday 
9am-9:00pm (when classes in session)
9am-6pm (classes not in session)

Stop by, pick up, and sign out
Enjoy!
Questions: cwefrontdesk@ccny.cuny.edu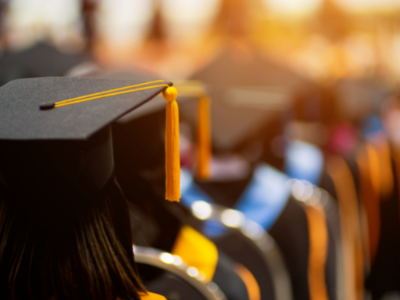 Are you completing your degree requirements this year? 
Did you file a DEGREE AUDIT with us?
Are you graduating this year?
Please go to our graduation page to find out all you need to know about processing a degree audit, applying for graduation, and our annual graduation festivities!
The AccessAbility Center/Student Disability Services is committed to ensuring all students continue to receive the appropriate accommodations. The AAC/SDS physical office will be closed until further notice; however, the office will continue to operate remotely.
Click on this link for more information about the AAC/SDS registration process: www.ccny.cuny.edu/accessability/register
If you are already registered with AAC/SDS and have received accommodations, please email your professors to discuss your accommodations.
For more information go to our AccessAbility Center page.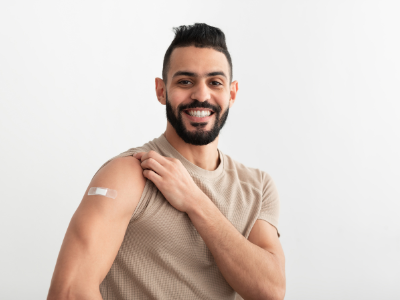 CUNY COVID-19 Information 

Beginning March 7th, Masks are deemed "optional" on campus.
ONLY Vaccinated students are allowed to visit CWE. Proof of vaccination is required to enter the 7th floor and present to Security;
CLEARED4: Go HERE for more information
Access to campus will only be provided to those with a Cleared4 "blue pass".   Please send an email to covidtesting@ccnyt.cuny.edu  for assistance obtaining your Cleared4 "blue pass". Please refer to the most recent memo for additional guidance.
Check out the Events Page for all our Fall term happenings! All announcements are emailed to your CCNY email. Check your emails everyday!
Last Updated: 05/30/2023 19:51