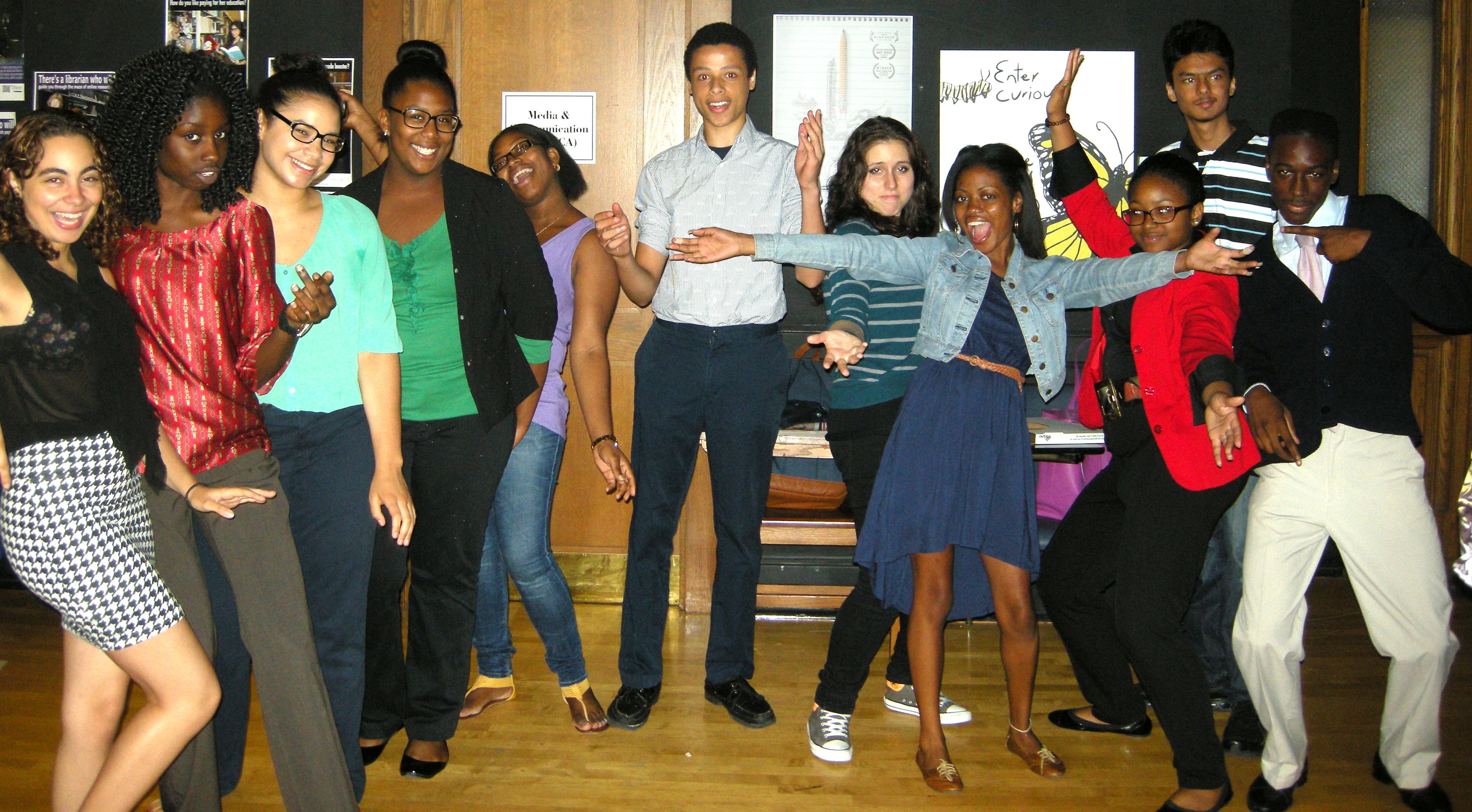 In the summer, CCNY's Ad/PR Program hosts the AAF AdCamp, the first camp of its kind to be held here in New York City, the media and advertising capital of the world. The American Advertising Federation (AAF) established this intensive one-week industry immersion in 2011 in Washington, DC, and Chicago to encourage high school students from diverse backgrounds to explore careers in advertising and marketing. Coordinated by AAF Director of training & Development, Melissa Wong, it's a wonderful combination of hard work and fun -- a one week investment in real world engagement.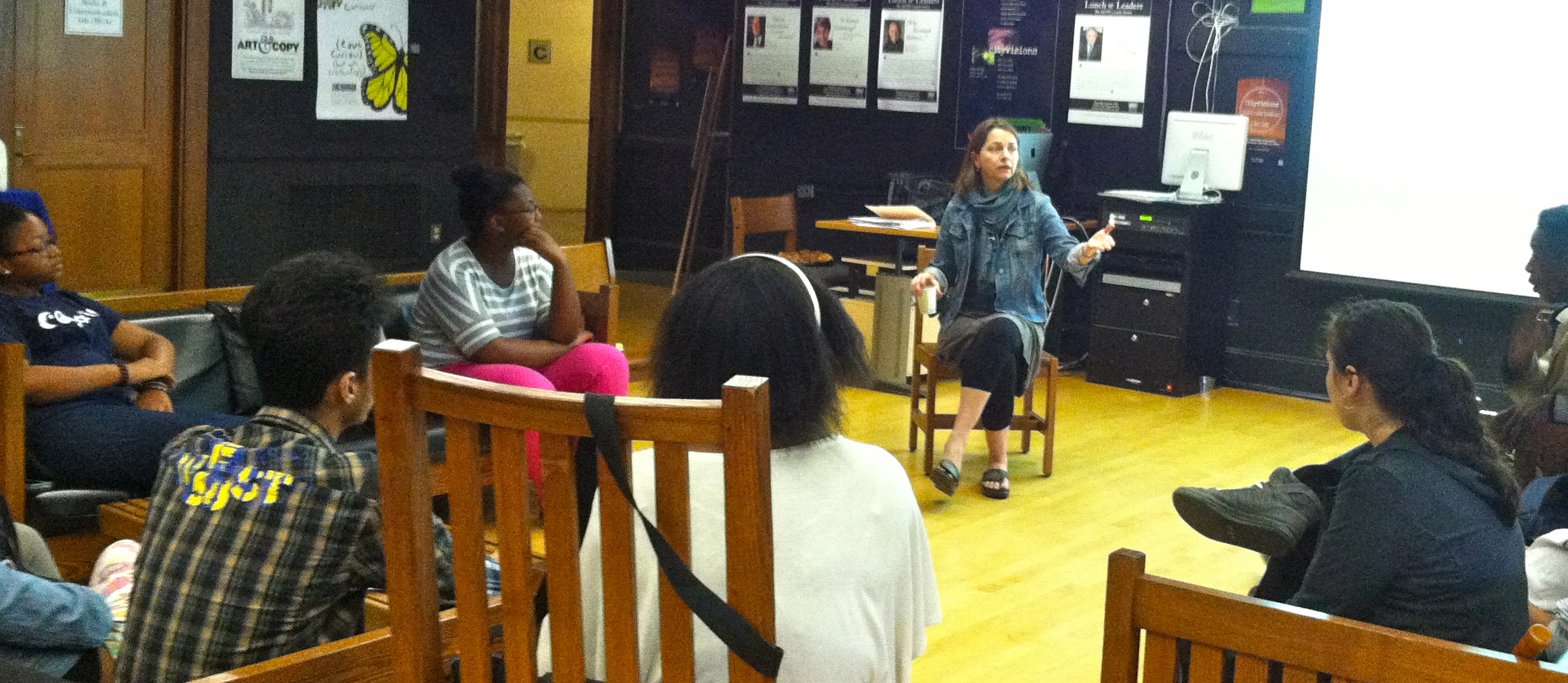 Professor Nancy Tag is faculty advisor and oversees a fast-paced week filled with a variety of sessions that introduce students to the world of advertising. Segments are led by CCNY professors and industry pros from leading agencies, including Deutsch, Draftfcb, Ketchum Inc., PHD Media, and Young and Rubicam (Y&R), who travel from their midtown headquarters to engage with AdCampers here on campus. CCNY also welcome AAF CCO Connie Frazier who gave students advice on their projects.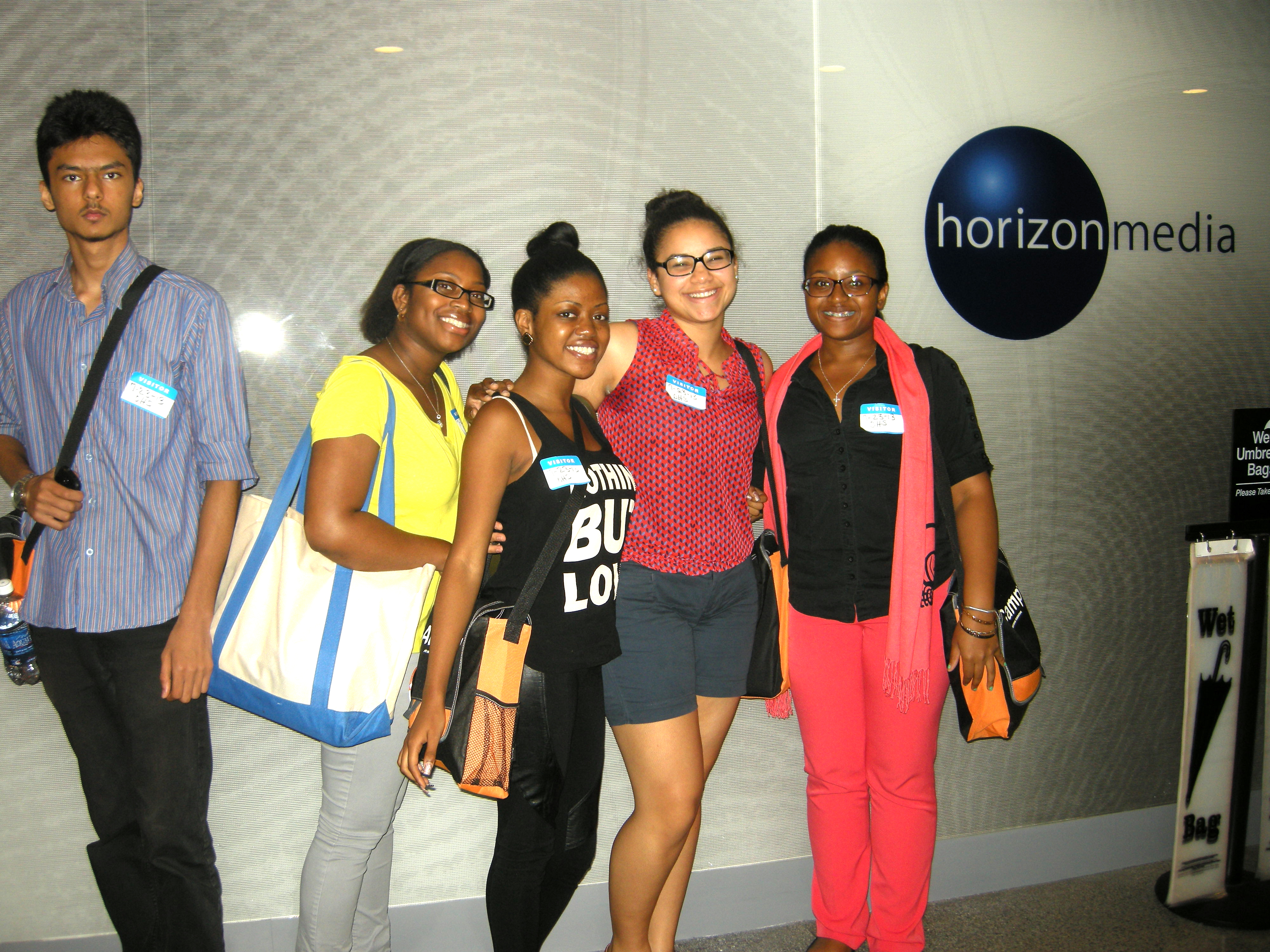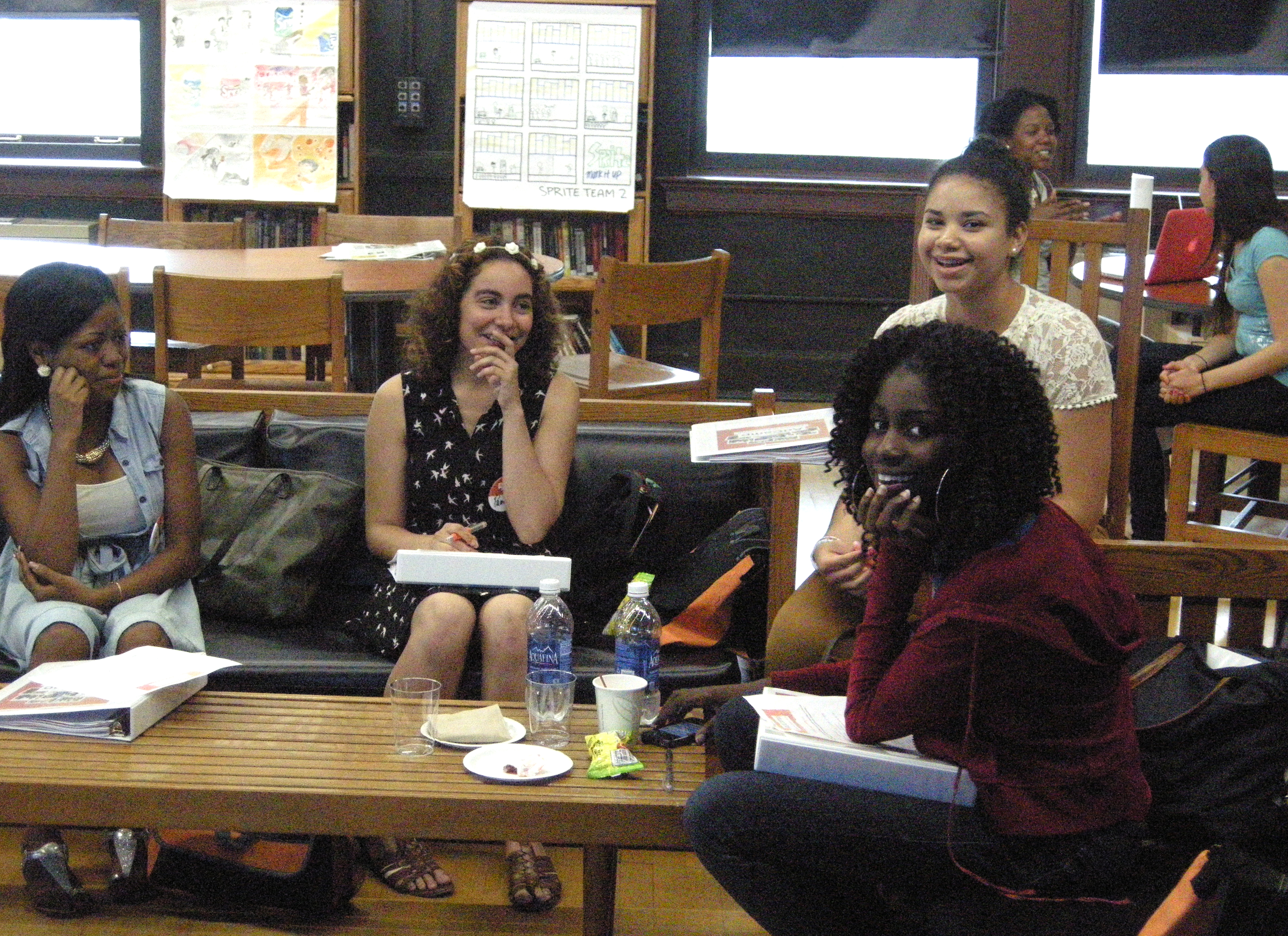 Campers also take "industry immersion" field trips to agencies such as Y&R, Horizon Media, Saatchi & Saatchi, and Deutsch for a behind the scenes look at how they operate. The week culminates when campers apply their learning and develop an advertising campaign that includes market research, a communications strategy, and creative executions, including a :15 TV commercial. On the final day, campers make formal presentations to family, friends, industry professionals and representatives from organizations such as The Ad Club, the 4A's, and the AAF.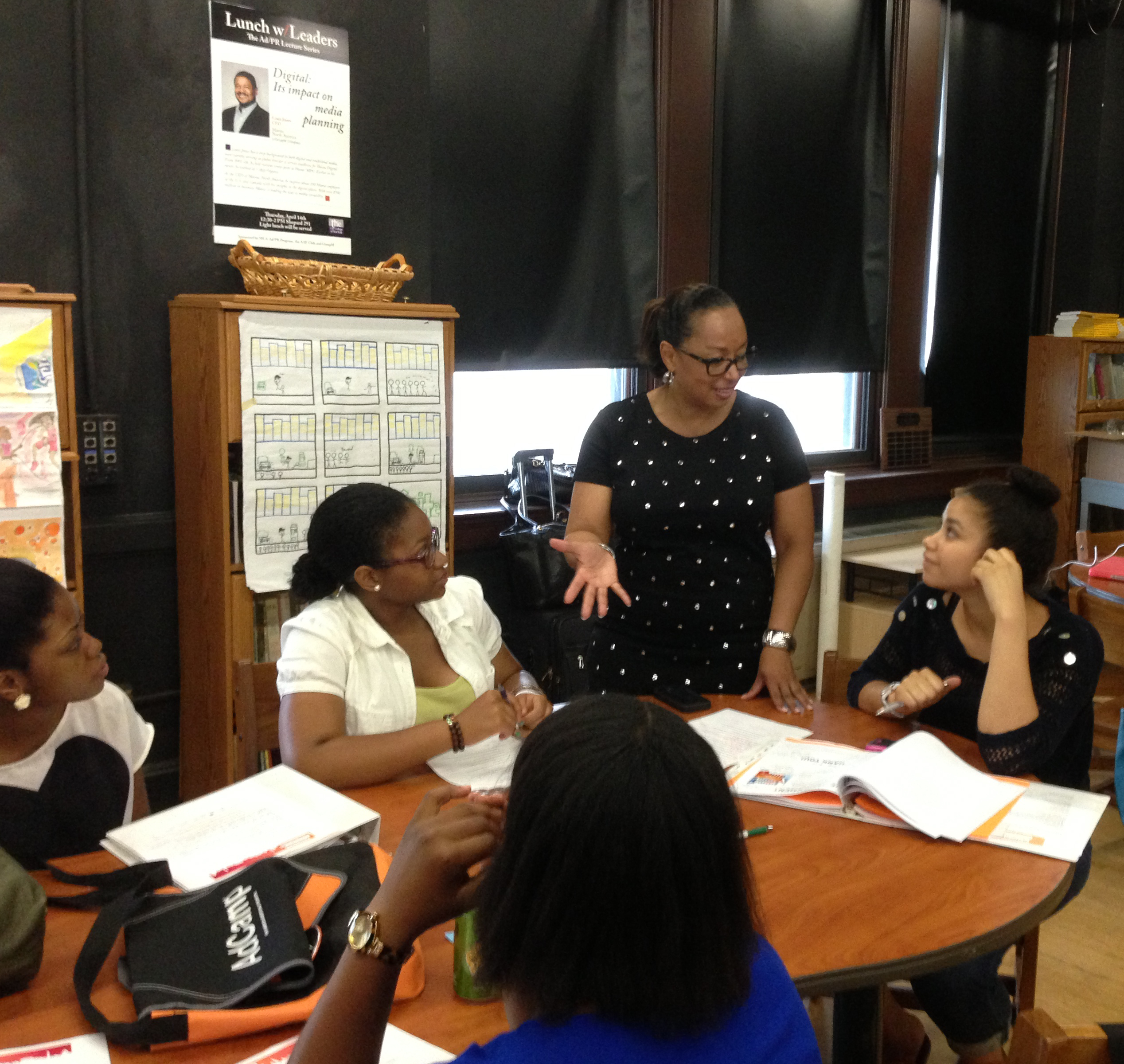 A video of the AdCamp experience can be found on the AAF website: http://www.aaf.org/default.asp?id=1187.
For information on how to register for this year's Summer Ad Camp, go to http://www.aaf.org/default.asp?id=1190. Or contact contact Melissa Wong, AAF director for training and development, at  mwong@aaf.org "> mwong@aaf.org or (202) 898-0089.