The BIC Master of Professional Studies combines theory and practice in an interdisciplinary, multi-tracked curriculum that addresses the expanding opportunities and needs of marketing communications industries on behalf of both private and not-for-profit organizations.
Located in the media communications capital of the world, the BIC MPS program reinforces City College's commitment to innovation, scholarship, and leadership. At a time when global, digital, and more immersive -- even tactile -- communications are rapidly evolving, BIC seeks to urgently examine and shape the new cross-disciplinary challenges of creating and managing brand identity in ways that not only benefit the bottom line, but add value to society.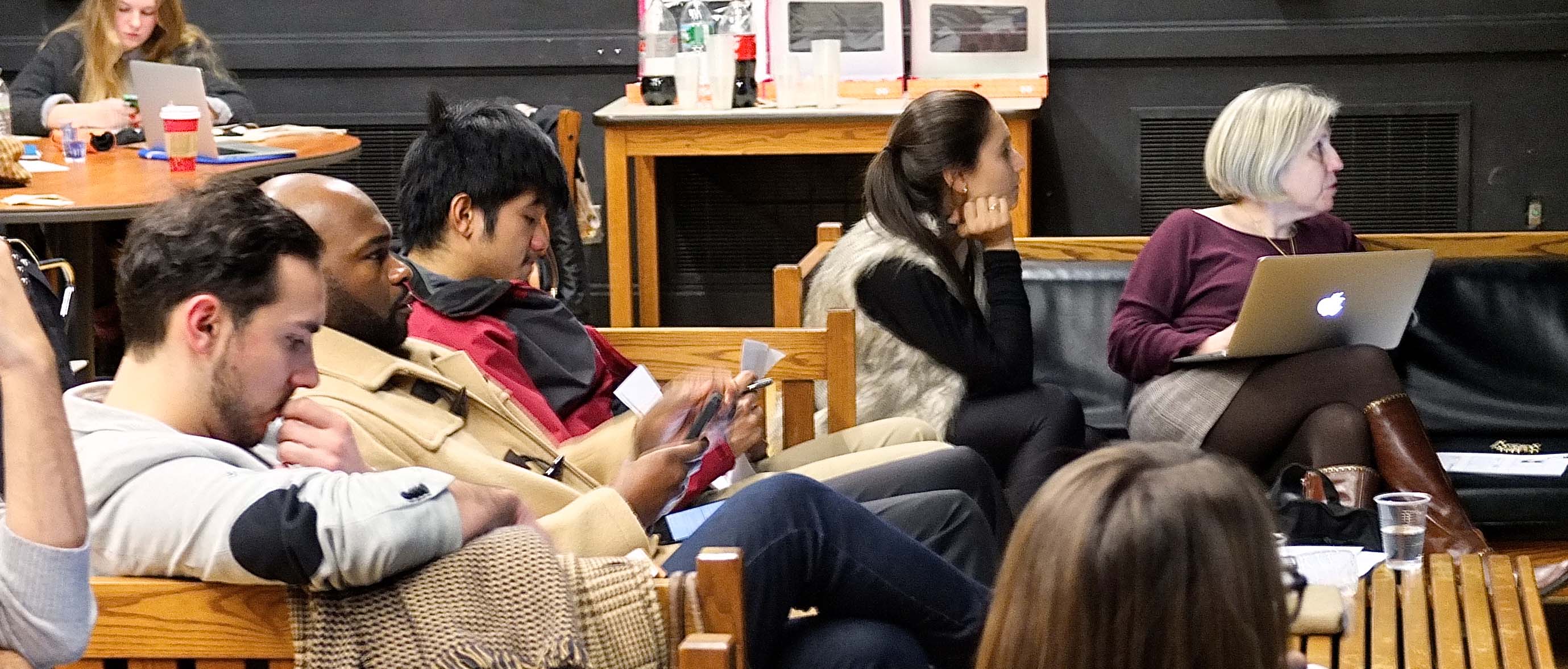 Offering specialization depth in 3 critical communications disciplines (management, pubic relations, creative development), BIC's portfolio-driven curriculum culminates in two collaborative capstone courses involving real life projects for industry and non-profit partners.
Check out the website www.ccny.cuny.edu/bic and the BLOG www.bic-ccny.info.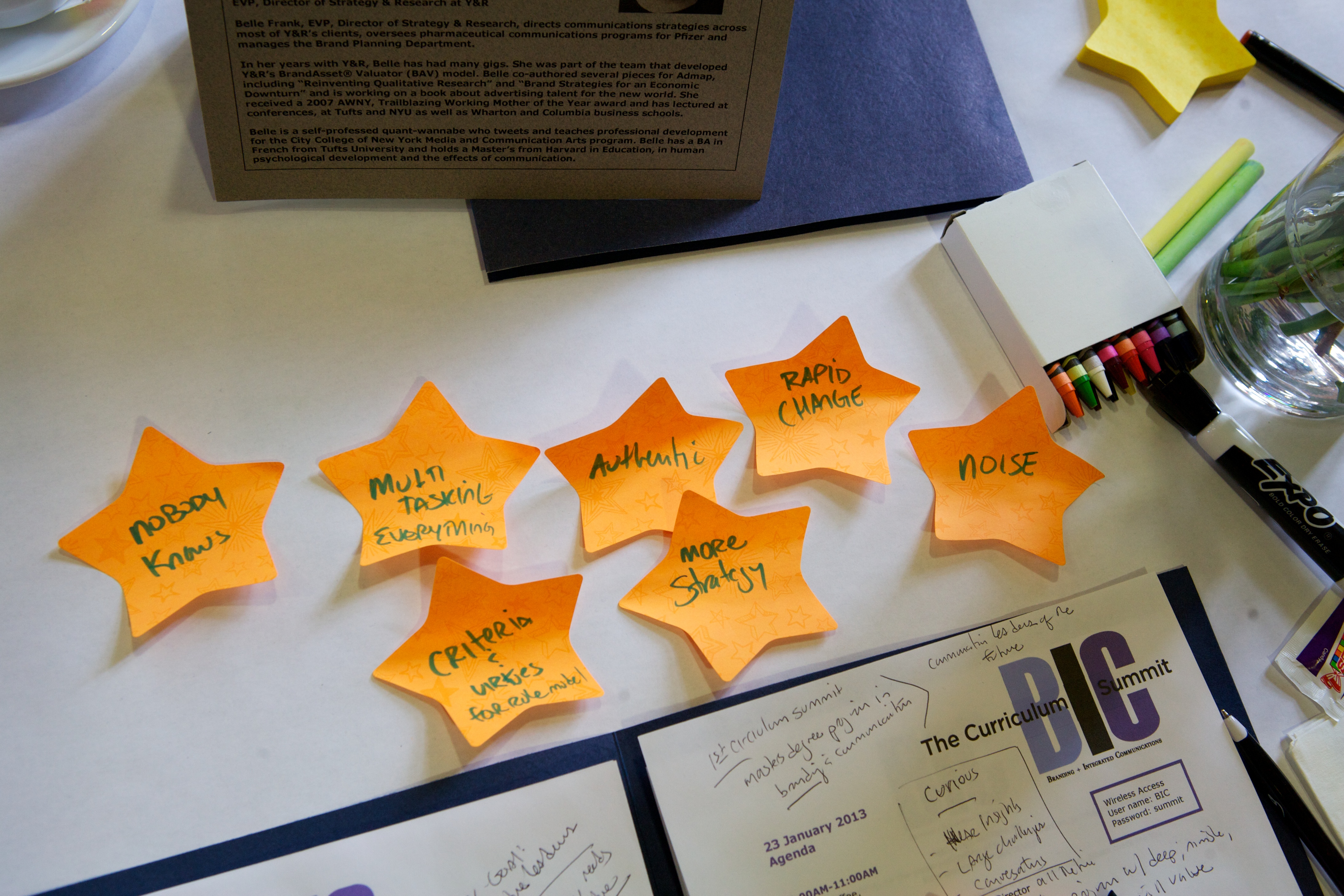 Last Updated: 07/29/2015 07:40