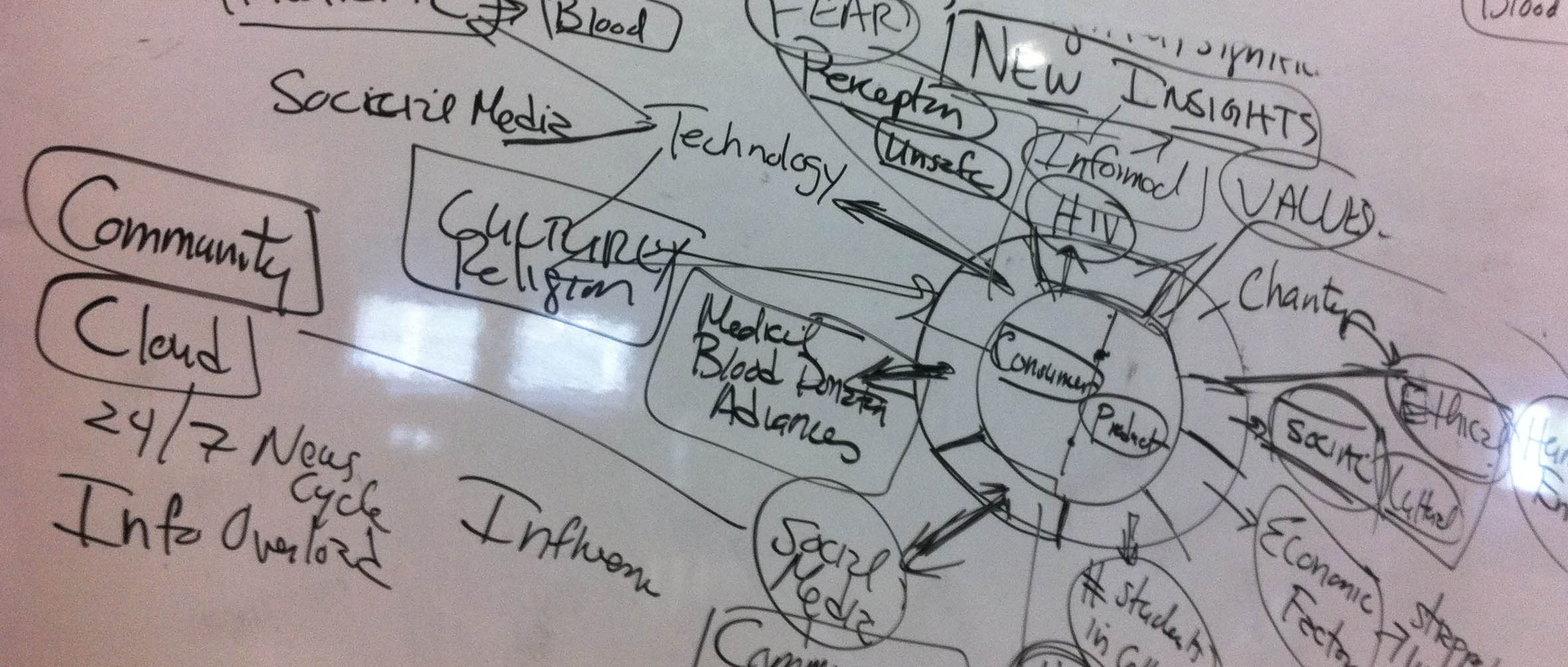 The Ad/PR curriculum consists of both an advertising sequence and public relations sequence that builds strong foundational skills specific to each discipline as well as courses, such as Market Research and Ethics and Values, that utilize shared knowledge. As part of the Bachelor of Arts in Communications, majors are required to courses in both disciplines. Electives are offered each term, including during the summer. The program culminates in a practicum workshop where students conduct a full-scale communications campaign for an actual client, from research to execution and evaluation. 
To emphasize how advertising and public relations can shape society in positive ways, the capstone projects are dedicated to socially aware and community minded causes. Clients in the past few years have included Champion Mortgage's Spend Smart Program, the International Anti-Counterfeiting Coalition, the New York Organ Donor Network and WE ACT for Environmental Justice.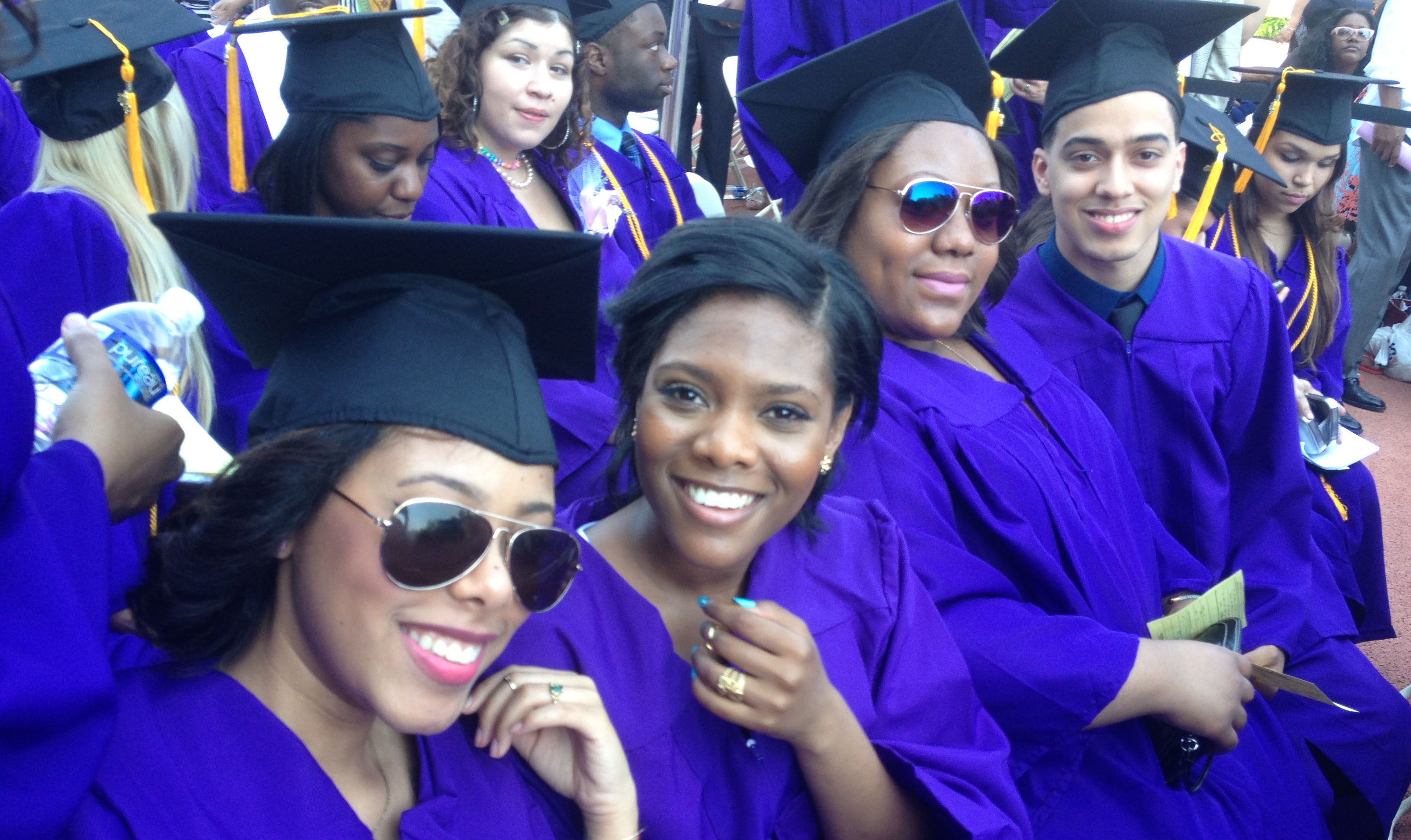 Oral and written communication skills, primary and secondary research techniques, strategic planning, tactical execution, and evaluation techniques for advertising and PR are emphasized throughout each level of the program. Professionalism, presentation, and a strong ethical foundation are integrated into all courses. 
Graduates leave with portfolios of their work in advertising and public relations as well as a professional resume to present at job interviews.
Last Updated: 07/29/2015 07:41