Transforming Students into Practitioners: The Industry Imperative 
To achieve its educational goals, the Ad/PR Program relies on the support of the communications industry, especially here in New York City. Examples include: high level student/faculty participation in professional conferences -- both citywide as well as nationally and internationally; faculty, adjuncts and guest lecturers with up-to-date industry expertise; a popular lecture series featuring thought leaders from the field; and a robust internship program that places students in meaningful positions at agencies throughout New York City – many which lead to full-time placements upon graduation.
in the Spotlight
No single industry partner has been more committed than Y&R to providing hands-on training for our students and supporting the educational goals of our programs. Y&R has hosted more than 300 interns since 2005, and has hired nearly 3 dozen Ad PR alumni into entry level account executives jobs in management, production and creative posts. Y&R embeds our undergraduate students in its agency and immerses them in its day-to-day business throughout the semester while they're still doing coursework at CCNY.
On April 12, CCNY's Ad/PR faculty celebrated the Young & Rubicam advertising agency and three of its outstanding executives, Dot Giannone, EVP & Director, Account Management, Belle Frank, EVP & Director, Strategy and Applied Research, and Jennifer Novak, Global Creative Talent Scout, for their unparalleled commitment to finding and cultivating talented Ad PR students for careers in advertising.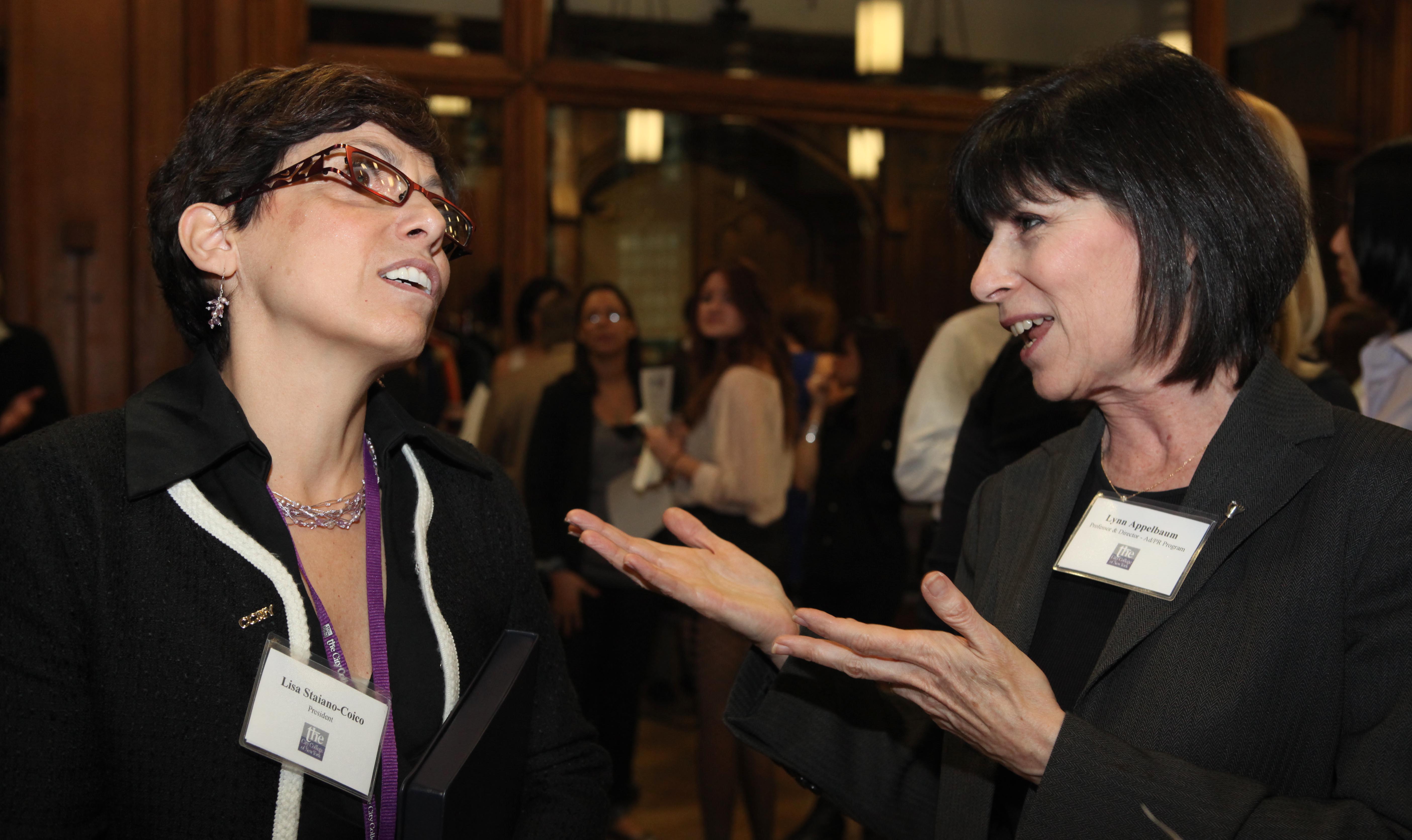 The reception was held in Shepard Hall and  was hosted by CCNY President Lisa Staiano-Coico. Ad PR faculty, students, and alumni currently employed by Y&R came together in an emotionally charged evening highlighting how Y&R transformed their lives through internships and job opportunities.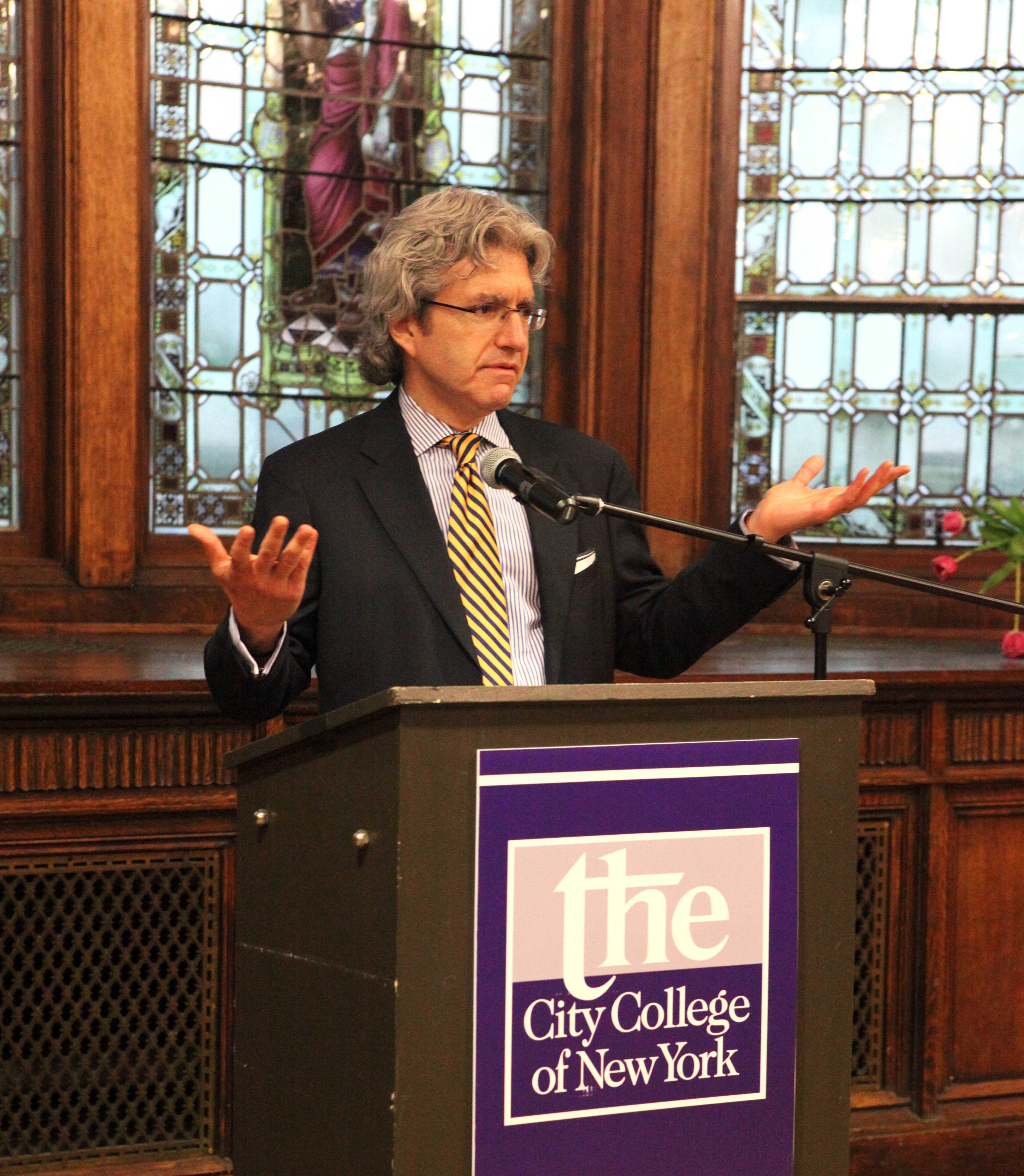 David Sable, Y&R Global CEO, was joined by John Morris, Managing Partner, and Michele Daly, Global Director of Creative Talent, as CCNY Ad PR alums, interns and portfolio workshop students spoke with humor, tears and deep feeling about how the honorees had helped them grow and succeed.
"No other agency has matched Y&R's commitment to helping CCNY students bridge from their classroom education to the professional world," said Lynn Appelbaum, Professor and Director of CCNY's Ad/PR Program.  "I would never have dreamed of working at a top advertising agency," said CCNY alumnus Sal Lombardo, now a Y&R art director. "I am so grateful that my internship through CCNY allowed me to work with such talented individuals to gain the skills to be innovative and successful."
A City of Corporate Connections 
Our New York City location -- and our Ad/PR faculty who are also professionally active -- give the Ad/PR Program amazing access to corporate partners who are such great friends to our program and students. Here are just a few companies whose enriching relationships with the program have resulted in scholarships, internships, mentorships, expertise, and support.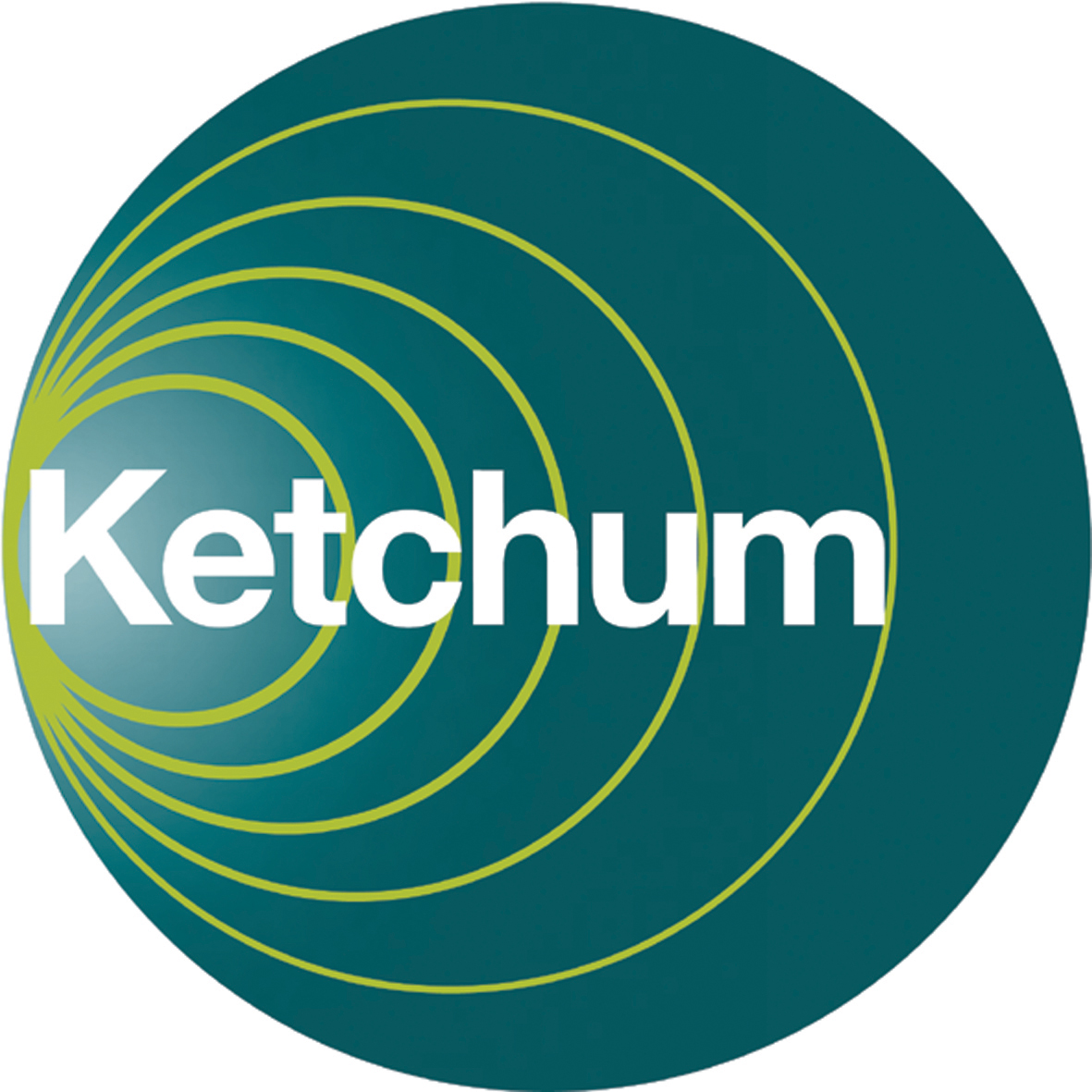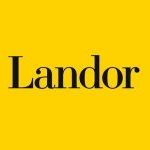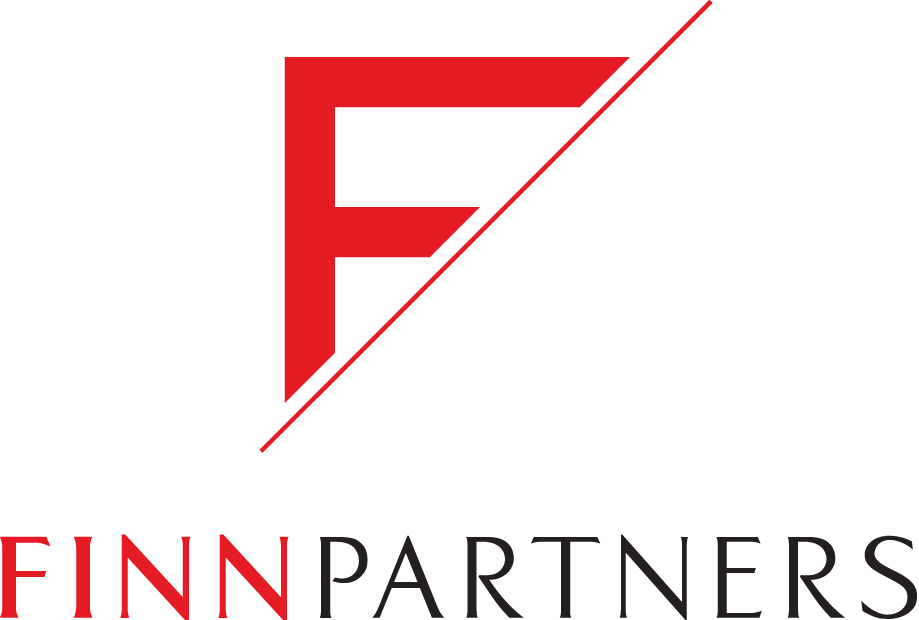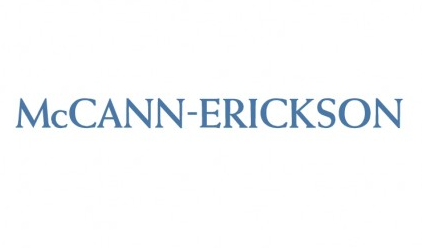 Chief Technology Officer of GroupM and Program Director Lynn Appelbaum
Last Updated: 07/29/2015 07:29