Our proximity to mid-town Manhattan and through our faculty connections, the Ad PR Program frequently hosts key industry leaders in the classroom. Here's a selection of those who've joined us on campus to share their expertise with our students.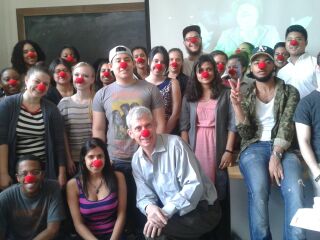 Bob Leaf (author of The Art of Perception and former International CEO of Burson-Marsteller)
Phil Thurston, Head of Marketing at Big Apple Circus
Arn Ashwood, former Creative Director at Uniworld Group
John Pinderhughes, advertising photographer
Hayes Roth, CMO of Landor
Brian Knox, SVP of Diversity & Inclusion at Katz Media Group
Arn Ashwood, former Creative Director at UniWorld Group
Raymond O'Rourke, consultant to UBS, formerly of Morgan Stanley and Burson-Marsteller
Andrew Edwards, Vice President of Harris Interactive
Tim Cecere, GroupM Chief Talent Officer
Marie Raperto, Cantor Integrated Marketing Staffing, Inc.
Andrew Tider, Co-ounder/CEO of Munchly
David Grant, President of midtown PR firm LVM Group, with students 
Jenna Adolph, Leilani Rodriguez-Cortes and Christian Vargas.
John Elsasser, Editor in Chief of Public Relations Tactics, published by the PR Society of America, 
Professor Lynn Appelbaum and Jason Wright.
Helen Ostrowski, CEO of global PR firm Porter Novellis and underwriter of MCA PR scholarships, is 
surrounded by Malita Esnard, Kwasi Ennin, and Jonathan Knox.
Greg Jarboe is joined by PR students in Phil Ryan's class. 
Nancy Donner is joined by Professor Lynn Appelbaum in her PR Writing class. 
Special Tribute to our Guest
Harold Burson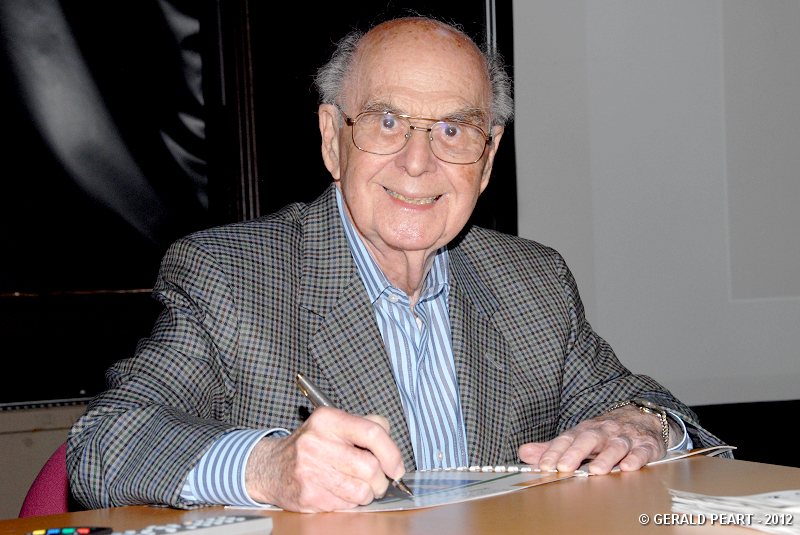 We've been very fortunate to have numerous campus visits from the father of modern public relations, Harold Burson. Often presented in an interview format with Professor Alicia Evans, he has regaled us with stories about his career, profession and life. He has inspired our students as well as our faculty. We honor his contributions to our discipline!!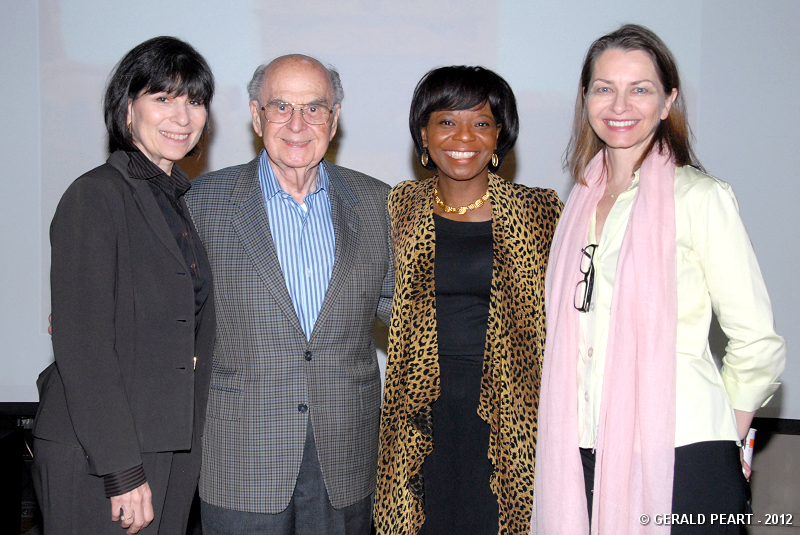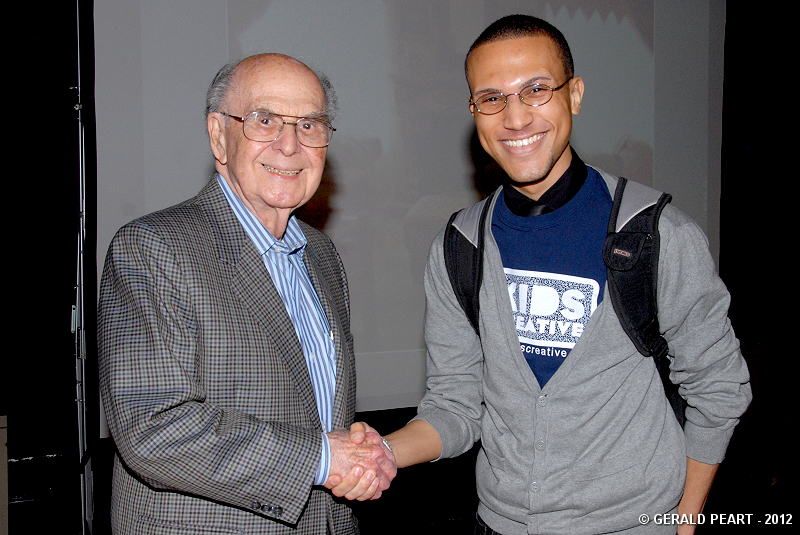 Last Updated: 07/29/2015 07:38