Since the launch of The ONE Club Creative Boot Camp in 2009, CCNY students have attended in large numbers and succeeded. Building on The ONE Club's mission to educate and inspire the next generation of advertising creatives, the Creative Boot Camp is a diversity initiative with the goal of recruiting creative students from multicultural backgrounds who may not be aware of advertising or design as viable career options.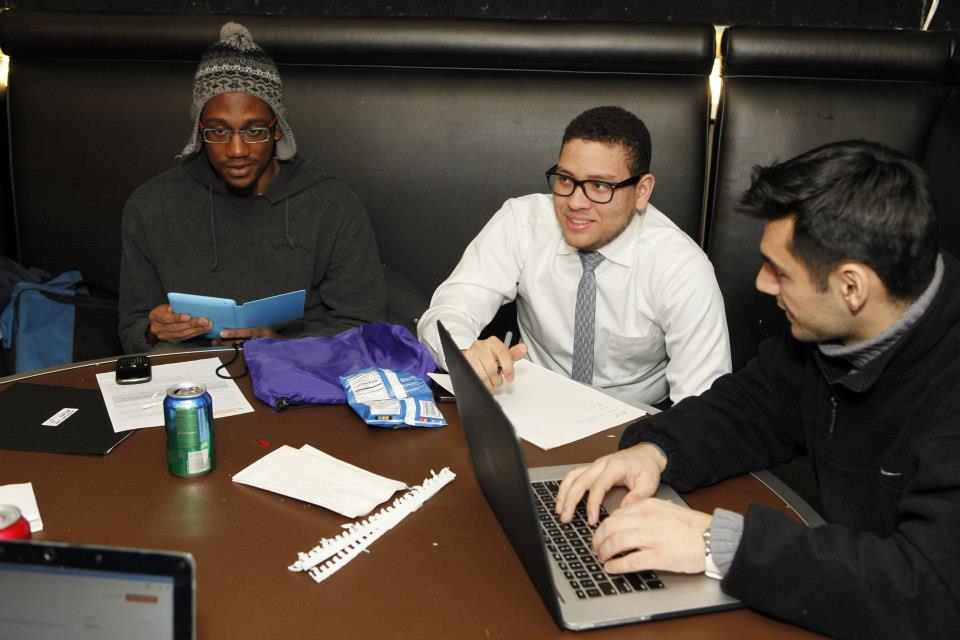 The ONE Club Creative Boot Camp is an intensive 4-day workshop introducing students to the creative side of advertising. Students work on behalf of a real client and follow steps outlined by the industry — receiving a brief, concepting, creating a campaign, and pitching it to a group of top industry creatives who determine the best work.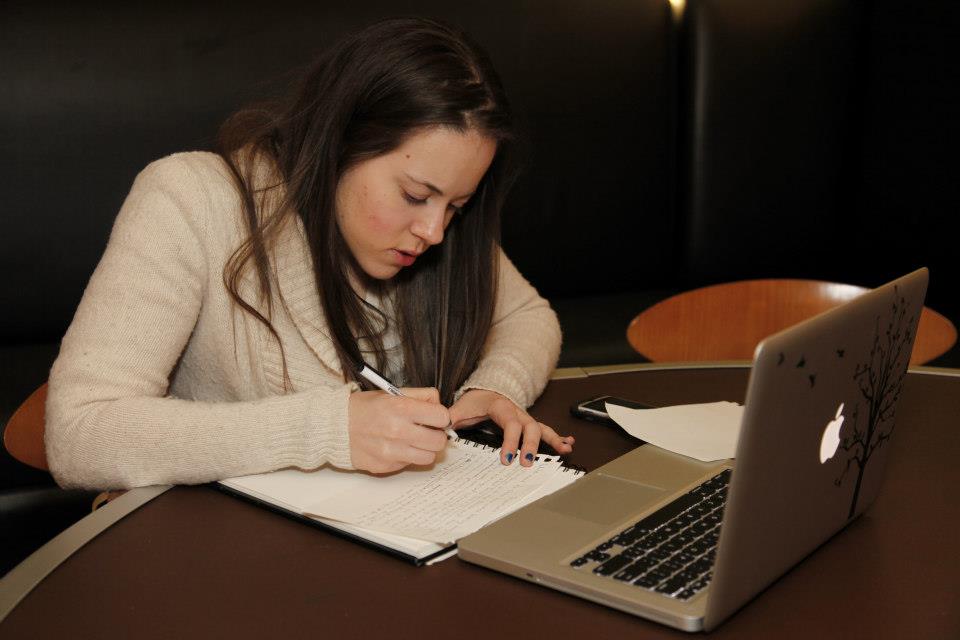 Each year, CCNY students have been on winning teams, made new friendships, and networked with professionals. Last year, the camp was sponsored by Deutsch and held between semesters at the Macauley Honors College. This year's sponsor was BBDO and was held at their corporate headquarters in New York City.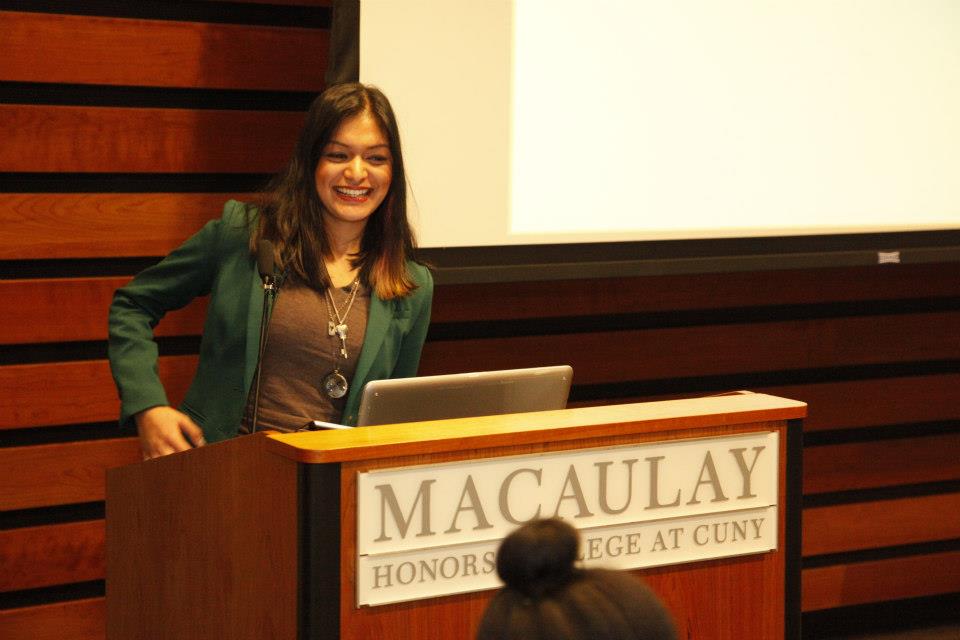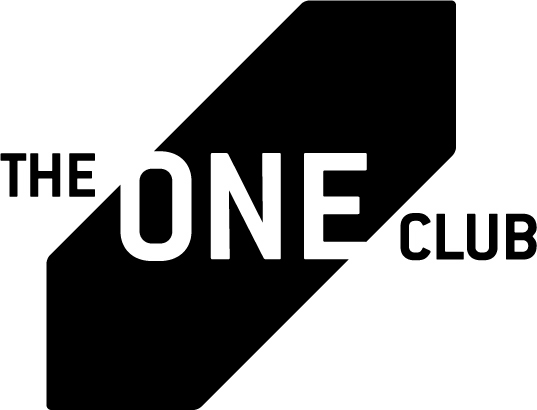 Last Updated: 07/29/2015 07:37