CCNY'S Advertising/PR program is home to two student chapters of nationally reputed professional organizations.  As club leaders and members, Ad/PR majors get valuable exposure to the industry beyond their classes and can set themselves apart by being proactive organizers in professional settings.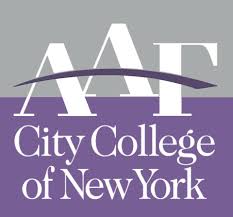 AMERICAN ADVERTISING FEDERATION (AAF) COLLEGE-CHAPTER   

With over 225 affiliated chapters throughout the United States and abroad, AAF's college-chapter program includes CCNY among its nearly 8,000 undergraduate student members and more than 350 faculty advisers. AAF offers programs and networking opportunities to guide its college students through advertising curriculum and job placement. The CCNY Chapter meets on a regular basis and includes lunchtime guest lectures and forums with industry professionals, most specifically as the co-sponsor of Ad/PR's popular Lunch w/Leaders lecture series. In the past few years, representatives from the CCNY AAF Club have gone to Washington, D.C., to participate in the annual AAF Conference (below).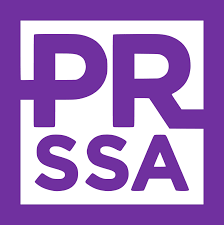 PUBLIC RELATIONS STUDENT SOCIETY OF AMERICA (PRSSA ) 

Active since 1996, CCNY's PRSSA chapter members have visited PR agencies, run a Chapter agency, sponsored PR-related seminars, and organized and implemented the annual networking event: "Building Bridges" for  Ad/PR  students to network with agency professionals for competitive internships and jobs.
PRSSA (national) has more than 10,000 students and advisers organized into over 300 chapters, and enjoys a rich affiliation with its sister professional organization PRSA. Student members benefit from professional development, networking opportunities  and leadership opportunities. PRSSA offers internship listings, competitions, scholarships, awards and leadership opportunities, as  well as updates on industry news.
Last Updated: 09/24/2019 15:55