The Ad PR Workshop
Advertising and Public Relations
The Ad/PR Workshop (MCA 468) is the capstone course in the Advertising & Public Relations Program of the Media & Communication Arts Department at CCNY. This undergraduate class enables pre-professional students to go deep into a single, semester-long assignment in partnership with an actual client – especially those with a public service, community based project. Workshop students utilize research methods, analytical skills as well as an organized and conscientious approach in order to solve real life marketing communications problems. By semester's end, student teams transform their in-depth analysis into strategic communications plans which enable them to create, produce, and implement comprehensive communications campaigns that meet the client's marketing objectives in service to the community.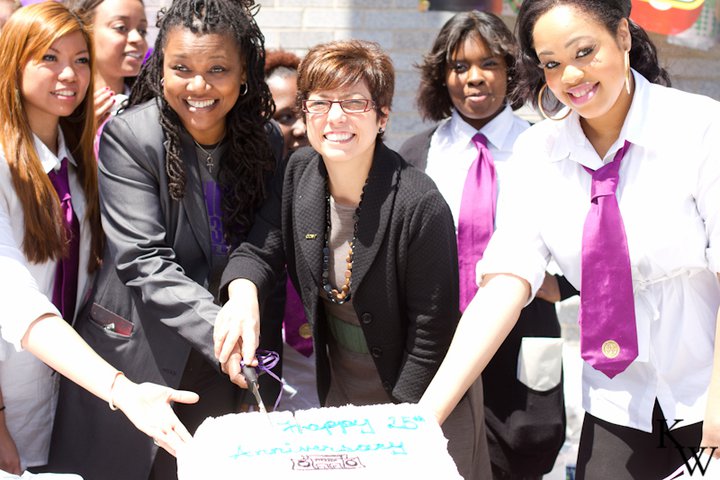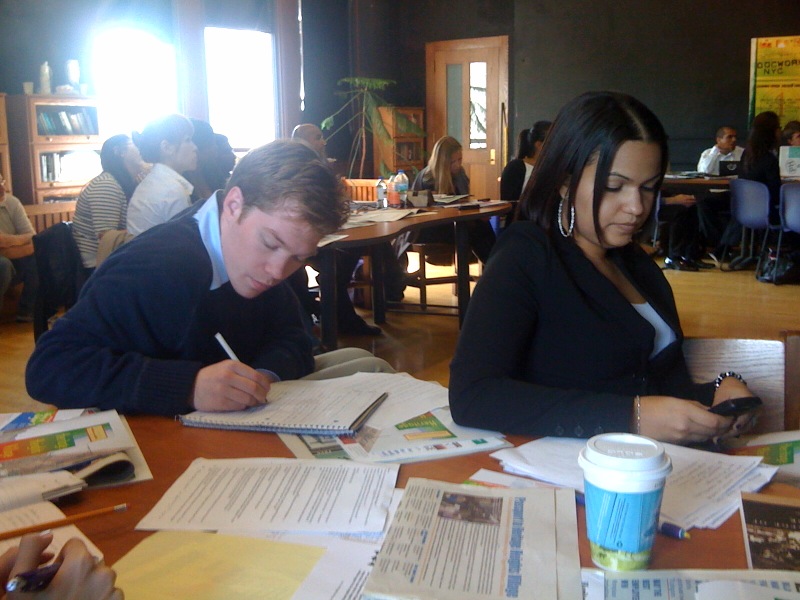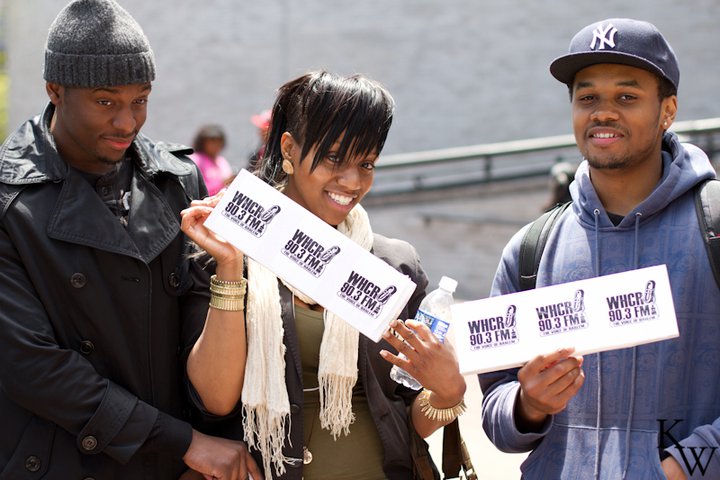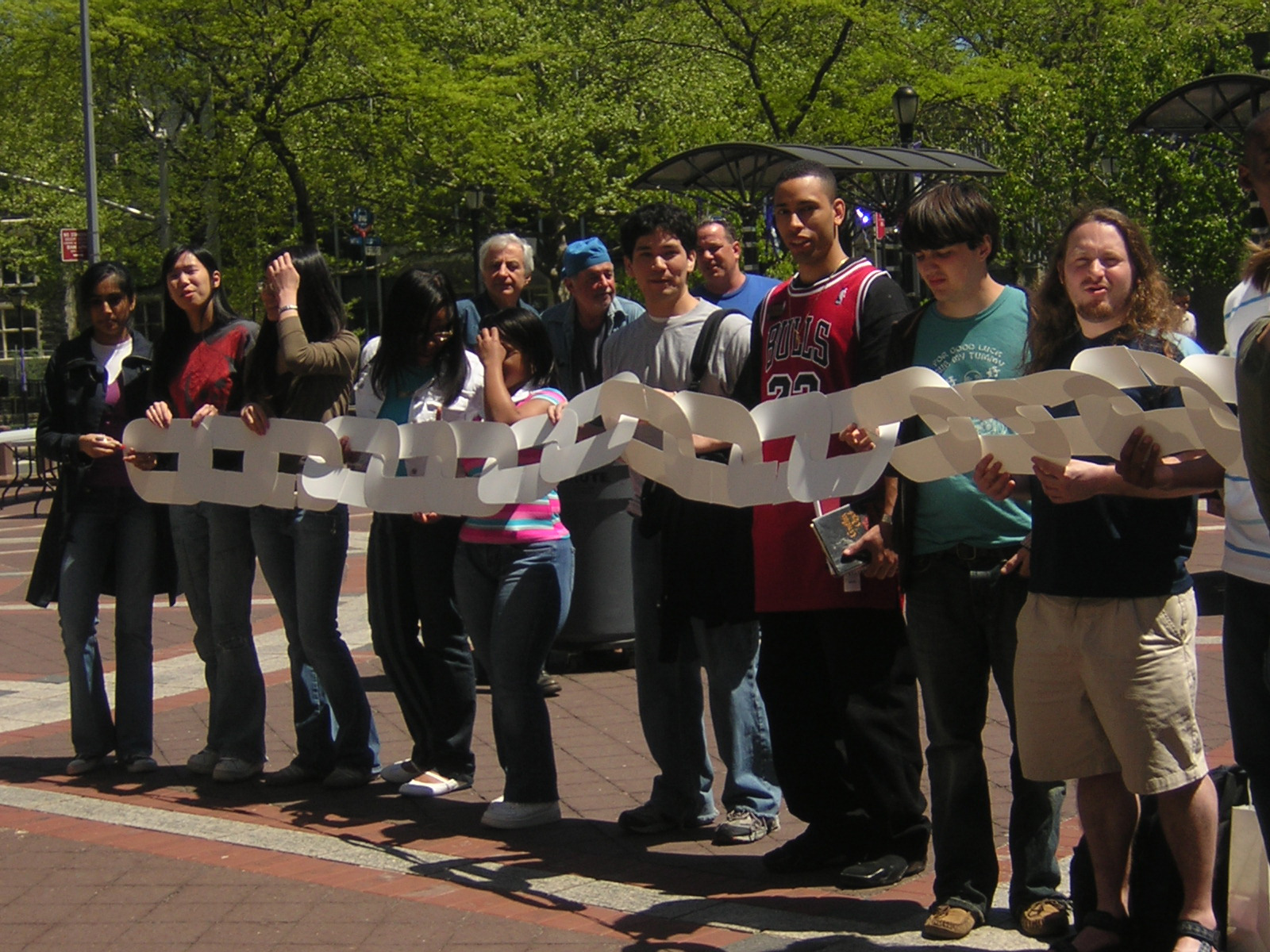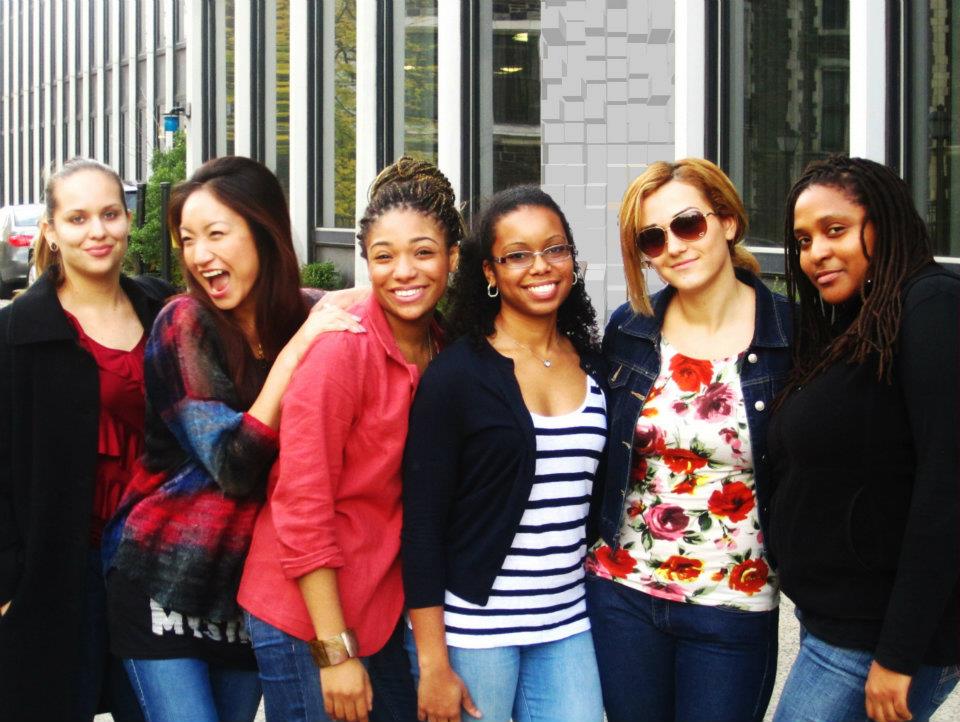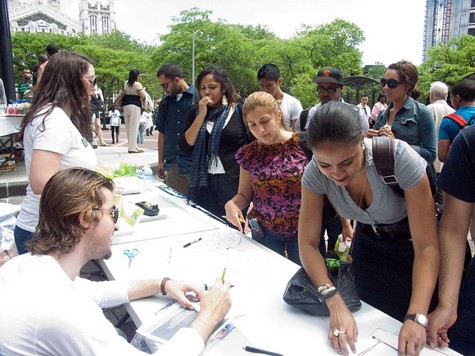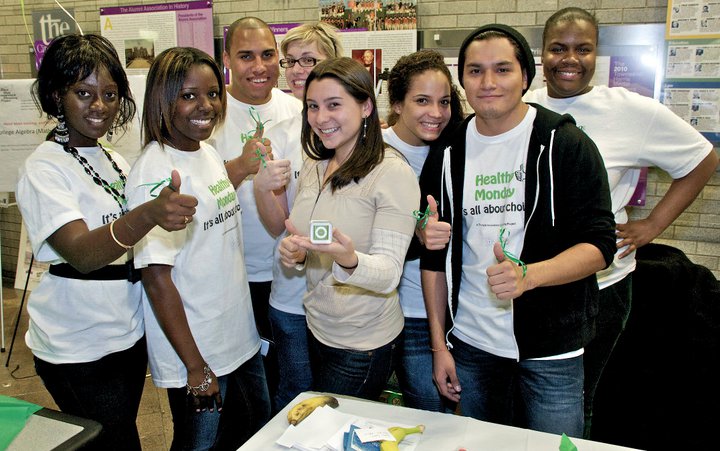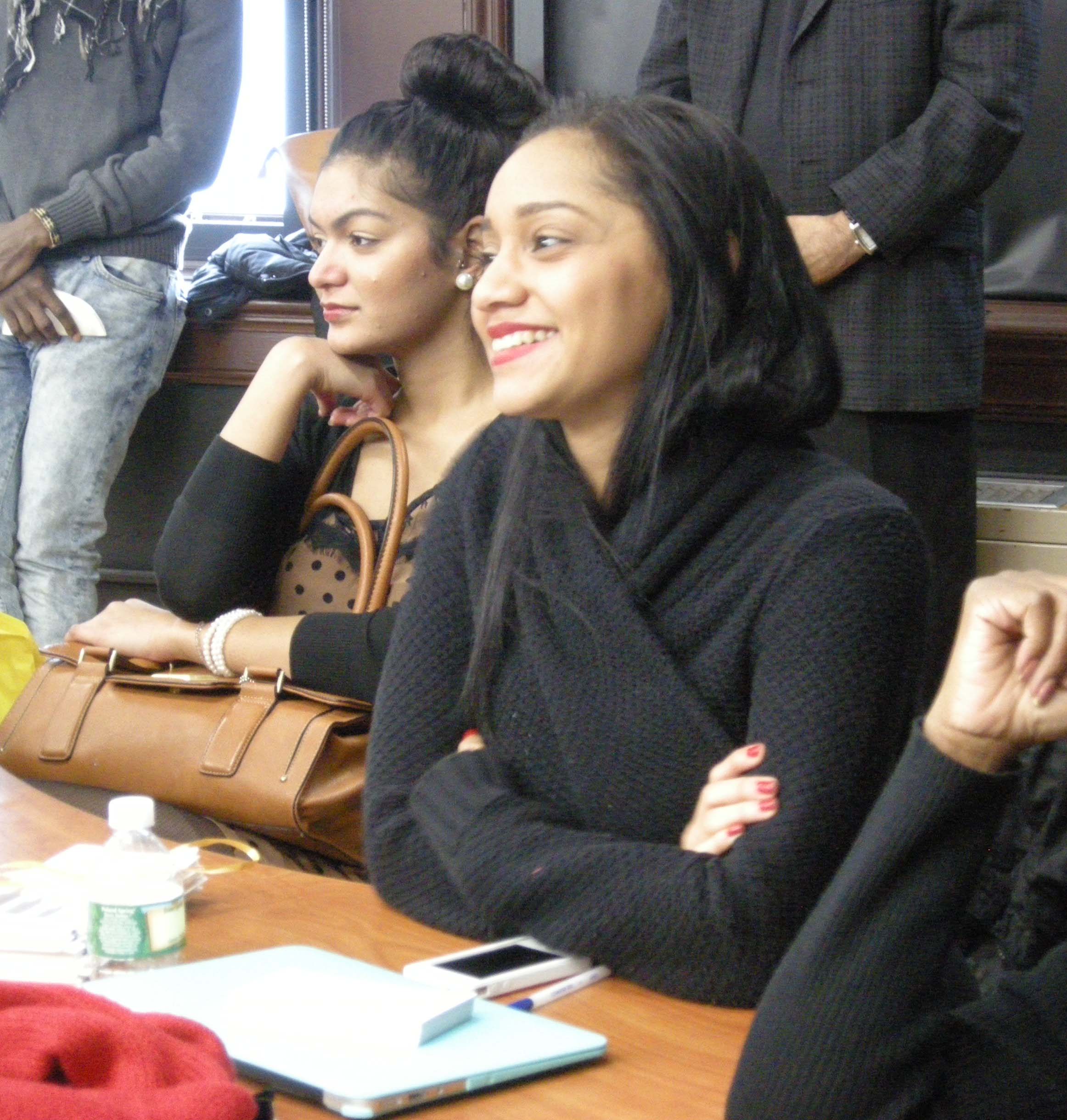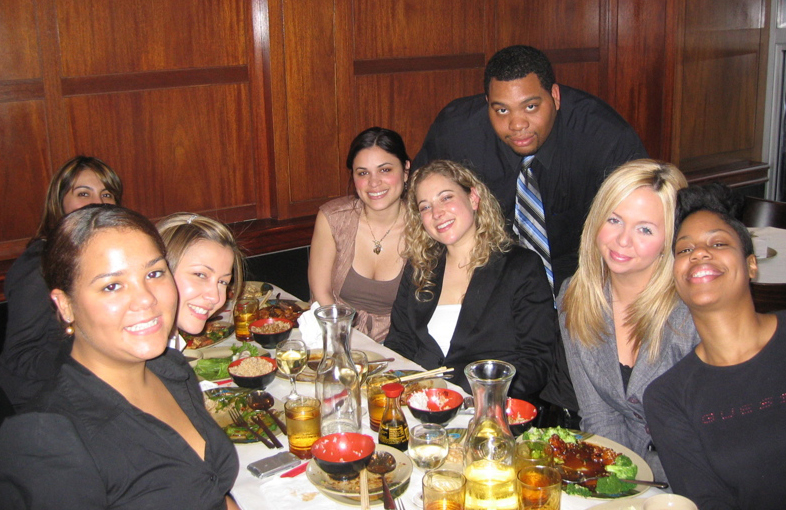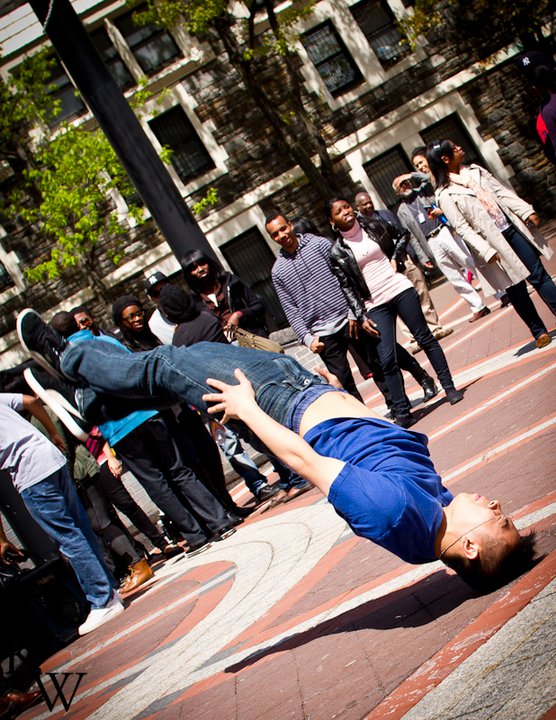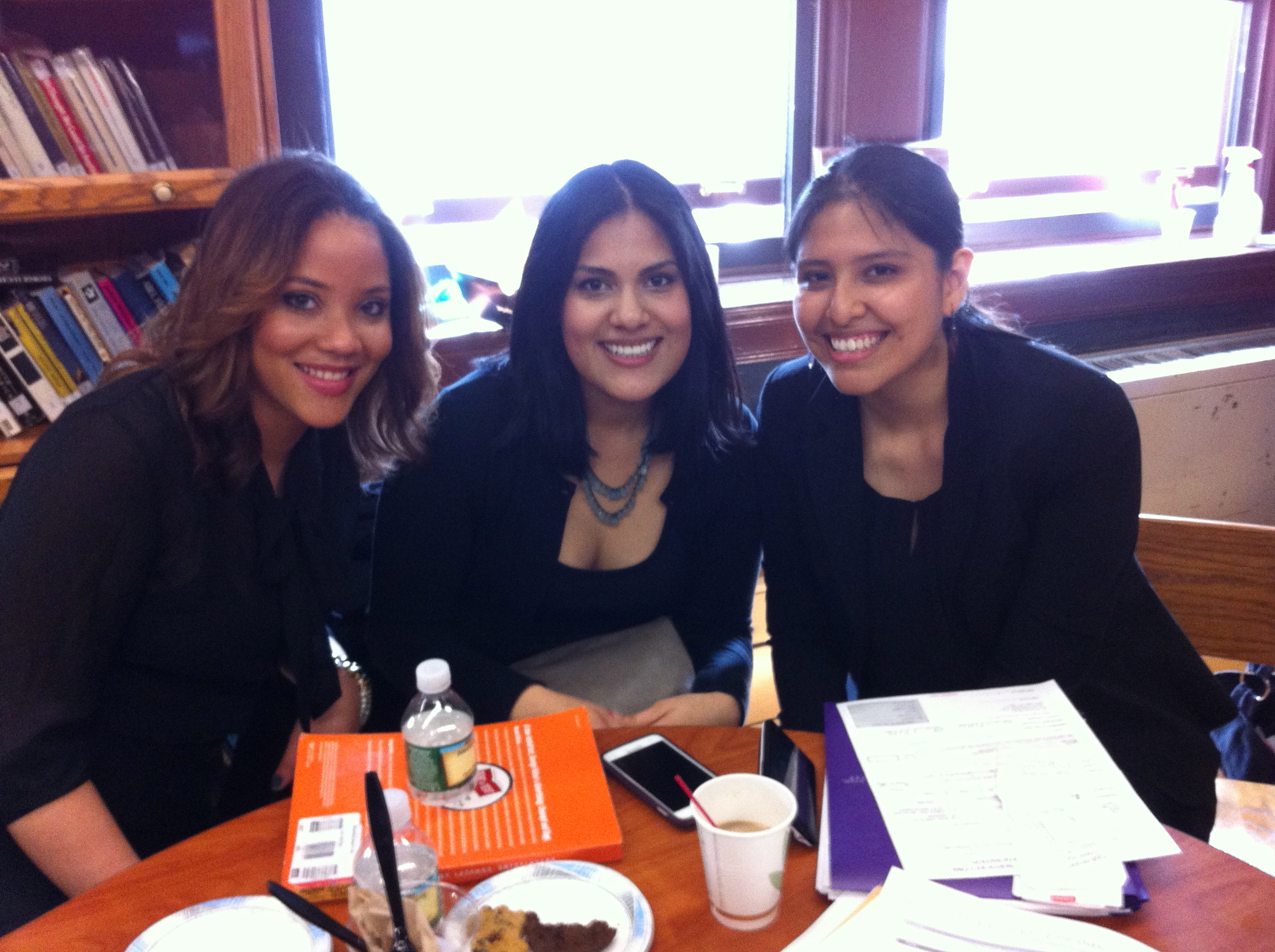 A Partial List  of Workshop Partners and Projects:
International Anti-Counterfeit Coalition: Dissuade students from buying counterfeit goods
New York Organ Donor Network: Persuade student to become organ donors
Capital One: Promote financial literacy
WE ACT for Environmental Justice: Promote justice in Harlem for environmental equality
Heritage Heights Foundation: Encourage students to support local businesses
Get Healthy Harlem/Columbia University: Promote healthy habits in the community
New York Blood Center: Encourage year-round donation of blood
Healthy CUNY Initiative: Promote healthy habits that increase academic performance
Memorial Sloan Kettering: Increase awareness of the HPV virus
City College Writing Center: Elevate the status of writing among CCNY students
City College Library: Increase awareness of on-campus services
Boniuk Center for Religious Tolerance at Rice University: Increase the level of dialog at religiously diverse college campuses
The American Heart Association: Encourage Hispanic CCNY student to reduce the salt intake of themselves and family.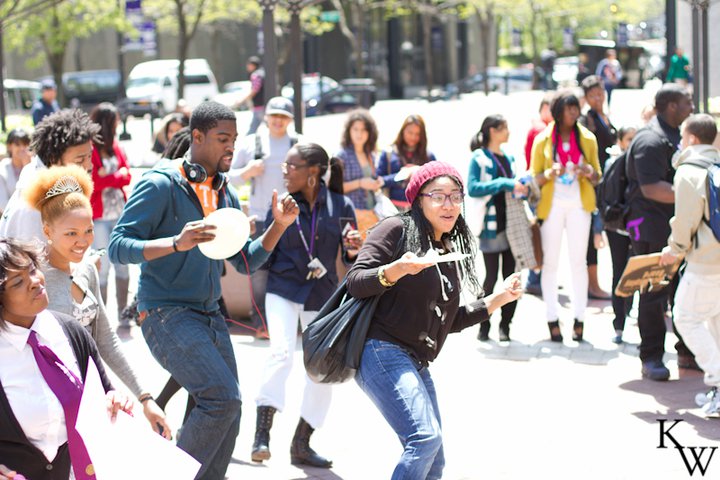 Workshop Work